Description
Blooms Masterclass is a series of events that provide continuous learning opportunities to help entrepreneurs build and grow their businesses.


Topic of the Week:
Getting Access To Finance And Funding
Are you an innovative SME seeking to grow your business and accessing finance and funding?

This event will provide you with an overview on
available funding programmes on national and EU level to support market feasibility and technical development projects with international appeal

finance tools for start-ups and companies that have been trading for longer than 1 year

Start-up programmes which are available for pre-start business that have been trading for up to 2 years

how to tap into the free business support services* offered by the Enterprise Europe Network to achieve your company's international growth ambitions and better commercialise your innovations
Free Business Advice Clinic
This evening of presentations and discussions will be followed up with a "Business Advice Clinic" on Friday, the 29th of June from 2pm to 6pm where interested businesses can arrange one-on-one meetings with Newable business advisers to take advantage of our free Enterprise Europe Network business support services.
Book your free individual 30 minute advisory session now!
The Enterprise Europe Network is the largest network for business support in the world, active in more than 60 countries, involving more than 600 partner organisations. We provide free assistance and expert advice to London based businesses so that you can innovate and grow internationally through our diverse range of services.
We can help you:
internationalise and find new markets for your products by helping you find partners for business cooperation and technology transfer

find the right partners to build the consortia required to access certain EU grant funding for research & development

access further grant funding and private finance such as that from business angels, venture capital and loan finance

take part in international and local business match-making events and workshops

access advice on EU law and standards
The Enterprise Europe Network is part-funded by COSME, the European programme for the Competitiveness of Enterprises and SMEs, and Innovate UK, and delivered by Newable.
Newable works with businesses at the heart of the economy, unleashing potential, building resilience, championing inclusive growth.
Vivienne Scantlebury
Vivienne is a Senior Business Adviser for the Enterprise Europe Network, assisting business in accessing finance and developing partnerships with businesses overseas. Previously she undertook the role of supporting clients who were seeking finance through the Start-up loans programme. Having been a Retail Bank Manager for a major bank she has worked in the business/finance sector covering a variety of roles.
Sandra Steinhauer
Sandra advises Enterprise Europe Network clients and assists London based SMEs to internationalise and to enter longstanding technology, business and research partnerships. She offers bespoke support to help ambitious SMEs enhance their innovation capacities and gain access to EU and national grant funding for research, development and innovation. Prior to joining Newable, Sandra spent twelve years in Brussels in various business support roles, representing and advocating the interests of businesses and other stakeholders in the EU legislative process. She monitored and informed about relevant EU policy developments and provided advice on European funding possibilities and other EU-related matters.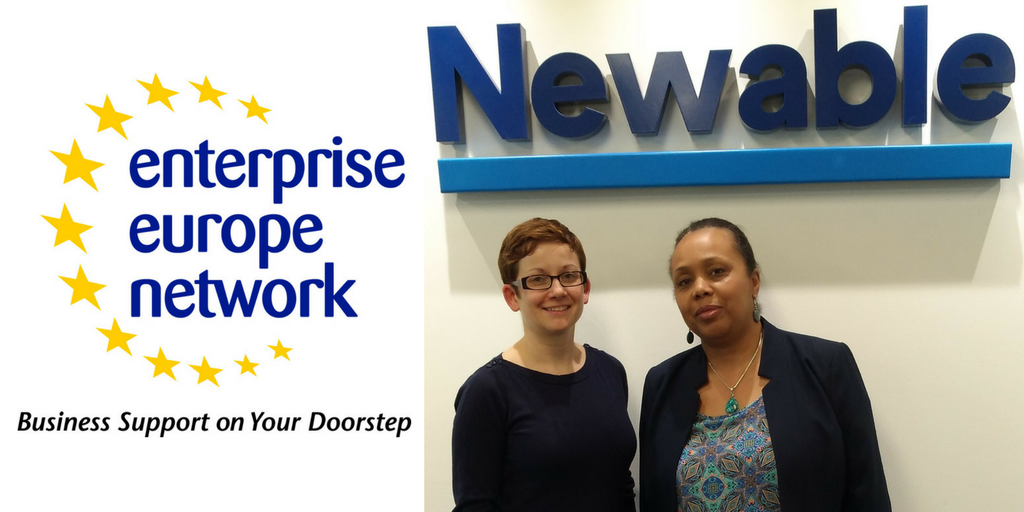 BROUGHT TO YOU BY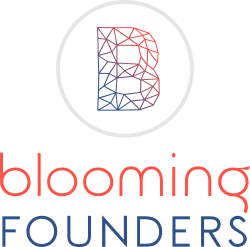 Blooming Founders is London's leading network of female founders. By signing up you agree to receive communication from us, but don't worry, you can unsubscribe anytime and we hate spam as much as you do! ;)
THE VENUE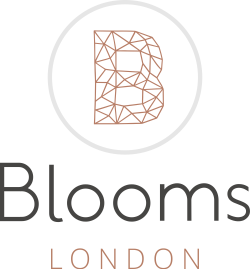 Blooms London is the home of Blooming Founders and London's first female-focused business club, an inspirational workspace and members club designed for female founders, but open to all genders. We offer ultra flexible access to workspace and highly affordable hire rates for meeting rooms, a workshop room, event space as well as access to a crèche and a personal training studio.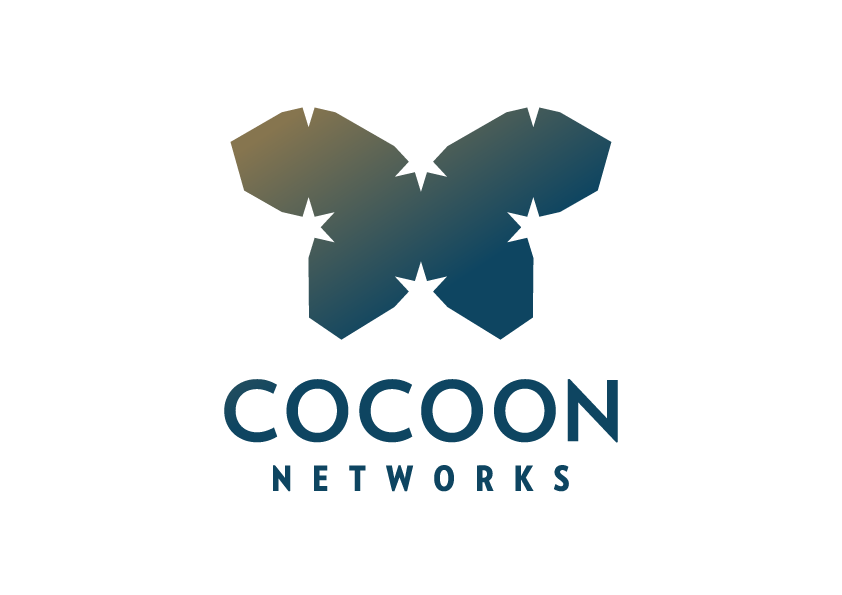 Cocoon Networks is Europe's first financial investment consultancy and networking platform specialising in cross-border technology transfer between China and the European continent.