Description
Blooms Masterclass is a series of events that provide continuous learning opportunities to help entrepreneurs build and grow their businesses.


Topic of the Week:
How To Build A Food Business From Scratch
How to develop, manufacture and launch of a new food product?
During the Masterclass we will discuss in deep the following points:
Different is the new normal: How business strategy has changed over the last 10 years.

Food trends for 2019: What we'll be eating and drinking next year.

Defining the perfect food entrepreneur: What do you need to grow a successful food business?

We're going to create a new food brand: Creating a business from concept to delivery.

Conclusions: What are the 'take homes' from today?
The Food Agency
Jeremy and Clive met back in 2014. After a couple of years helping each other out with various food and drink projects they decided to pool their skills and knowledge and so, 'The Food Agency' was born.
Jeremy's network at the cutting edge of the food and drink industry is the stuff of legends. He is in the vanguard of the organic and natural food movement both with ingredient procurement, product development and sales.
Clive is a business strategy and operations specialist who's had a lifetime career in food and drink manufacturing. He has worked as a food business expert with the Government's Business Growth Service and their Manufacturing Advisory Service.
So, between them, Jeremy and Clive cover most of the skill sets required to get a product from kitchen concept to retailers' shelves. They are supported by a team of specialists in each discipline. Our team is called 'The Food Agency'.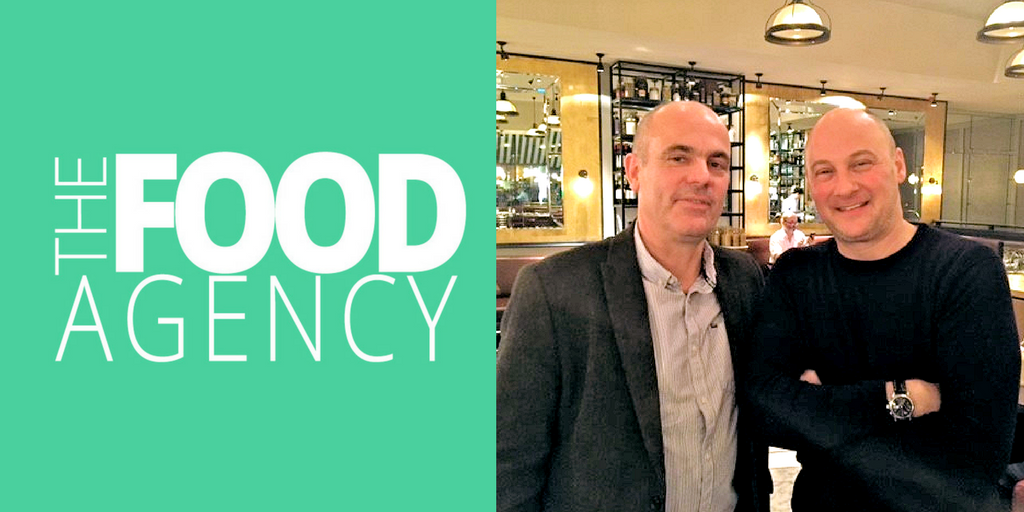 BROUGHT TO YOU BY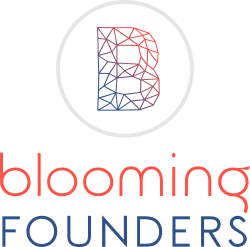 Blooming Founders is London's leading network of female founders. By signing up you agree to receive communication from us, but don't worry, you can unsubscribe anytime and we hate spam as much as you do! ;)
THE VENUE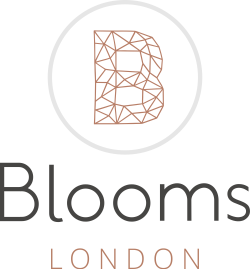 Blooms London is the home of Blooming Founders and London's first female-focused business club, an inspirational workspace and members club designed for female founders, but open to all genders. We offer ultra flexible access to workspace and highly affordable hire rates for meeting rooms, a workshop room, event space as well as access to a crèche and a personal training studio.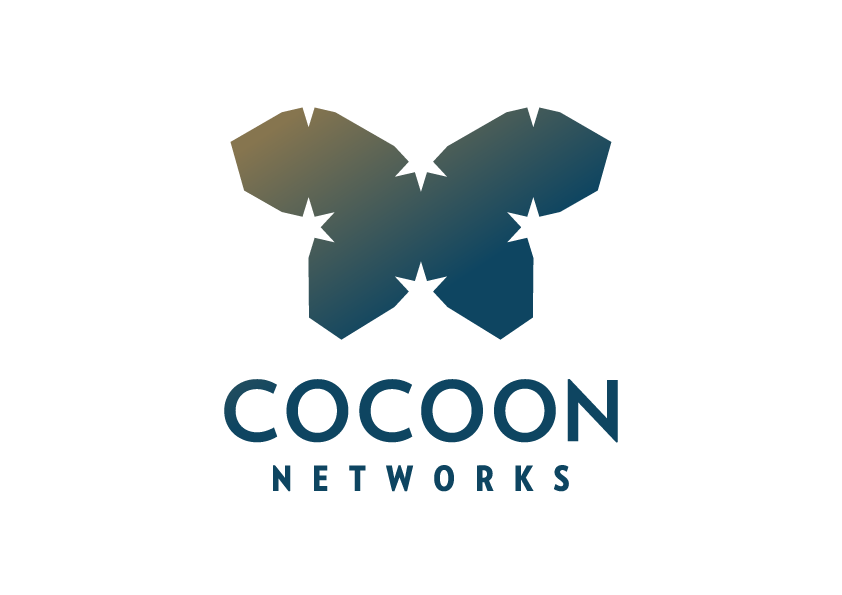 Cocoon Networks is Europe's first financial investment consultancy and networking platform specialising in cross-border technology transfer between China and the European continent.