Event Information
Location
Blooming Founders
Cafeteria Space
4 Christopher Street
London
EC2A 2BS
United Kingdom
Description
Blooms Masterclass is a series of events that provide continuous learning opportunities to help entrepreneurs build and grow their businesses.
Topic of the week:
How to build a meaningful brand
What motivates consumers to buy your product? How do you want them to feel? What emotions and attitudes would you like to be associated with? These are key questions to be answered in order to identify your brand identity and core customers.
In this workshop you will learn step-by-step how to build a remarkable and engaging brand, supported by case studies from established and up-and-coming companies. You will develop your understanding of:
- The purchase process as an emotional journey
- The importance of brand differentiation in an overcrowded market, as well as the current challenges facing startups and established companies.
- What an archetype is, and why it can be a tool for a consistent, strong and remarkable identity.
- The roadmap to craft a clear message applying the concept of archetype branding.
Learning outcomes of the masterclass:
- To identify your brand motivation and understand the core emotions it is addressing
- To create meaning by applying archetypes to define your brand identity
- To develop a brand story and mindset by translating the meaning into tangible elements that will surround the company and resonate with consumers
THE SPEAKER: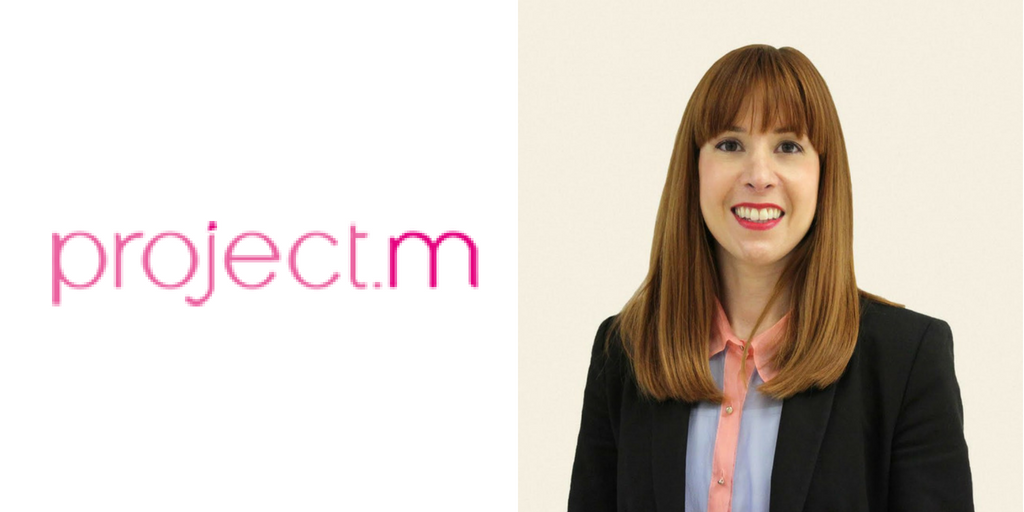 Mirela de Lacerda is a brand strategist, mentor and founder of Project M. With 15 years' experience working in the fashion and beauty industries, she has helped companies – from up and coming fashion labels to giants like L'Oréal – understand the core of their business by tackling the meaning, motivation and mindset that surround them, developing positioning, marketing and communication strategies based on the concept of archetypal branding.
BROUGHT TO YOU BY



Blooming Founders is London's leading network of female founders. We are a platform offering networking opportunities, educational classes and events, and a collaborative coworking space where ideas transform into tangible businesses.
IN PARTNERSHIP WITH



Cocoon Networks is Europe's first financial investment consultancy and networking platform specialising in cross-border technology transfer between China and the European continent
Date and time
Location
Blooming Founders
Cafeteria Space
4 Christopher Street
London
EC2A 2BS
United Kingdom