Description
Blooms Masterclass is a series of events that provide continuous learning opportunities to help entrepreneurs build and grow their businesses.


Topic of the Week:
How To Build Up Your Own Resilience And Grit
Alex Mecklenburg has spent the majority of her professional life navigating disruption and facilitating change. Having seen how easily change-makers can loose their passion and perseverance with real life chipping at their dreams every single day, she now helps people to create the right foundations to stay creative, emotionally adaptable, resilient and true to themselves - whatever life throws at them.
During this session Alex will explore the following topics:
1. How do I reflect forward?
Reflection has become a buzzword in the world of mindfulness. How do I ensure that reflection will help me not only drive actions but perseverance.

2. How to stay emotionally agile?
Living a positive life is not about ignoring difficult emotions and thoughts; it's about acknowledging them and then let them go and move on.

3. Standing firm
Before we try to control events, we have to control ourselves first. The importance of coming to terms with yourself.

4. Break your own bubble.
We don't listen to what people are saying. We listen to what we are hearing. And we do the same with ourselves. Alex will show examples of how we can better listen to ourselves and challenge ourselves.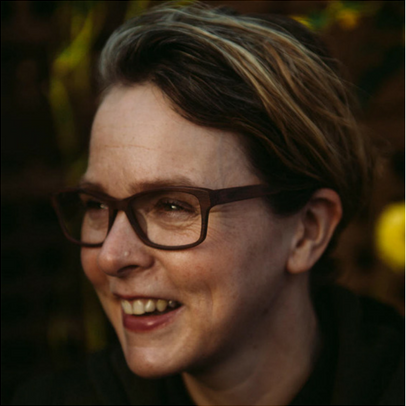 Alex Mecklenburg is a creative thinker, doer and executive coach. Throughout her career she spent most of her
time benevolently challenging people and organisations to try things differently and to try figure stuff out.
She started out her career as an early change maker in the comms industry, at a time where agencies just started to explore digital as a channel. Alex went on leading global brands throughout the comms industry disruption. She has since been a Managing Director at the global digital agency Huge, has worked at service design shop 'We are Friday' and was a client strategist at Edelman before making the jump to become a founder.
Alex is an accredited executive coach, GRIT coach in residence at School of Communication Arts in Brixton, Associate at the Digital Think Tank doteveryone.com, a co-founder at the Creative Business Consultancy Truth & Spectacle www.truthandspectacle.com and a passionate collaborator at the innovation studio Lola www.lola-media.co.uk. In her free time, Alex has lately renovated a 16th century cottage curtesy of You Tube videos and is now trying to figure out disruptive gardening.
BROUGHT TO YOU BY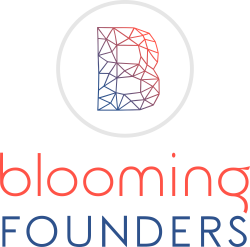 Blooming Founders is London's leading network of female founders. By signing up you agree to receive communication from us, but don't worry, you can unsubscribe anytime and we hate spam as much as you do! ;)
THE VENUE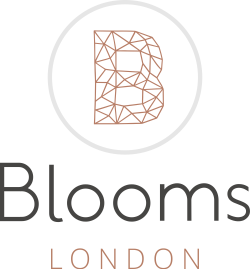 Blooms London is the home of Blooming Founders and London's first female-focused business club, an inspirational workspace and members club designed for female founders, but open to all genders. We offer ultra flexible access to workspace and highly affordable hire rates for meeting rooms, a workshop room, event space as well as access to a crèche and a personal training studio.