Description
Blooms Masterclass is a series of events that provide continuous learning opportunities to help entrepreneurs build and grow their businesses.
Topic of the Week:
How To Calculate The Value Of Your Business
Running a business is an all consuming venture. You are making a ton of sacrifices, socially and financially, but as you are (still) working on becoming profitable, some self-doubts creep in and you wonder: "It is worth dedicating my life to this"?
This masterclass will help you get a better understanding of the value of your business.
We will cover topics such as:
Company's vision

Company's valuation and how to calculate it

Constraints and "bottlenecks"

Three-year plans, forecasts and annual targets
After this masterclass, you will be equipped with the right tools to be able to answer the question of "Is my business worth dedicating my life?"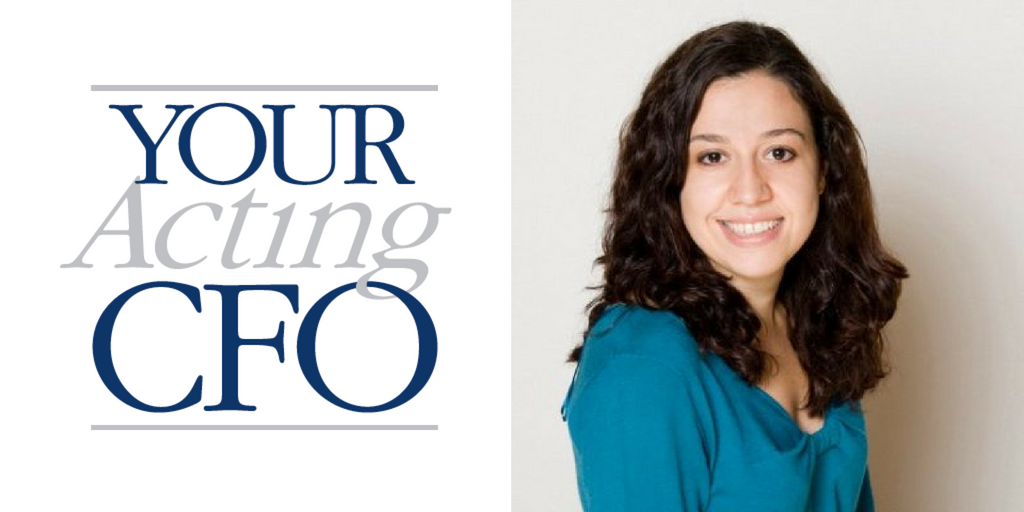 Olga Tish
Olga created Your Acting CFO in 2015 having identified a need from innovative companies for 'All Things Finance' and laser focus guidance on R&D tax relief as these companies either were not aware of this tax relief, or were not claiming for all that they were entitled. Prior to that, Olga worked in several senior roles within Finance for eBay and Paypal Inc. She mentored at PayPal's accelerator program and immersed in the startup community in London, where her passion to enable innovative businesses grow inspired her.
BROUGHT TO YOU BY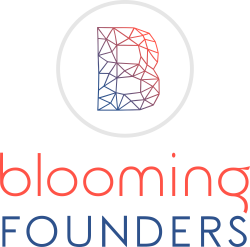 Blooming Founders is London's leading network of female founders. By signing up you agree to receive communication from us, but don't worry, you can unsubscribe anytime and we hate spam as much as you do! ;)
THE VENUE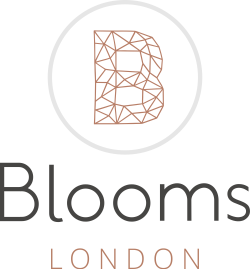 Blooms London is the home of Blooming Founders and London's first female-focused business club, an inspirational workspace and members club designed for female founders, but open to all genders. We offer ultra flexible access to workspace and highly affordable hire rates for meeting rooms, a workshop room, event space as well as access to a crèche and a personal training studio.