Description
Blooms Masterclass is a series of events that provide continuous learning opportunities to help entrepreneurs build and grow their businesses.
Topic of the week:
GDPR Refresher
GDPR : General Data Protection Regulation. Europe is now covered by the world's strongest data protection rules.
The mutually agreed General Data Protection Regulation (GDPR) was designed to modernise laws that protect the personal information of your customers.
After four years of preparation and debate GDPR was finally approved by the EU Parliament on 14 April 2016 and was enforced on 25 May 2018.
GDPR brings new rights for customers to access the information your company holds about them. This has lead to obligations for better data management for businesses, and a new regime of fines for those businesses who do not comply with the new rules.
The new rules enable your customers to gain more control over you. This includes information such as name, contact details, computer location, race and sexual orientation.
All companies, small or large now have to provide a lawful reason as to why they have customer's data and what they intend to do with it.
Find out how GDPR could affect your startup, how to avoid fines, how to manage data effectively and most importantly how to use GDPR to your advantage within your startup.
Candice O'Brien will delve into the world of GDPR and how it effects each and everyone of us.
You will therefore develop your understanding of:
- What GDPR is
- How GDPR can affect your startup
- How to avoid fines and being caught out by the new rules and obligations
- How to protect yourself and your customers data
- How to make sure you are using your customers data legally
THE SPEAKER: CANDICE O'BRIEN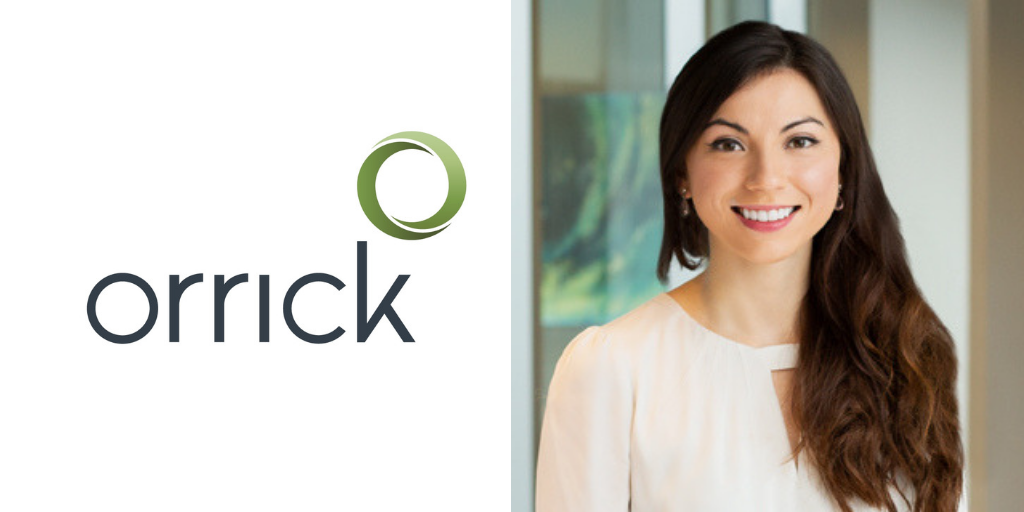 Candice O'Brien is an Associate at Orrick, Herrington & Sutcliffe LLP and has also been an associate at Eversheds Sutherland. Candice attended both the University of Leciester and University of Law in Bristol studying commercial law, employment law aquistions to name a few!
Candice advises international clients on a wide range of data protection and privacy issues, including advising on EU General Data Protection Regulation projects. Her main areas of practice are privacy, data protection and information technology. Candice also advises clients on general commercial and intellectual property matters.
BROUGHT TO YOU BY



Blooming Founders is London's leading network of female founders. We are a platform offering networking opportunities, educational classes and events, and a collaborative coworking space where ideas transform into tangible businesses.
IN PARTNERSHIP WITH



Cocoon Networks is Europe's first financial investment consultancy and networking platform specialising in cross-border technology transfer between China and the European continent