Description
Blooms Masterclass is a series of events that provide continuous learning opportunities to help entrepreneurs build and grow their businesses.


Topic of the Week:
How To Program Your Brain For Business Growth
Do you want to know the secrets of the worlds most successful people?

Join Rebecca Morley, business growth expert, coach and mentor for this fast paced workshop that will change the way you think forever.

Rebecca's work is based on one simple principle, thoughts = behaviour = results. What and how you think impacts literally everything you do.

How you think and feel about yourself, your business and the people you work with has an incredibly powerful impact on the results you achieve, which in turn makes it incredibly important to take control of your mindset.

Attendees will walk away from the event having learnt:

- how your brain works for and against you

- easy hacks to reprogram yourself for success

- mindset tricks to unlock your best self

Rebecca will share her insights to help you develop the confidence to take on the challenges of growing a business and stepping into the unknown. She will help you to create clarity, energy and the drive to think bigger, unlock business potential and create a plan that drives profit and growth.

Rebecca works at pace and with a focus on results. She is committed to supporting women in business and helping them to be the very best version of themselves to take on the challenges of ambitious growth.

"She's helped my start-up no end and I now feel much more confident in the way my business is going. I'd definitely recommend Rebecca as a coach." Sally Bunkham - Mum's Back

"Rebecca helps you translate your swirls of thoughts, ideas and anxieties into powerful conclusions and actions through skilful questioning and relevant use of the various toolkits she has at hand. She personally helped me to liberate the confidence and belief to make a complete change of direction in my working life. Thanks Rebecca!" Sue Austin - Austin Consulting

"I am really pleased I made the investment in working with Rebecca. It came at a significant period of change both for me and the business; as an entrepreneur the help Rebecca provided has, I believe, led to growth by creating a sense of focus and a set of values that have helped create a really positive working environment. I came away with a really practical set of solutions that have helped how I approach work and manage that elusive work/life balance – I don't think I'll ever forget one particular light bulb moment during one of our sessions when my style of working literally crystallised before me and accepting that it was okay for me to work in this way was like a burden lifting. This has been a significant period of change for me, on a personal and professional level." - Amanda Herbert - Syren Strategy
Rebecca Morley
Rebecca Morley is an award winning business coach and mentor working with fast growth small businesses to help them upgrade their leadership and simpliy their business. She uses her 15 years of big business experience, along with extensive and varied business coaching background to help businesses to grow fast and profitably.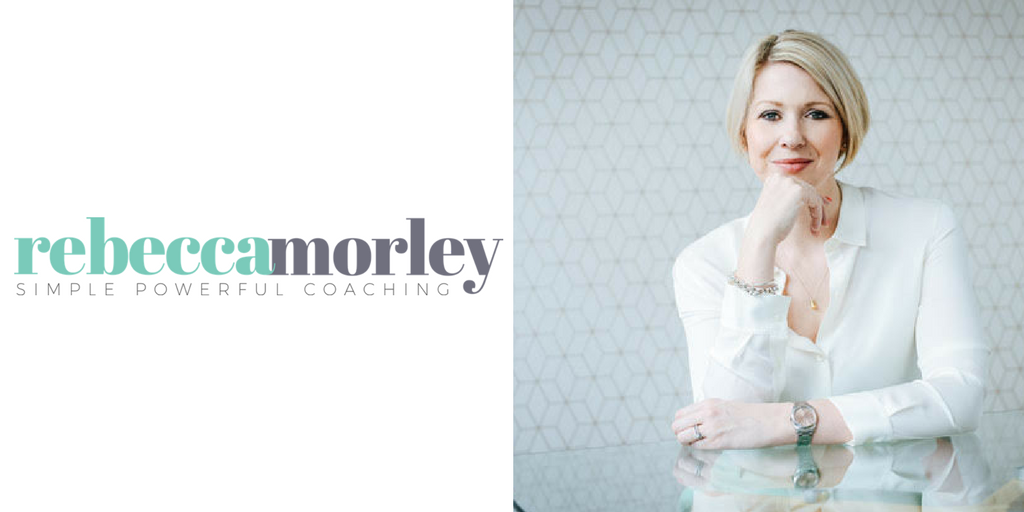 BROUGHT TO YOU BY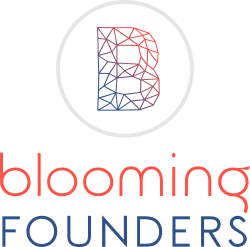 Blooming Founders is London's leading network of female founders. By signing up you agree to receive communication from us, but don't worry, you can unsubscribe anytime and we hate spam as much as you do! ;)
THE VENUE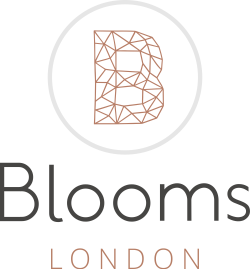 Blooms London is the home of Blooming Founders and London's first female-focused business club, an inspirational workspace and members club designed for female founders, but open to all genders. We offer ultra flexible access to workspace and highly affordable hire rates for meeting rooms, a workshop room, event space as well as access to a crèche and a personal training studio.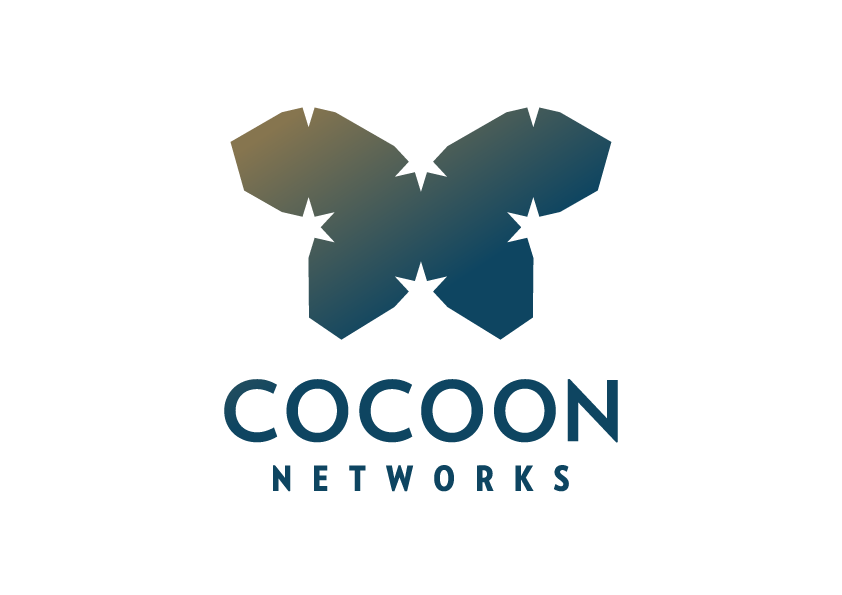 Cocoon Netwroks is Europe's first financial investment consultancy and networking platform specialising in cross-border technology transfer between China and the European continent.