Description
Blooms Masterclass is a series of events that provide continuous learning opportunities to help entrepreneurs build and grow their businesses.


Topic of the week:
How To Use Public Speaking To Grow Your Business
If you had the opportunity to deliver one speech that put you and your business on the map, what would you talk about?
Join Alex Merry, speaker coach and Founder of TEDxClapham for a one off workshop that will change the way you write speeches for good.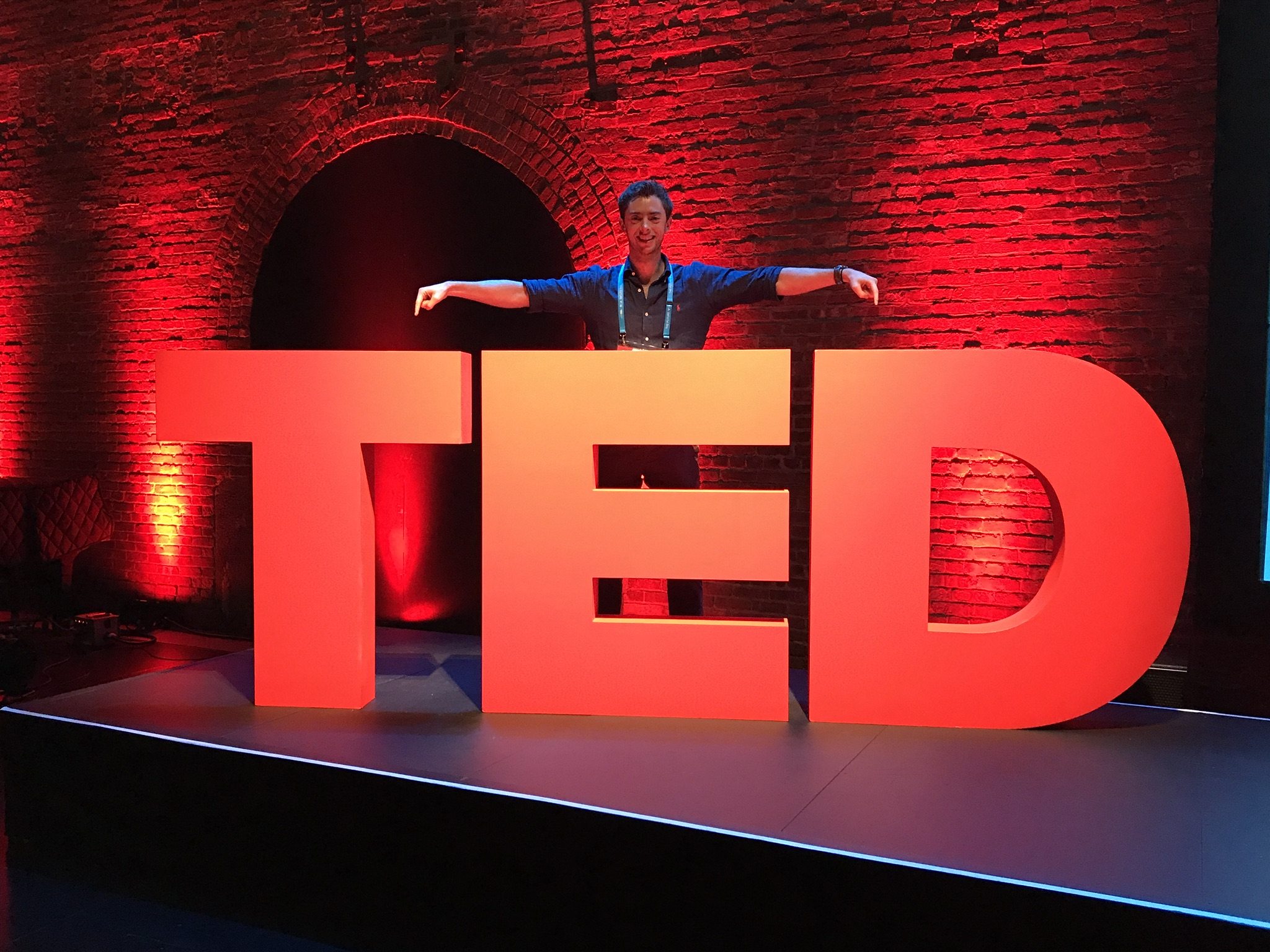 Alex used public speaking to turn a small London start-up he was co-running into an award-winning, 250-person strong company raising over £12.5 million. Since then, he has helped countless entrepreneurs use public speaking to raise finance, build brands and lobby governments, creating industry leaders along the way.
This success has come from one simple principle: what you say matters as much as how you say it.
In fact, what we say doesn't just affect the potential success of a talk, but more importantly, how we feel about sharing a message in front of an audience. It's easy to put a fear of public speaking down to being 'too introverted' or a bad childhood memory speaking in front of your classmates at school, but actually, the reason why most people suffer from stage fright is because they have no idea whether what they are about to speak about is any good.
And now, with video changing the public speaking game for good, there has never been a more important time to find your voice.
Attendees will walk away from the event knowing how to:
Identify an idea worth sharing

Structure a narrative that takes the audience on a journey of discovery

Open with impact and close with purpose

Tell stories that inspire

Create a full speech script in 20 minutes
Alex will share his insights not just as a speaker coach that has worked with globally recognised business leaders, best-selling authors, philanthropists, a member of the special forces and former world champion boxer, but also as someone who has helped write talks that have been seen by millions of people.
"The feedback I got from Alex fundamentally changed the way I approached my talk. He challenged me to be vulnerable and leave everything on the stag; which I did. The feedback and messages from people who have benefited wit from it are testament to that." Aimee Bateman, CEO, Careercake.
"If you are looking to accelerate your business, brand or cause through public speaking, Alex is the guy to do just that." Brian Rose, CEO, London Real.
"So it seems like you taught me well and that I have got the hang of this speaking thing, I got a bloody standing ovation yesterday. Apparently, it was the first standing ovation they've ever had!" Whitney Iles, CEO of Project 507.
BROUGHT TO YOU BY
Blooming Founders is London's leading network of female founders. By signing up you agree to receive communication from us, but don't worry, you can unsubscribe anytime and we hate spam as much as you do! ;)
THE VENUE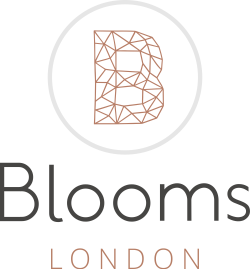 Blooms London is London's first female-focused business club, an inspirational workspace and members club designed for female founders, but open to all genders. We offer ultra flexible access to workspace and highly affordable hire rates for meeting rooms, a workshop room, event space as well as access to a crèche and a personal training studio.