Description
Blooms Masterclass is a series of events that provide continuous learning opportunities to help entrepreneurs build and grow their businesses.
Topic of the week:
Influence and Negotiation for Entrepreneurs
Entrepreneurship often requires us to negotiate complex, thoughtful deals with investors, partners and customers that create maximum value. Adopting a negotiation framework allows us to internalize best practices for negotiation preparation, conduct, and review, enabling continuous improvement in our skills, and in turn, in our agreements with internal and external partners. Most importantly a negotiation skillset allows us to create significant and tangible value with suppliers, employees, investors, clients, and partners.
Focus of this course:
Recognize common negotiation dynamics and embedded assumptions that hold us back from creating value

Understand the notion of value as a "fixed pie", and the tendency to compete versus collaborate in a negotiation. Overcoming this expands our capacity to gain maximum value.

Define success, prepare, conduct, and review negotiations in a more powerful way enabling improved business results
Develop awareness of the common pitfalls many women face in conducting negotiations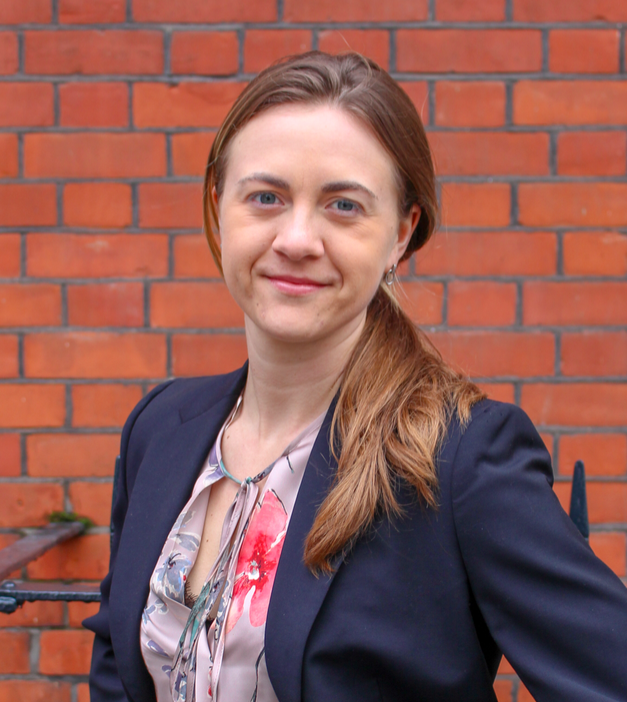 Skye Lawrence
Skye is a consultant, facilitator, and academic in the field of negotiation and strategic partnerships. She taught negotiation at business and public policy schools in Boston, and in the private sector across a range of industries. She is particularly enthusiastic to work with globally-minded entrepreneurs and leaders to help them achieve their goals through developing authentic, prosperous and impactful relationships.
Skye developed the Great Women Negotiation Initiative at Harvard Business School and is currently the Strategic Partnership Lead at the Department for Public Policy at University College London. She is a certified mediator from Mediation Works Incorporated in Boston. She is an avid salsa dancer who is inspired by the role that dance, music and art play as transformative catalysts in our relationships with others and ourselves.
BROUGHT TO YOU BY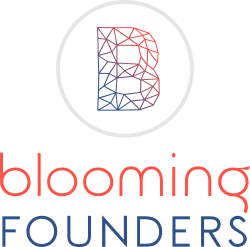 Blooming Founders is London's leading network of female founders. By signing up you agree to receive communication from us, but don't worry, you can unsubscribe anytime and we hate spam as much as you do! ;)
THE VENUE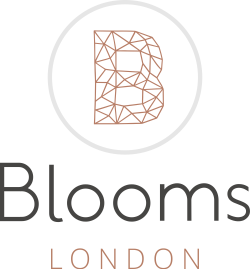 Blooms London is the home of Blooming Founders and London's first female-focused business club, an inspirational workspace and members club designed for female founders, but open to all genders. We offer ultra flexible access to workspace and highly affordable hire rates for meeting rooms, a workshop room, event space as well as access to a crèche and a personal training studio.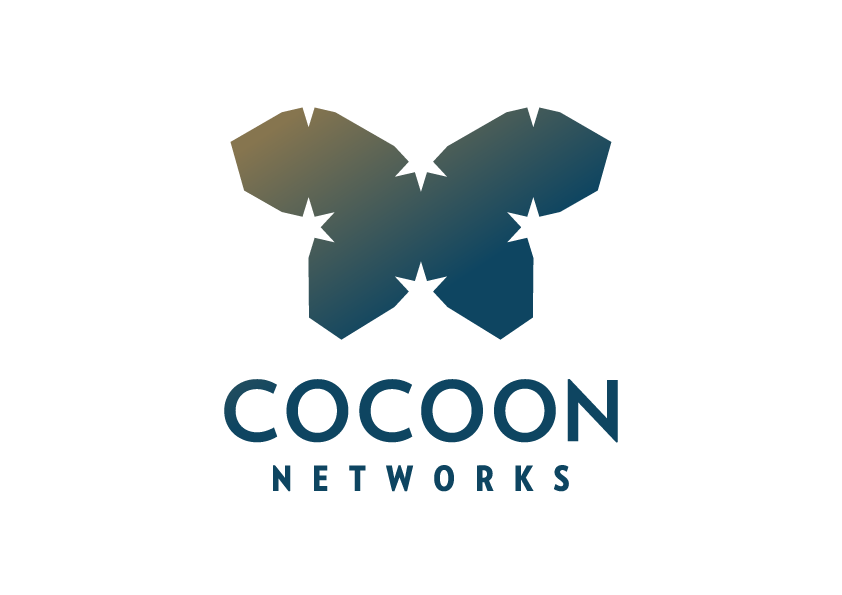 Cocoon Netwroks is Europe's first financial investment consultancy and networking platform specialising in cross-border technology transfer between China and the European continent.