Description
Blooms Masterclass is a series of events that provide continuous learning opportunities to help entrepreneurs build and grow their businesses.


Topic of the week:
Make Your Marketing Memorable With Visual Storytelling
Attention is the new commodity. Visual Storytelling is the new currency. Did you know that the human brain processes visuals 60,000X faster than text? Or that web posts with visuals drive up to 180% more engagement than those without? Or that viewers spend 100% more time on web pages with videos?
Based on Jessica's book "The Power of Visual Storytelling," this talk shows you how to use visuals and rich media to spark engagement, inspire brand advocacy, and deliver remarkable customer experiences. You'll discover practical tips and thought-provoking examples from a variety of companies and industries. The result: you'll be empowered to grow your business and strengthen your brand by telling stories through leveraging photos, videos, infographics, cartoons, presentations and more.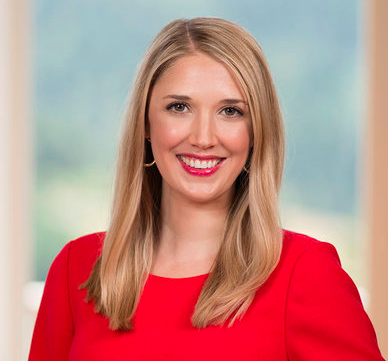 Jessica Gioglio is the co-author of, "The Power of Visual Storytelling: How to How to Use Visuals, Videos, and Social Media to Market Your Brand." Professionally, Jessica has led innovative digital marketing,public relations and social media programs for Sprinklr, Dunkin' Donuts, TripAdvisor, State Street and Comcast, work that has resulted in numerous industry awards.

"Smart marketers know that visual storytelling is the essential new skill in everything marketing and
social. The book is not only a complete overview of the breakout trend, but, most importantly, the key
to doing it right, a total Right Hook!" - Gary Vaynerchuk, New York Times bestselling author of Crush It
and Jab, Jab, Jab, Right Hook

"A valuable guide to understanding how to develop powerful marketing programs using the art of visual
storytelling." – Guy Kawasaki, author of APE: Author, Publisher, Entrepreneur and former chief evangelist
of Apple

"Ekaterina and Jessica not only live visual marketing, they help define it. If you're in marketing or in any
form of consumer engagement, this book is for you." – Brian Solis, visual storyteller and author of
What's The Future of Business: Changing the Way Businesses Create Experiences
BROUGHT TO YOU BY
Blooming Founders is London's leading network of female founders. By signing up you agree to receive communication from us, but don't worry, you can unsubscribe anytime and we hate spam as much as you do! ;)
THE VENUE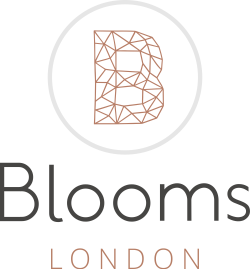 Blooms London is London's first female-focused business club, an inspirational workspace and members club designed for female founders, but open to all genders. We offer ultra flexible access to workspace and highly affordable hire rates for meeting rooms, a workshop room, event space as well as access to a crèche and a personal training studio.