Description
Blooms Masterclass is a series of events that provide continuous learning opportunities to help entrepreneurs build and grow their businesses.


Topic of the week:
Marketing & Social Media On A Budget

Marketing is one of the most flexible, high-potential areas where you can maximise a bootstrap budget. There are so many ways you can get the word out about your business, without spending much. Marketing can make or break your startup, so it's good to learn some techniques and utilise proven marketing techniques that cost you little or nothing.
Digital Marketing and Business Consultant Marija Butkovic will share advice on how to grow your community online, how to put together a digital marketing plan / strategy, basics of media relations and PR, what are the essential digital marketing, social media and PR tools and more.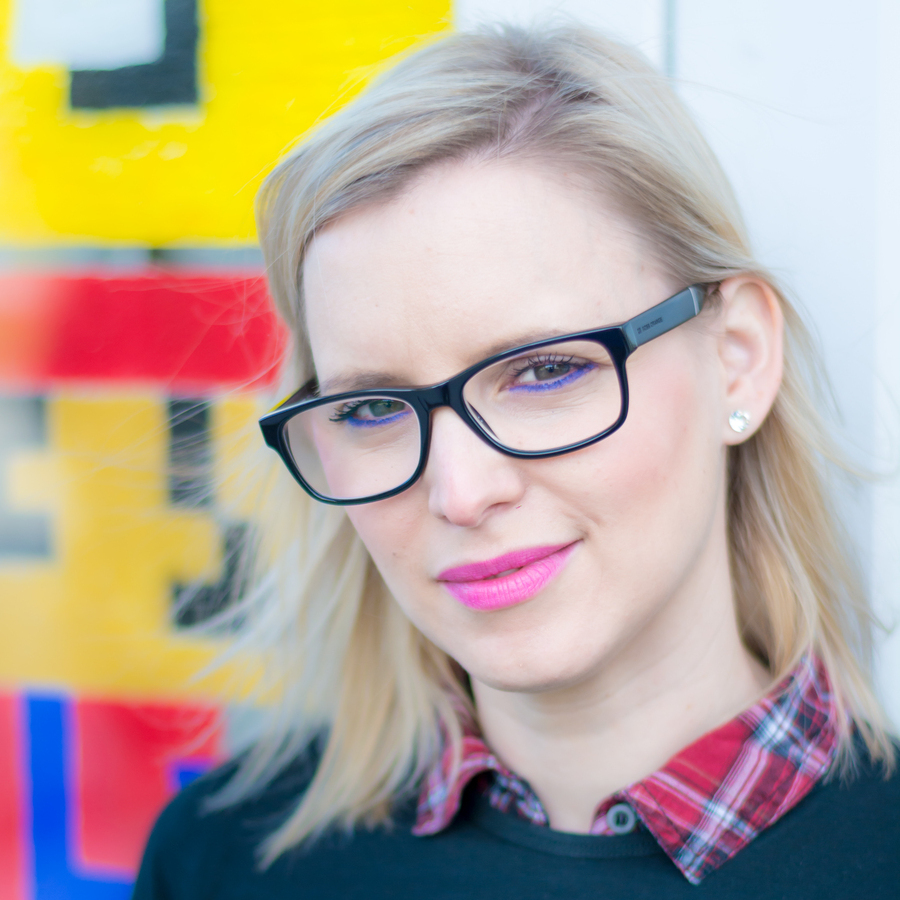 Marija Butkovic is digital marketing and business consultant who has worked across a range of projects in different industry sectors, including legal, journalism, tech, IoT, wearable tech and fashion tech. She is a founder and CEO of Women of Wearables- global organisation aiming to support, connect and mentor women in wearable tech, fashion tech, IoT and VR/AR. She regularly writes and blogs on topics of wearable tech, diversity and entrepreneurship. She has been featured in major tech and business publications such as TechCrunch, Management Today, Huffington Post and Wareable magazine and regularly appears as a public speaker and panelist on conferences, meetups and corporate events.
BROUGHT TO YOU BY
Blooming Founders is London's leading network of female founders. By signing up you agree to receive communication from us, but don't worry, you can unsubscribe anytime and we hate spam as much as you do! ;)
THE VENUE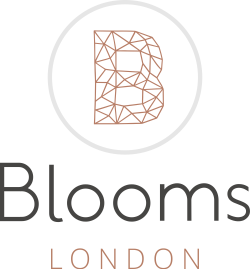 Blooms London is London's first female-focused business club, an inspirational workspace and members club designed for female founders, but open to all genders. We offer ultra flexible access to workspace and highly affordable hire rates for meeting rooms, a workshop room, event space as well as access to a crèche and a personal training studio.