Description
Blooms Masterclass is a series of events that provide continuous learning opportunities to help entrepreneurs build and grow their businesses.


Topic of the week: Money Makeover

After 8 years in her profession, the financial adviser behind Miss Lolly, (Lisa Conway Hughes) realised that most households, no matter what their income, face very similar dilemmas when it comes to money. Everyone wants the "good night's sleep" that comes with knowing that everything is on track but very few actually take action and put a plan in place and seek good, regular advice. The main barrier is fear! Fear of not understanding, fear of not having enough money and most importantly fear of opening your eyes to the current financial situation.
"The motivation to set up Miss Lolly came when I fell pregnant and started to think more seriously about my own financial future. I realised how lucky I am to have the knowledge and tools to put in place everything I need to ensure that my new family will be financially secure. I also noticed that a few hints and tips are all most clients need to restore their confidence to tackle their day to day finances by themselves. When helping clients with their financial foundations, I was being asked very similar questions, so thought it would be useful to share some of the advice that I give them."
During the Masterclass Lisa (Miss Lolly) will cover the following points:
1. How much is too much in savings? Where should you keep cash and why cash isn't always king

2. How to take control of your retirement

3. Getting on the property ladder and a little stick to cut years off your mortgage

4. Give yourself a payrise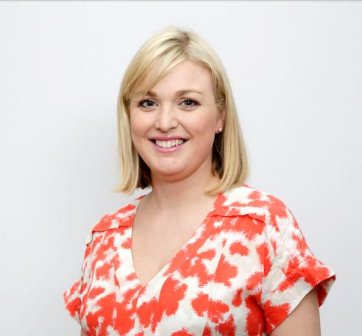 Miss Lolly is a financial adviser at a wealth management firm in the City of London. She is a Chartered Independent Financial Adviser and also a Fellow of the Personal Finance Society (PFS). This is the highest qualification a financial adviser can hold and less than 2% of PFS members have reached this. Miss Lolly is also a member of MENSA – the high IQ Society with an IQ of 148. In her spare time, Miss Lolly enjoys socialising with her friends, trying out new restaurants, keeping fit and playing Sudoku. She lives in South West London with her husband and is the proud mum of Baby Lolly and expecting her second in the summer.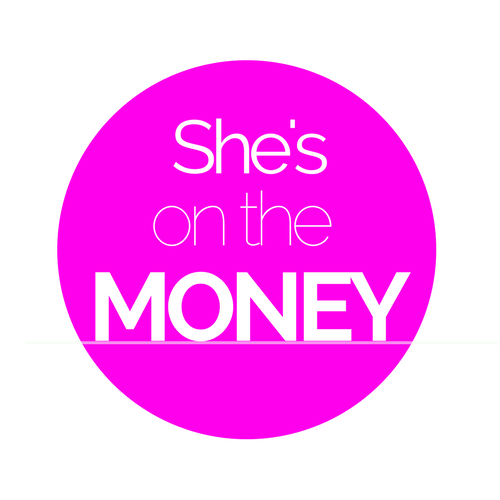 BROUGHT TO YOU BY
Blooming Founders is London's leading network of female founders. By signing up you agree to receive communication from us, but don't worry, you can unsubscribe anytime and we hate spam as much as you do! ;)
THE VENUE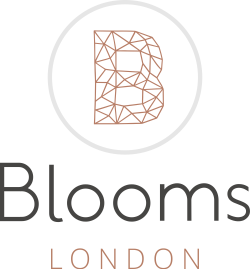 Blooms London is London's first female-focused business club, an inspirational workspace and members club designed for female founders, but open to all genders. We offer ultra flexible access to workspace and highly affordable hire rates for meeting rooms, a workshop room, event space as well as access to a crèche and a personal training studio.