Description
Blooms Masterclass is a series of events that provide continuous learning opportunities to help entrepreneurs build and grow their businesses.


Topic of the Week:


Basics on Small Business Accounting
Is accounting terminology a mystery to you? Don't know your VAT from you Corporation Tax? Do you avoid conversations about money because you are not confident of your finance understanding?
Eliminate your fear! Gaining an understanding of your finances is critical to becoming a successful entrepreneur or manager.
The Agenda
Jargon Buster
Taxes and when to register
Good House Keeping – Do's and don't for new business owners
Data as an asset: Advantages of regular book keeping
How to use technology to your advantage
Outstanding invoices? Things you can do to get paid!
Jaqueline McGregor
A Dynamic ACCA Accountant with over 20 years experience working within business and finance. In 2009 I founded what's now known as Ferrum London an accountancy practice primarily targeted for people working within the creative industries, retail and beauty.
Jacqueline offers FD services for companies that are too small to have a full time FD, as well as all other accounting book keeping needs to keep it nice and simple.
Current Clients include, The Lobby Ltd, Metallic Inc. Ltd, Paper London Ltd, Dizziak and Treasure on the Wall.
Jacqueline run a number of workshops and master classes offering support to start ups SME's and Start Up's.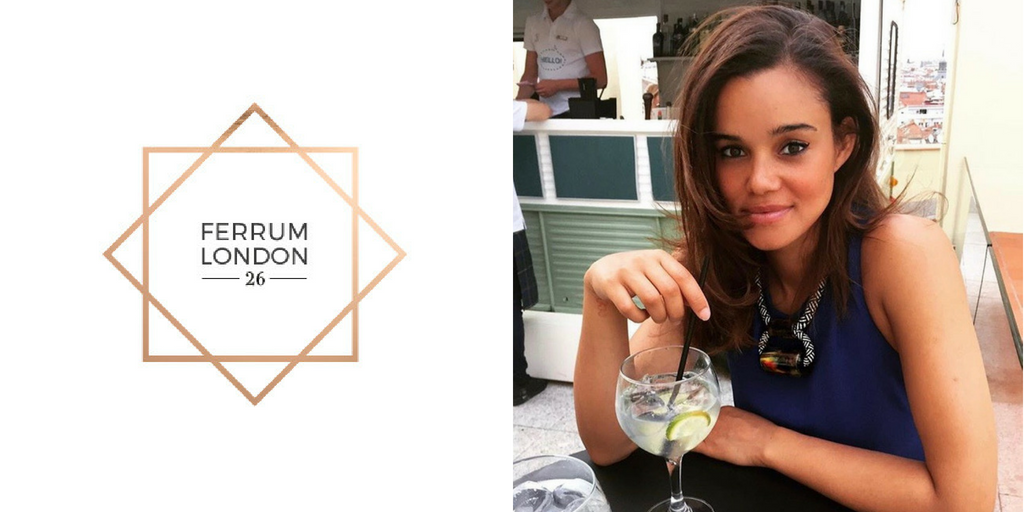 BROUGHT TO YOU BY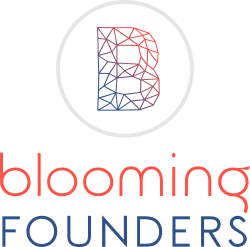 Blooming Founders is London's leading network of female founders. We are a platform offering networking opportunities, educational classes and events, and a collaborative coworking space where ideas transform into tangible businesses.
By signing up you agree to receive communication from us, but don't worry, you can unsubscribe anytime and we hate spam as much as you do! ;)
IN PARTNERSHIP WITH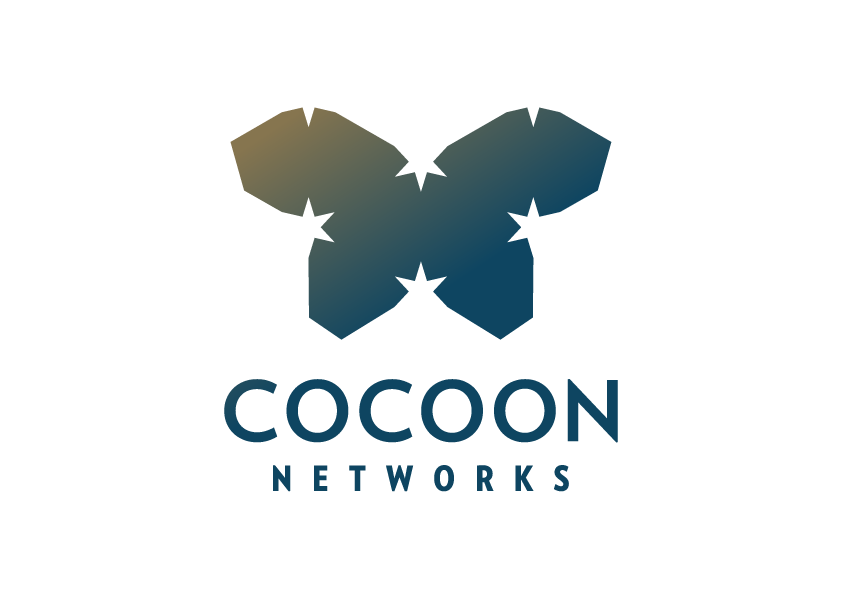 Cocoon Networks is Europe's first financial investment consultancy and networking platform specialising in cross-border technology transfer between China and the European continent