Description
Blooms Masterclass is a series of events that provide continuous learning opportunities to help entrepreneurs build and grow their businesses.


Topic of the Week:
Understanding VC Deal Terms
Congratulations! You've received a term sheet from an investor. Now what? The master class will discuss:
- the key terms in any term sheet
- what are considered market terms
- how to avoid common rookie mistakes when negotiating key deal terms
ABOUT ORRICK


With more than 1,800 technology clients, Orrick is a leading global law firm renowned for its experience as a specialist adviser to high-growth technology companies and lead investors in the industry. We regularly advise industry leaders, from incubation through their strategic exit and other growth opportunities. We are able to offer diverse resources, including expert knowledge accrued from years of intimate work with founders, deep-rooted relationships with venture capitalists and angel investors, as well as critical insight into this rapidly evolving and increasingly competitive marketplace.
Stacy Kim is a Partner and Member of the Technology Companies Group, which advises high growth technology companies and venture capital firms.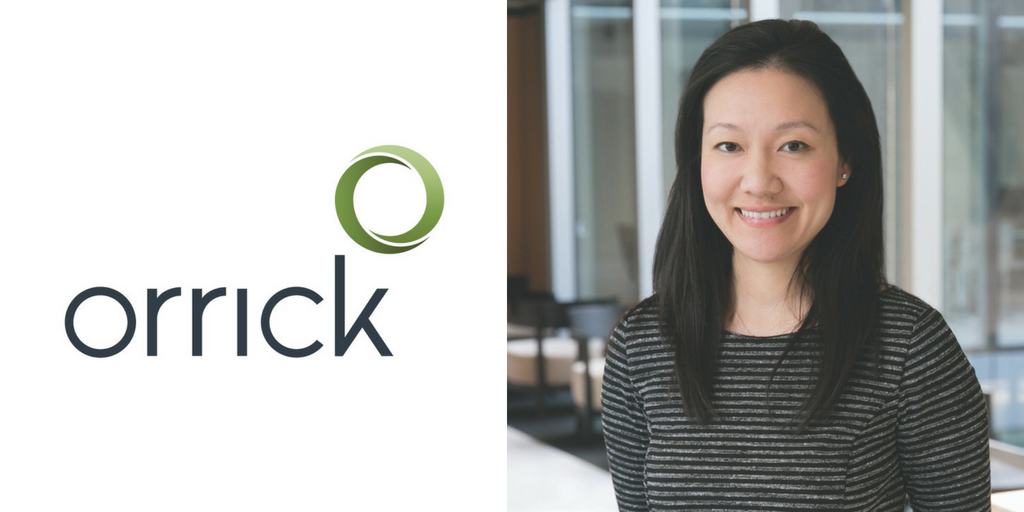 BROUGHT TO YOU BY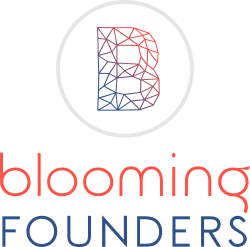 Blooming Founders is London's leading network of female founders. We are a platform offering networking opportunities, educational classes and events, and a collaborative coworking space where ideas are transformed into tangible businesses.
By signing up you agree to receive communication from us, but don't worry, you can unsubscribe anytime and we hate spam as much as you do!
IN PARTNERSHIP WITH


Cocoon Networks is Europe's first financial investment consultancy and networking platform specialising in cross-border technology transfer between China and the European continent.