Description
In London we are often spoiled with many choices yet not at all in premium Chinese tea. We struggle to find truly great examples, let alone a place to experience professional methods of brewing, and the rich heritage of Chinese tea culture behind. We are therefore launching a series of tea events to fill this gap. Please come to our introductory event later this month for a unique experience of Chinese tea ceremony.
Please come and join us for:
1. 1. Showcase professional tea service techniques through tea ceremony performance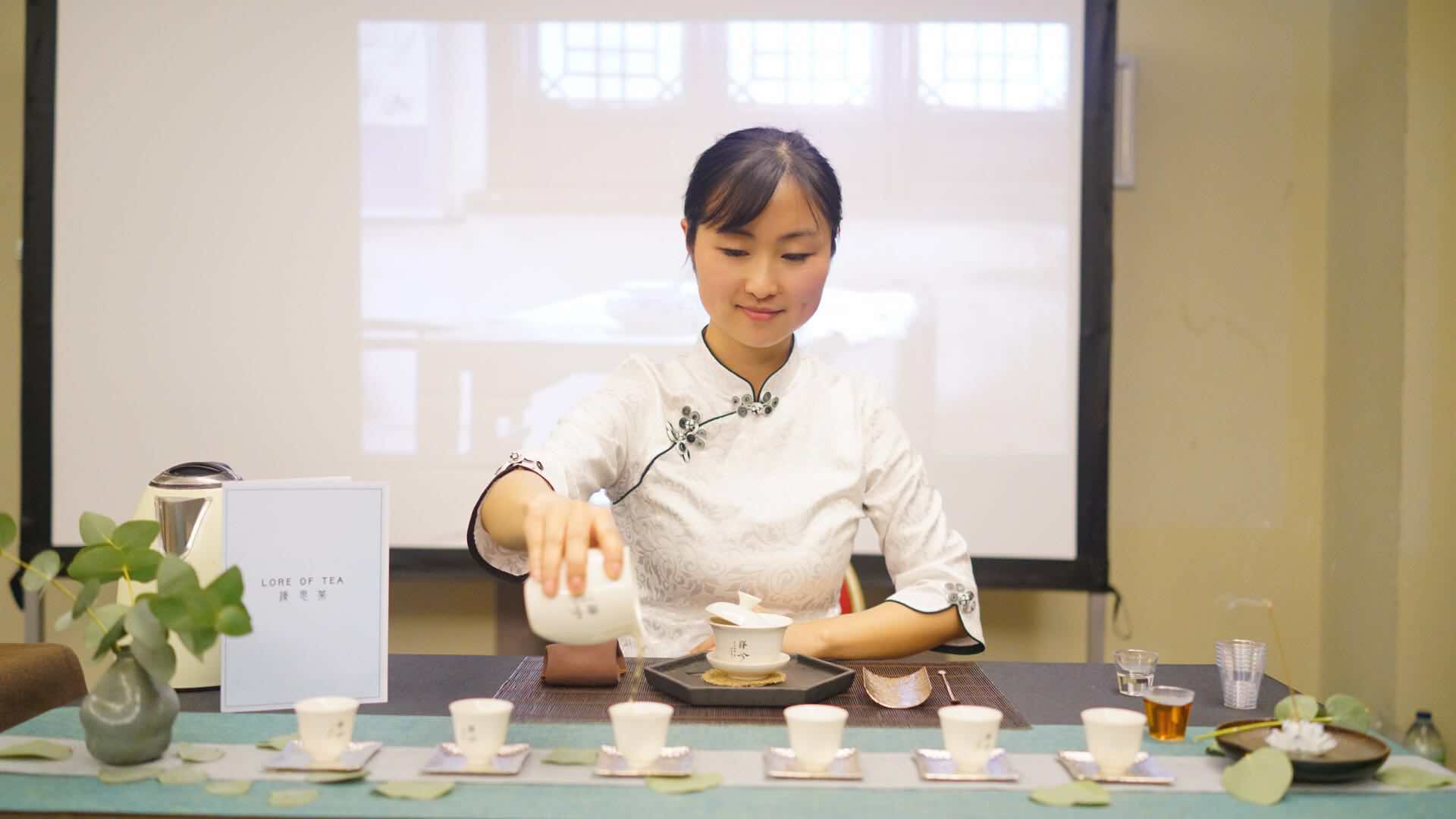 (This event aims to introduce top-end Chinese tea to the UK market. (Teacher Miss Jiang)Being a long-term tea lover, the founder worked as a Fine Wine Consultant for a leading UK merchant for the past 7 years. This put her in a unique position to understand premium tea from fine wine perspective, and indeed, the best quality tea share a lot of similarities to fine wine, in terms of ageability, varietal difference, and terroir expression, all these are not understood by drinkers here. She has also acquired unique structure of knowledge by having been trained with both official tea education institute as well as a local master in Wuyishan, who has been collecting tea for over 30 years and has abundant first-hand information.)
2. Introduce basic knowledge of Chinese tea, including underlying theories of categorizing tea, and key production regions of premium tea in China
3. Serve 4 comparative flights for tasting, total 8 teas including premium examples from Lore of Tea brand as well Harrods
4. Illustrate authentic Lapsang Souchong of top quality, which is not found elsewhere in the UK market
5. Illustrate examples of Rock Tea, which was tribute tea around 500 years ago and is today among the most pricy tea type in the world
For optimum experience, we are limiting number of attendees to a small group of twelve only. Please reserve your place ASAP. For more details, please contact:
For optimum experience, we are only limiting number of attendees to a small group of 12. For more details, please contact:
Let enjoy our beatuful tea time together ...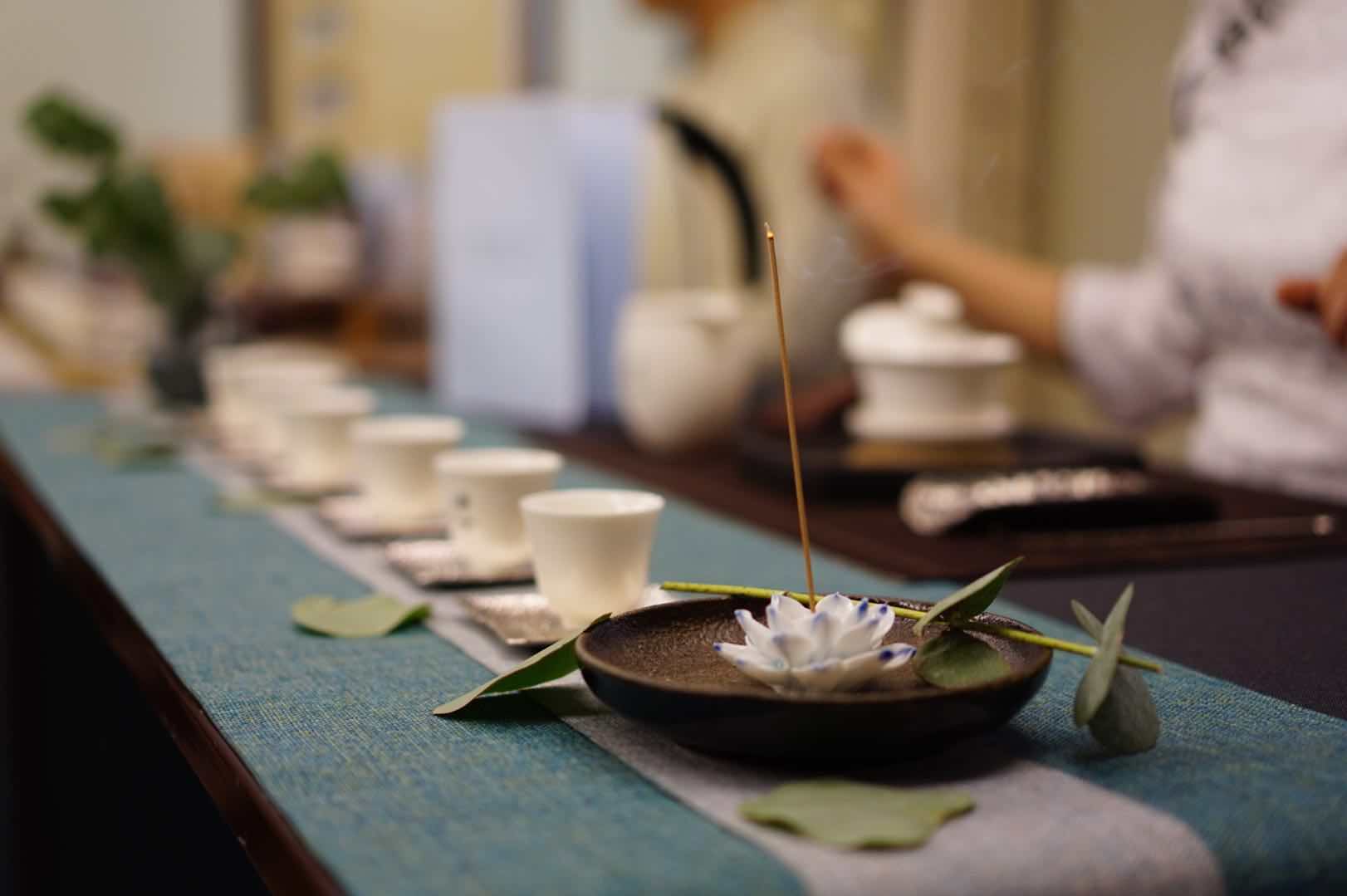 Any enquires please contact us:
Email: info@bloomsburygallery.com
or
Tel No: 020 7580 3164.