Description
Chinese painting has more than 2000 years history, by using soft brushes painted on Chinese rice paper or silk. There are a more realistic style called fine brush painting (Gongbi) and more abstract style called free style painting (Xieyi) of Chinese. Chinese painting also covered a widerange of subject, from portrait to landscape, from animals to plants.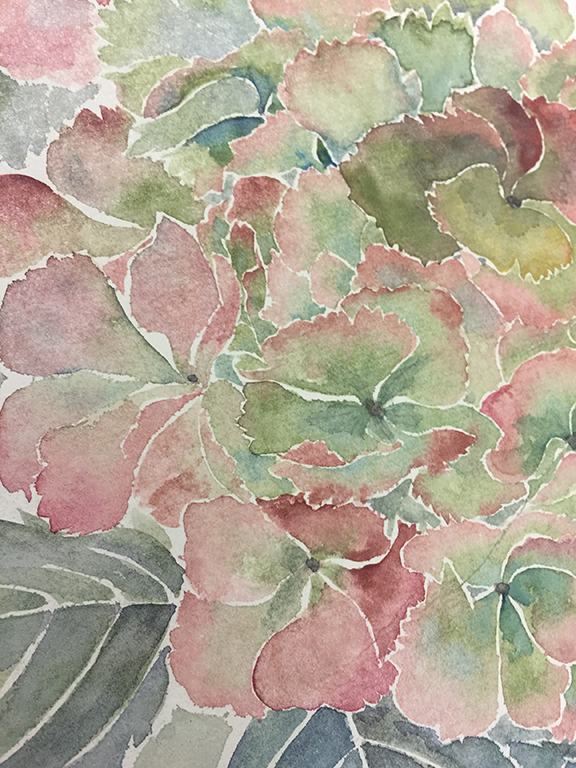 Chinese calligraphy is a from of art, the way that brush moves, how to breath evenly and smoothly (the Qi), and how to control the brush are all reflect Chinese philosophy and embodies the nature of Chinese culture.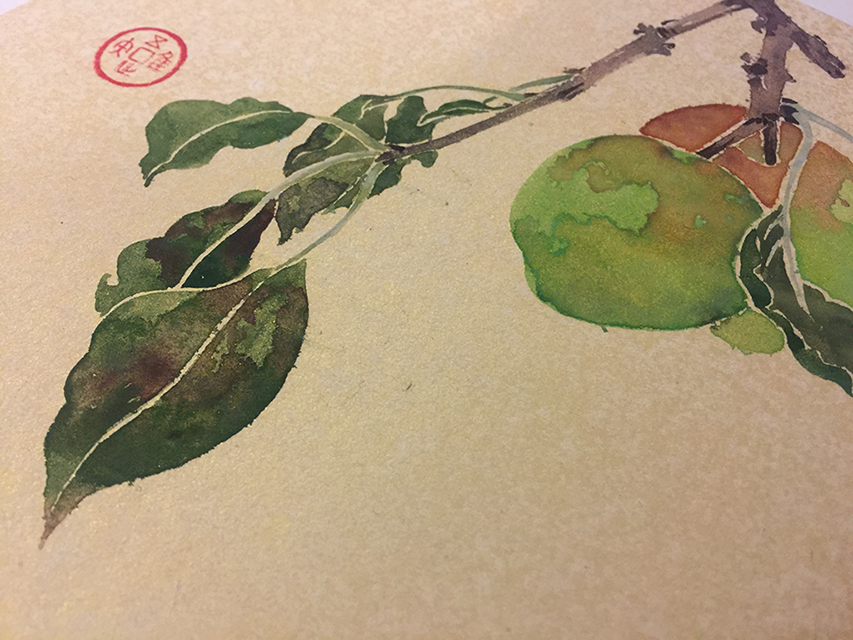 By sharing the same materials and similar techniques, Chinese painting and Chinese calligraphy origins the same. To learn and understand Chinese calligraphy is traditional and useful way to learn Chinese painting better.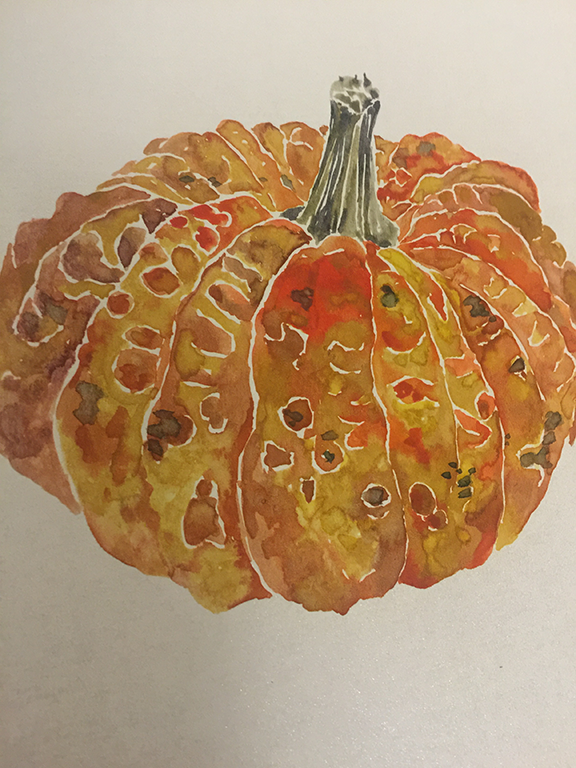 During the courses, Chinese painting and calligraphy history will be demonstrated and techniques will be taught. The class will cover different subject matters, different techniques and different styles.
Bookings or other quires please contact: info@bloomsburygallery.com or call +44(0)2075803164