Description
This December, Bloomsbury Gallery will host a three-day pop-up event in celebration of the richness of silks from the East. From Friday 2nd to Sunday 4th December, Bloomsbury Gallery, a stone's throw away from British Museum, will be transformed into a silk lover's club with three days of boutique shopping, Chinese classic film screenings, live violin performances, silk painting workshops, and cocktails, showcasing the best of oriental silk culture and the tastiest of Chinese home cooking. We will also be providing organic Mulberry Tea during the event.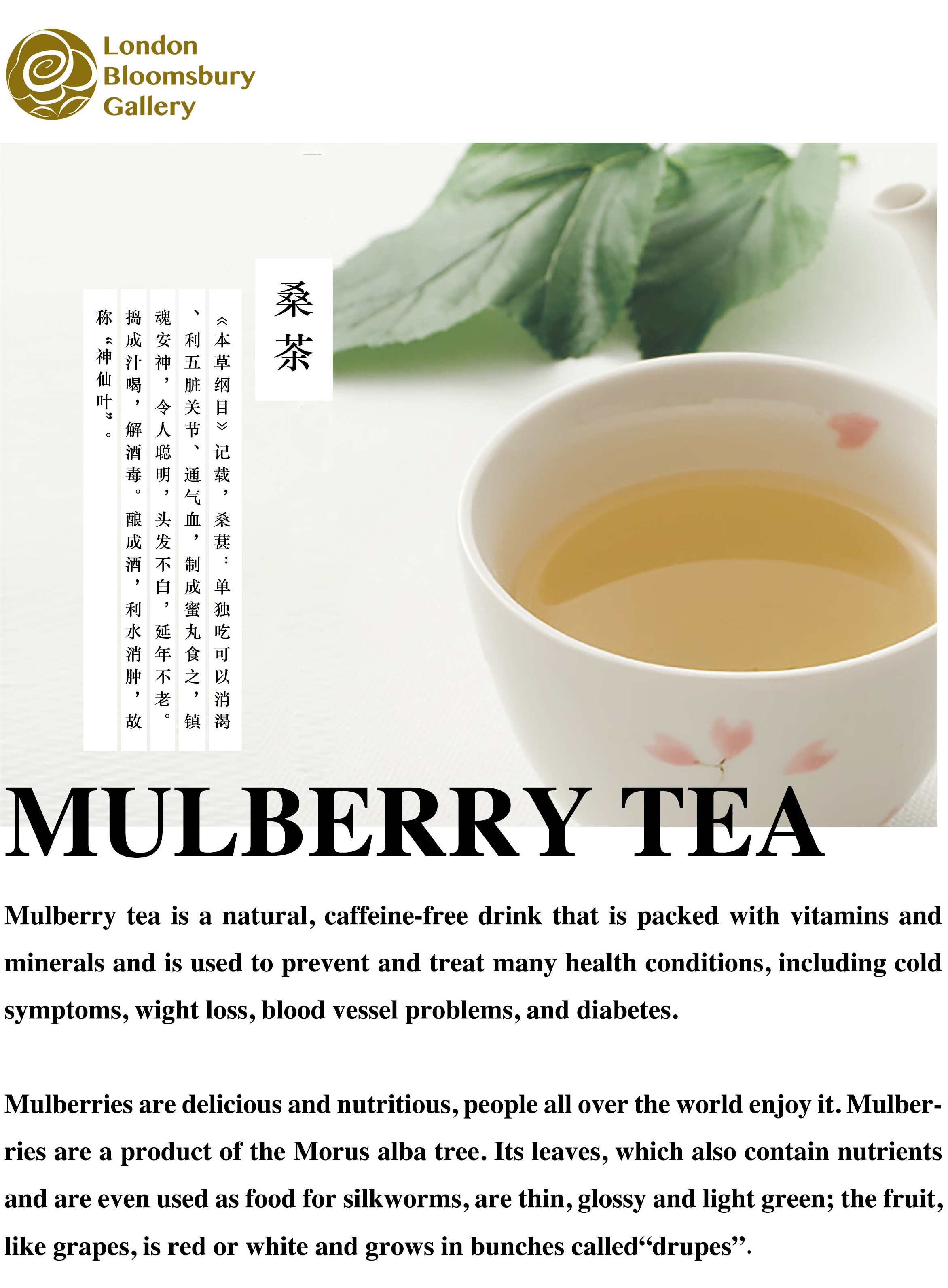 Tea served throughtout the whole event.
---
Bringing back the golden age of Chinoiserie, the pop-up silk shop will feature traditional hand-embroidered silk garments with modern twists, hand-embroidered silk fabrics featuring traditional Chinese motifs, contemporary silk fabrics and accessories, as well as silk brush paintings and various artworks.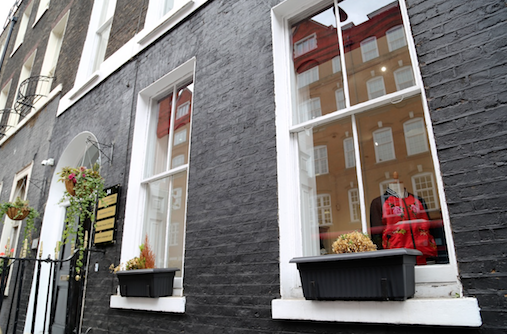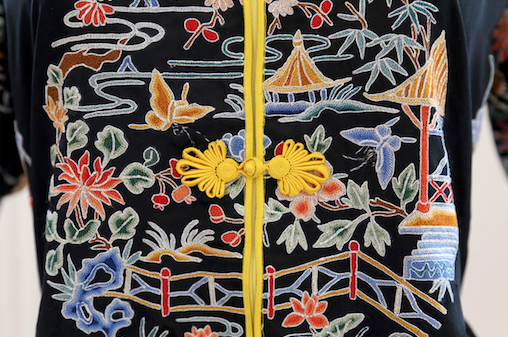 ---
Special Film Screening:
Date: Saturday, 3rd December Time: 7:00 – 8:30 PM
Location: Bloomsbury Gallery, 34 Bloomsbury St, London WC1B 3QJ
Bloomsbury Gallery is pleased to host a special screening of two documentary films in collaboration with Chinese Visual Festival on Saturday, 3rd December. Xiaowen Zhu's Oriental Silk explore the family legacy behind the first Chinese American silk importer in Los Angeles. Sally Ingleton's Mao's New Suit tracks Sun Jian and Guo Peis' early career before the latter one became China's top haute couture designer. Both directed by female filmmakers, the two films examines how fashion is interwoven with Chinese people's cultural identity in the contemporary society.
The screening will be followed by Q&A with both filmmakers.
About Oriental Silk
Oriental Silk explores the worldview of the owner of the first silk importing company in Los Angeles. Carefully and quietly, the film observes this owner, Kenneth Wong, as he goes through his daily routine in the store and tells his story: how his parents, first-generation Chinese immigrants, realized the American dream through the store; how the once legendary store's fortunes rose in close connection with the Hollywood entertainment industry, then fell with the proliferation of cheaper silk in the new global economy; how he himself came to be the owner of the shop and caretaker of the family legacy; and about his deep feelings for the shop, its history, and its future.
http://www.orientalsilkfilm.com/
About Mao's New Suit
For decades people in China modelled themselves on Chairman Mao who wore a simple worker's outfit in blue or grey. It was known as the 'Mao Suit'. To wear anything different meant that you stood out. But by the early 90's China's door had opened and so did people's wardrobes... MAO'S NEW SUIT charts the course of young up and coming Beijing fashion designers SUN JIAN and GUO PEI amidst the staging of their first designer collection in Shanghai's annual 'FASHION WEEK'. GUO PEI has now gone on to become China's top haute couture designer. This documentary tracks her early career.
---
All tickets include one soft drink and Mulberry Tea.
---
If you have any questions, please email info@bloomsburygallery.com or call 020 7580 3164.