Description

Start the New Year with Bloomsbury Gallery.
Hosting a Tea Lover's pop-up event during the last week of January you will be able to warm yourself up and get rid of those January Blues with a good cup of tea. Whether you enjoy a mug of tea or insist on the full ceremony of a pot, have milk and two sugars or no milk at all, this is an event for all tea drinkers.
So, from Friday 27th to Sunday 29th January come to Bloomsbury Gallery, only a few minutes away from the British Museum. You will be able to discover tea traditions from around the globe, from English Afternoon tea, to Chinese, Japanese and Indian tea. There will be tea making classes demonstrating the making of tea and the varieties of tea available, such as Chinese organic tea. Accompanying your drink, you will be able to taste snacks and sweets from China and Japan.

The Matcha Workshop will include a small presentation of the history of tea (Matcha) in Japan, the making and tasting of Matcha, and a Q&A section.

We will explain the difference between Gyokuro which is from the same tea farm of Matcha, and look into how the Matcha tea leaf is shaded for 30 days to get its unique taste. You will be able to try this for yourself,
tasting an overall bitterness but umami of flavour. We also have Sencha and it is quite interesting to see teas from the same tea farm made using a similar method have a different outcome.

An exciting goody bag will include a tea bag of Sencha, Genmaicha, Houjicha, Japanese Koucha, and EasyBrew Green tea with brewing instructions.
---
The Chinese New Year marks the first day of the New Year in the Chinese calendar, which differs from the Gregorian calendar. It is also known as the Spring Festival or the Lunar New Year. Every year is represented by a zodiac animal sign, and this coming New Year will be the year of the Chicken (28th January 2017).

In the time of the Chinese Spring Festival, VIP ticket holders can enjoy different kinds of tea, and traditional Chinese dumplings. Also, people will have the chance to get red pocket money, which is a tradition of the Chinese New Year.
---
Bookings or other quires please contact: info@bloomsburygallery.com or call +44(0)2075803164
---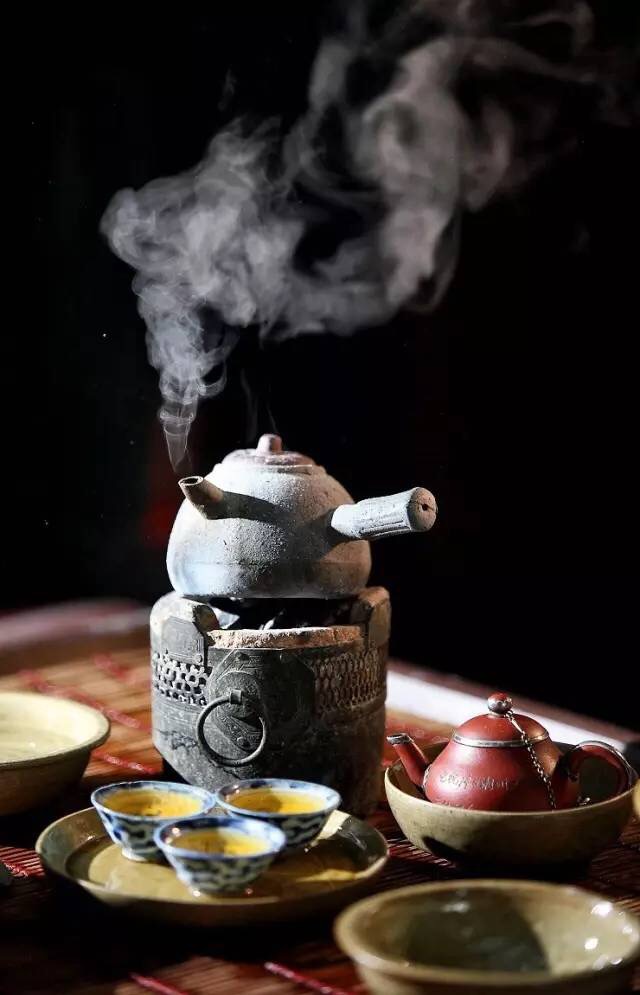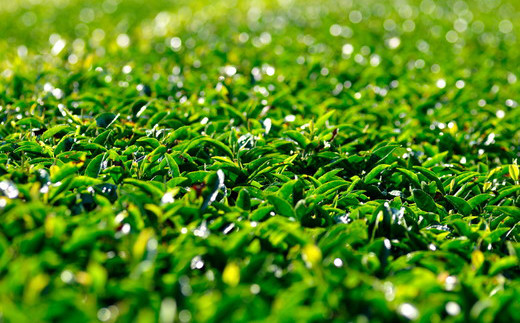 ---
1. Matcha Workshop ( 28th Jan. 2017 Saturday & Sunday 14:30 - 16:00 )
Including Matcha tea and Japanese desserts.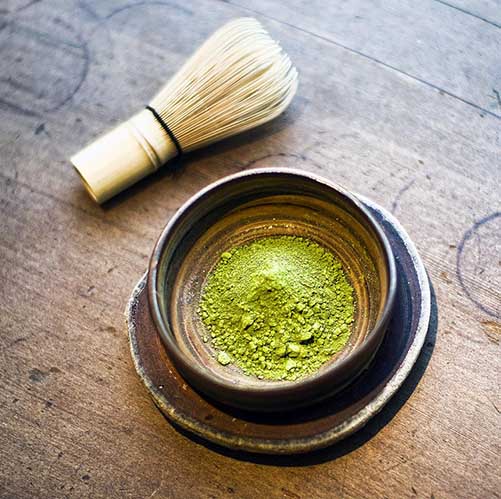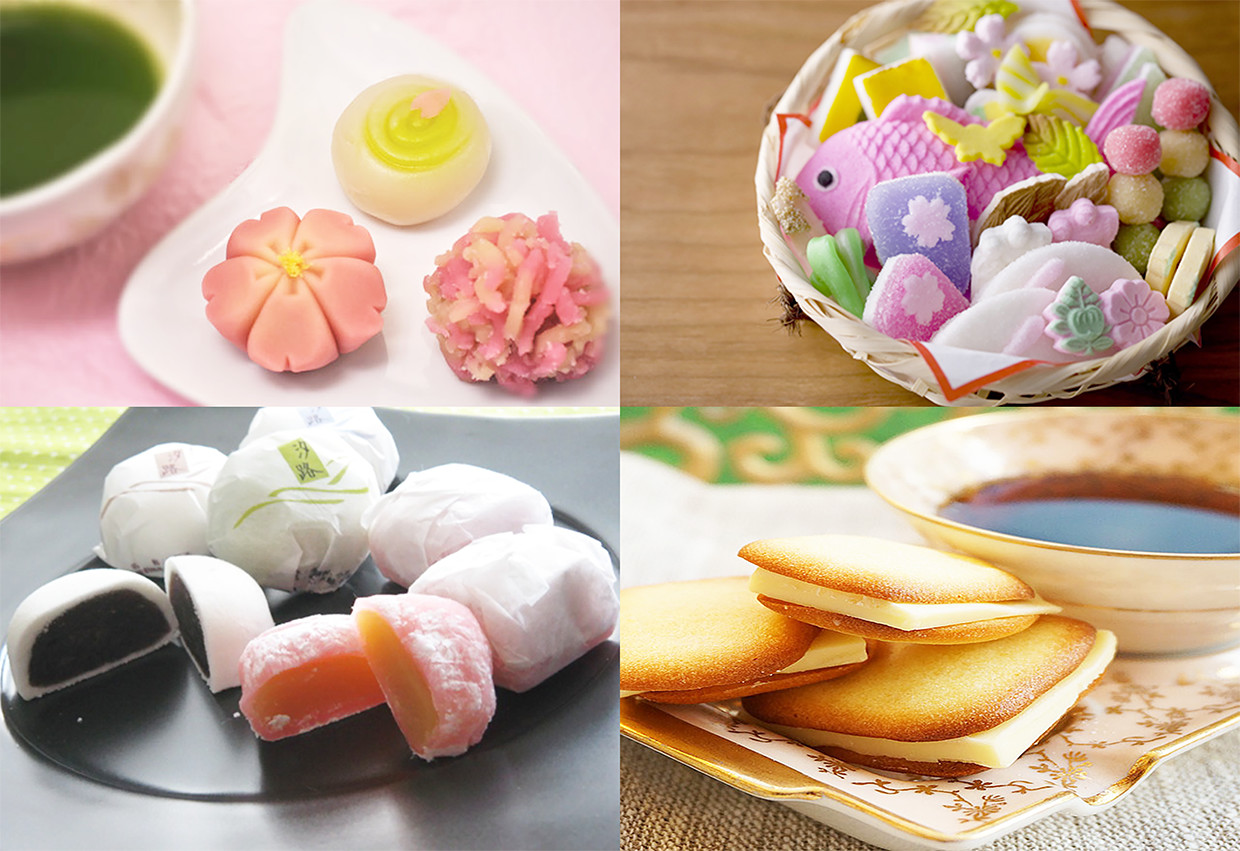 ---
2. English Afternoon Tea with Scone, Jam and Cream ( 27th/28th/29th Jan. 2017, 16:00 - 17:30 )
Including English black tea and scone (Tea is free).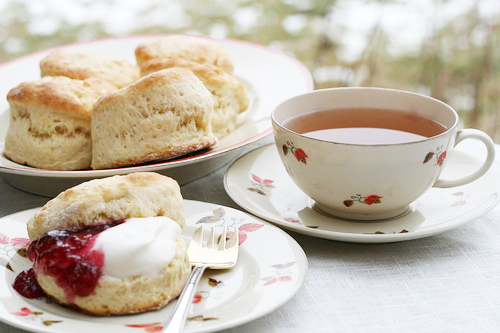 ---
3. Tea Ceremonies and Meditations Workshop
( 27th/28th Jan. 2017, Friday & Saturday 18:00 - 19:30 )
Tea centres and calms us down, and it is such a beautiful and peaceful way to bring meditation back into our daily lives. Many spiritual teachers, such as Osho, Thich Nhat Hanh, Buddha – all talked about tea and how drinking it slowly and with awareness can lead you to enlightenment, or at the very least – to seeing who you really are and experiencing harmony in your life.
Tea meditation is a Mindfulness meditation. Simply drinking tea, brewing it, listening to the sound of wind outside and the sound of boiling water – this is the way to inner harmony and balance of mind, an opportunity to be in a present moment without ruminating about the past or worrying about the future.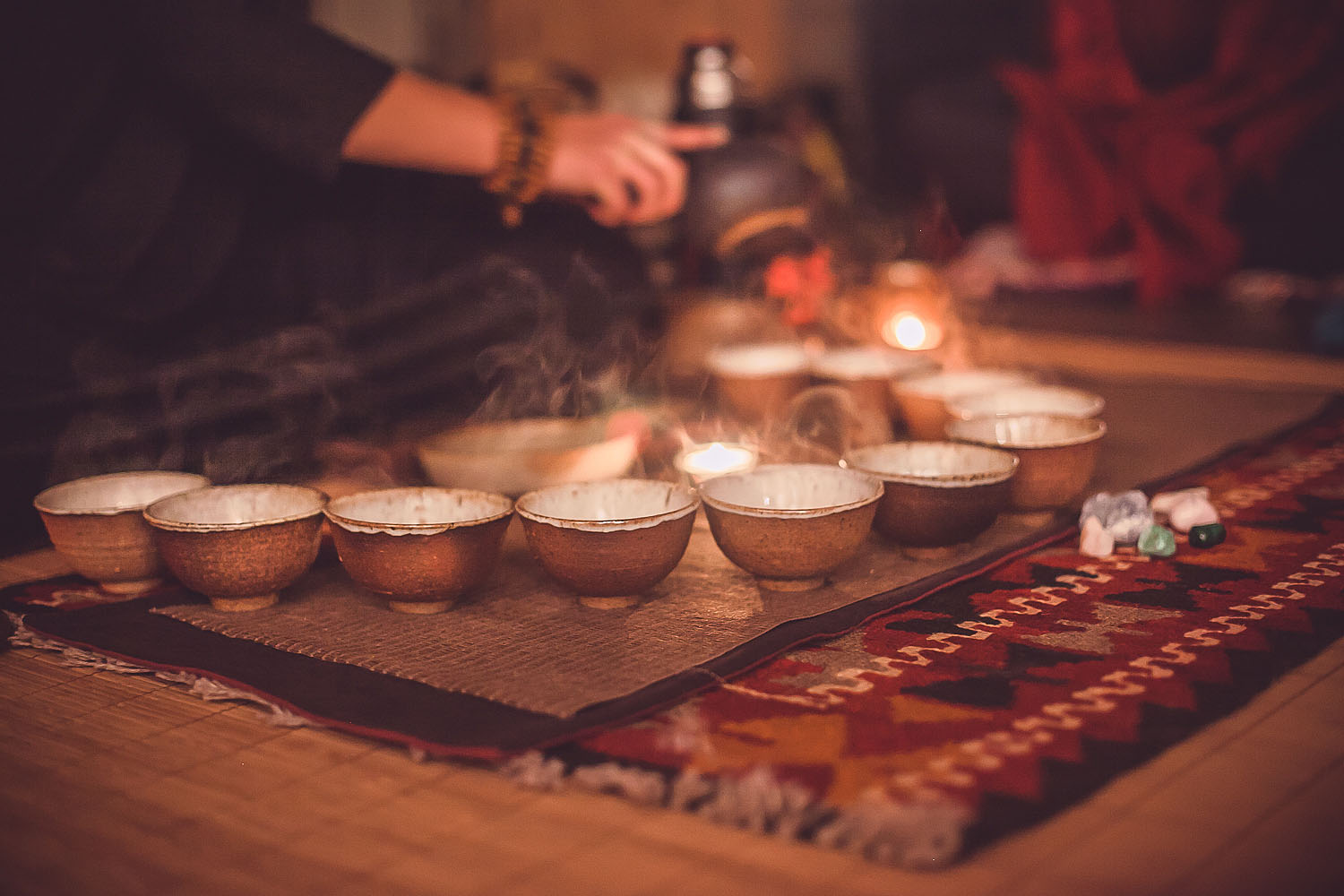 ---
All tickets include all kinds of tea tasting. VIP ticket is including one workshop plus snack ( Beef/lamb winter stew with rice Or vegetarian dumpling, if you booked Matcha Workshop the Japanese dessert will provide instead).