Description
Neopolis Half-Day Seminar with Alastair McIntosh, PhD
The theme of this Neopolis gathering is Blossoming: Voices for the Common Good in the City. One area of major concern is Urban Land Use for the Common Good.
Our special guest, Alastair McIntosh, will give creative attention to the subject of Land Reform, Theology and the Rekindling of Community.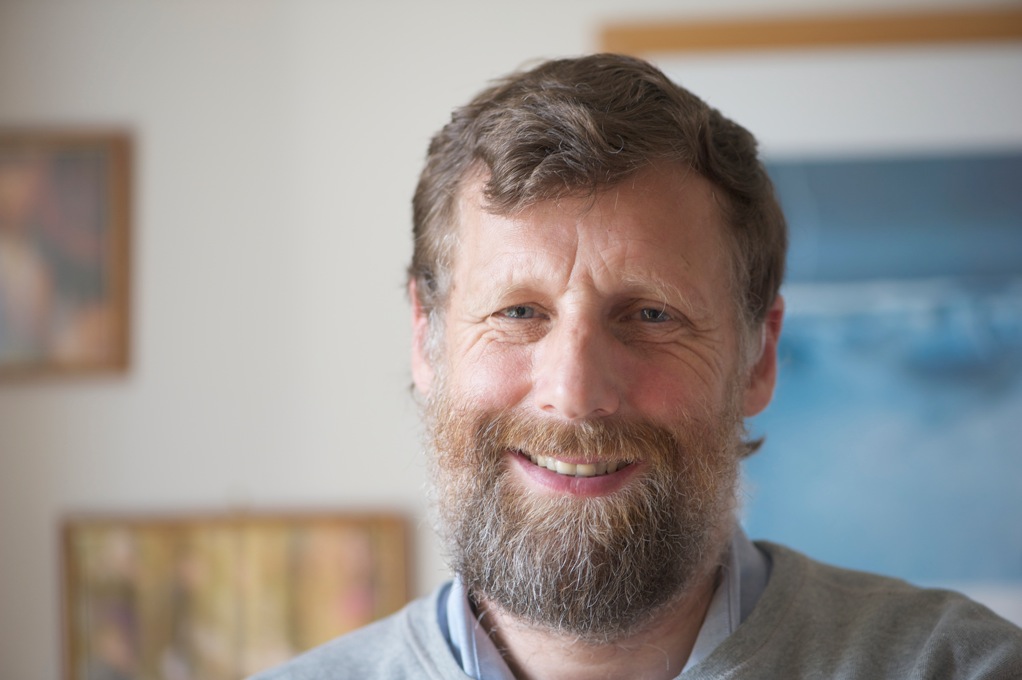 Alastair McIntosh (b. 1955) is a Scottish writer, broadcaster and activist on social, environmental and spiritual issues, raised on the Isle of Lewis. A Fellow of the Centre for Human Ecology, a former Visiting Professor at the University of Strathclyde, and an Honorary Fellow in the School of Divinity (New College) at Edinburgh University, and an Honorary Senior Research Fellow in the College of Social Sciences at Glasgow University, he holds a BSc from the University of Aberdeen, an MBA from the University of Edinburgh and a PhD in liberation theology and land reform from the University of Ulster.
His books include Hell & High Water: Climate Change, Hope and the Human Condition on the cultural and spiritual dimensions of climate change, Rekindling Community on the spiritual basis of inter-relationship, and Soil and Soul: People versus Corporate Power on land reform and environmental protection. In 2015, he co-authored Spiritual Activism: Leadership as Service, with Matt Carmichael.
For the past 9 years he and his wife, Vérène Nicolas, have lived in Govan, Glasgow, where he is a founding director of the GalGael Trust for the regeneration of people and place. A Quaker, he lectures around the world at institutions including WWF International, the World Council of Churches, the Russian Academy of Sciences and the UK Defence Academy (on nonviolence). His driving passion is to explore the deep roots of what it can mean to become fully human, and use such insights to address the pressing problems of our times.