Description
We are going classic this Easter and doing egg painting the old fashioned way :-D. It's going to get a little bit messy! We will have a few different decorating stations with things like tissue paper, paints, glitter, ribbon etc.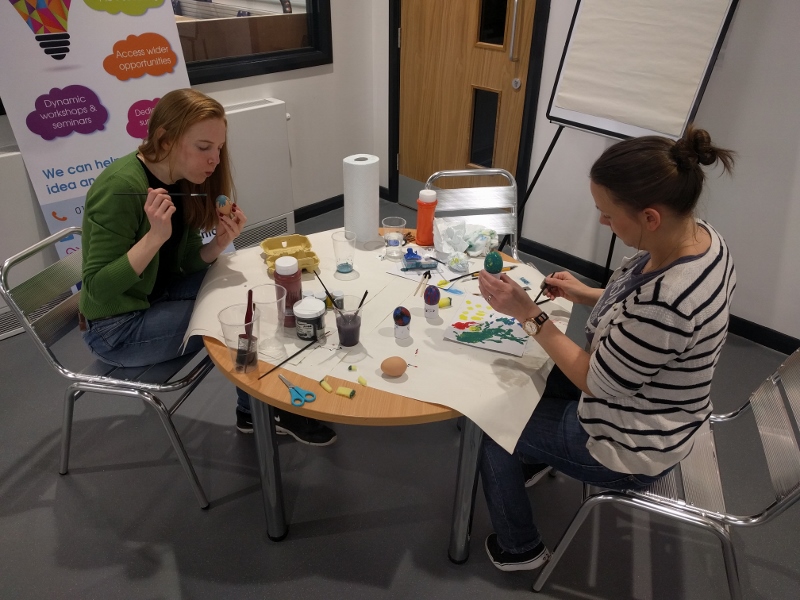 Eggs will be provided pre-blown (ouch our cheeks!) so that you guys can get down to the creative bit.
Is your egg going to be a precisely engineered pice of fractal art? A wild melle of paint daubs and glitter? A traditional and bold stripey design?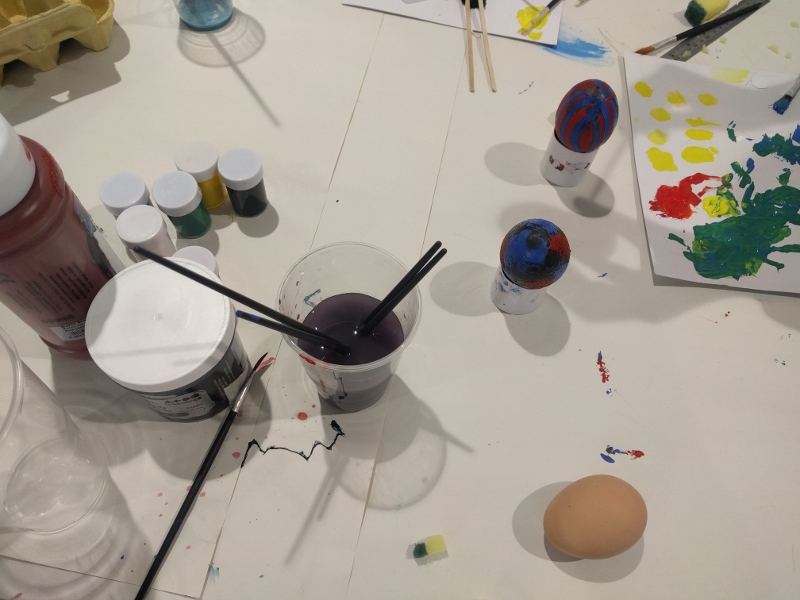 Once you have painted your egg, you can have a look around our cool lab and maybe make something else? The eggs will take a day to dry, they will be ready for collection from Monday onwards.