BLUE AT THE MANSION

Friday, 25 April 2014 at 21:00
Event Details
Tickets will be available at the door
DJs, VJ, shows, musicians, entertainment, art exhibition, private grade I venue: Join Now!

"The Baron reunites with his long lost lover Belinda, the extravagant designer from Berlin aka The Lady in Blue. The vixen that tangled a web around the Barons heart on the night of the Blue moon has another mysterious encounter, a secret that may be revealed amongst the colourful guests and characters of the night..."

"cool and classy extravaganza" TimeOut, March 2014
"London's best option" The Nudge, Oct. 2013
"everything is amazing" Fashion One TV, Aug. 2013

GRADE I PRIVATE VENUE (WC1)
Back to Central London in a beautiful grade I venue. Address is Bloomsbury Ballroom -  WC1B 4DA - Few tickets will be available at the doors (advanced booking strongly recommended).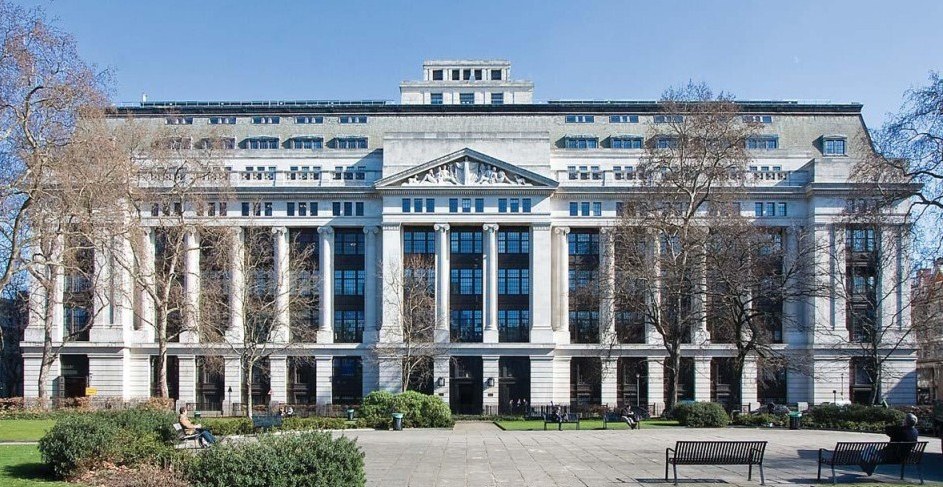 1 free shot offered on arrival

DRESS CODE: STRICTLY BLUE
Fancy dress welcome. Prize for the best costume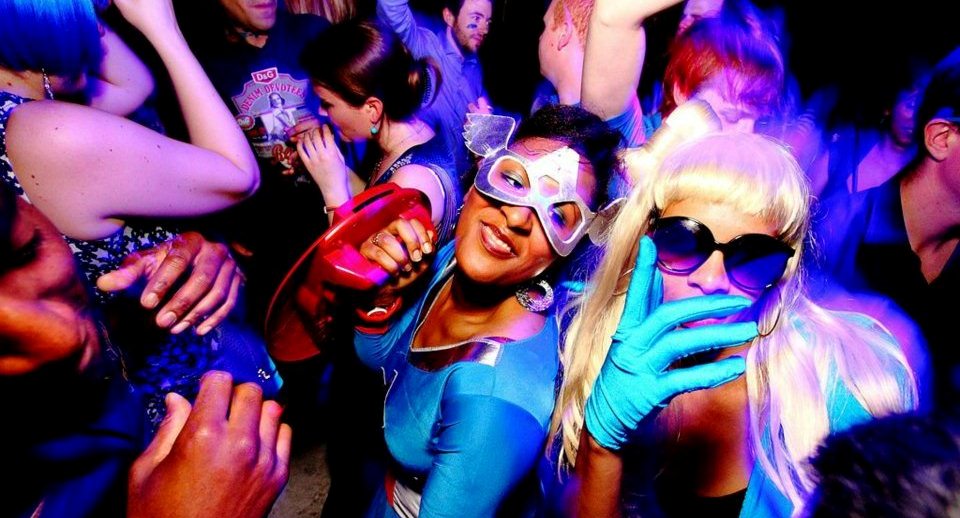 DJs
- You will enjoy the latest tunes from StarRockers for a new sexy electro house set
- Our guest DJ Amin Sane will ignite the dancefloor den with the latest commercial hits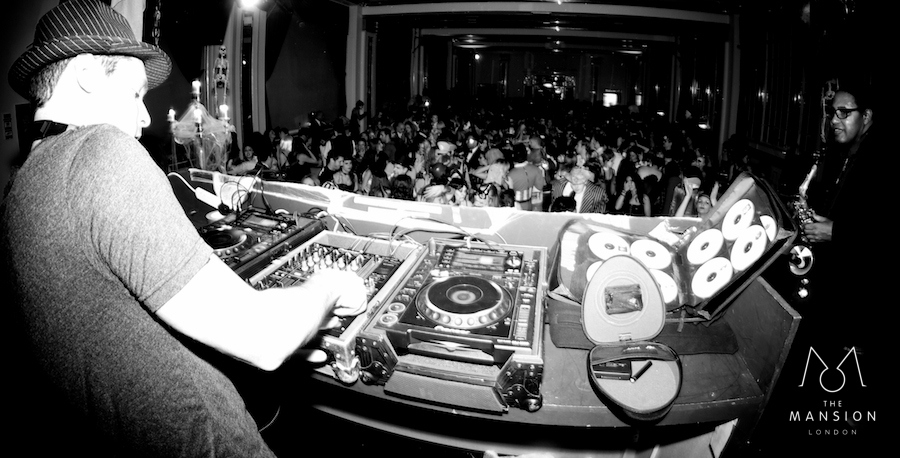 LIVE SHOW
- You'll start the evening in style and boogie with our new swing band 
- Spanish guitarist Martin Rodrigo will be there to transform you into a flamenco dancer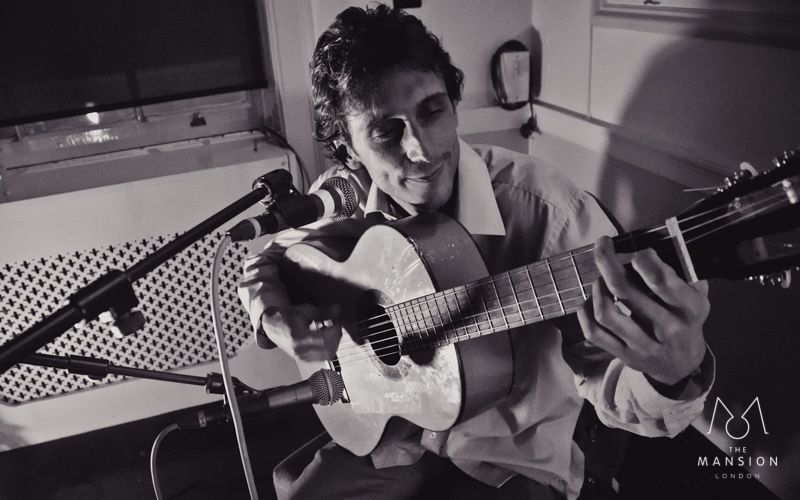 ART
- VJ Tony Coleman will blow your eyes with a live video mix all night long
- Discover contemporary Art through an exclusive exhibition from our new partner Art Moorhouse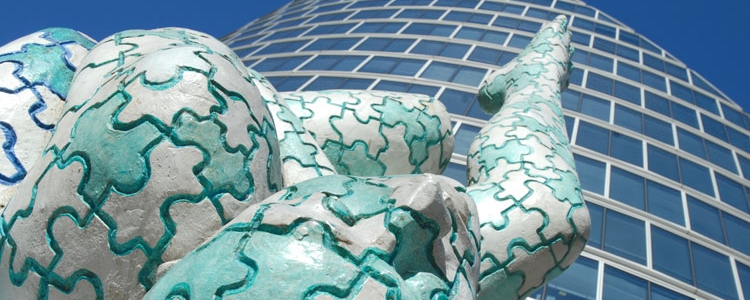 MUSICIANS
- Get prepared to groove with the trumpet virtuoso Lady Vicky Flint
- The phenomenal Sam Baws is back for a furious bongo percussion set to be remembered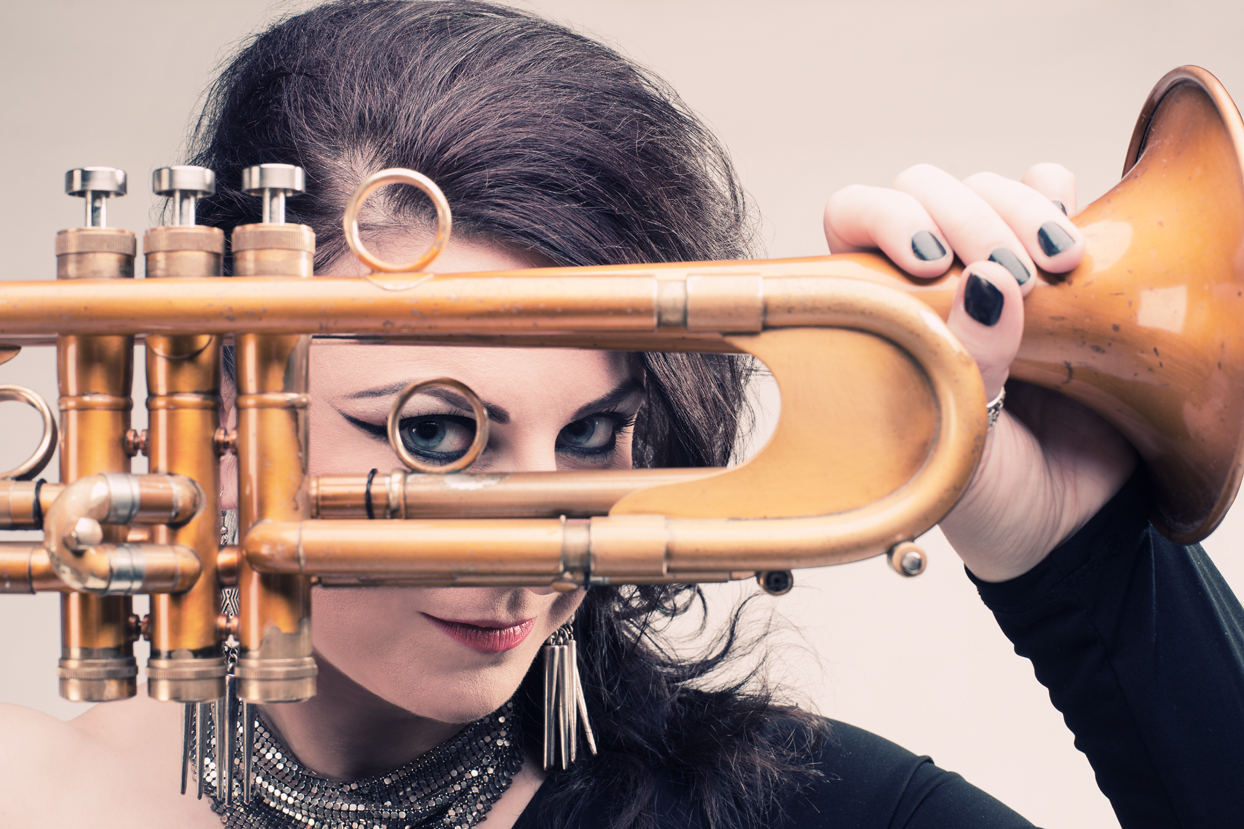 ENTERTAINERS
- Will you dare to challenge Edward Thorp, official Mansion croupier ? 
- Meet our face painters to become the blue creature of the night

ENTER THE DRAW
Anyone who "Like us" on Facebook or "Follow us" on Twitter automatically enter a draw to win a bottle of Moet & Chandon on the night

PHOTOGRAPHY
A professional will be with us
When & Where

Victoria House
Bloomsbury Ballroom
Entrance by the park
WC1B 4DA London
United Kingdom


Friday, 25 April 2014 at 21:00
Add to my calendar