An free online seminar with Q&A about 'Blue Pearl: A One World Oratorio' for choir directors and anyone involved with a choir
About this event
This informal online seminar (free, on Zoom) on 9th December 2021 is an opportunity for choir directors, and anyone involved with a choir, to find out more about the exciting, ground-breaking new oratorio by Steve Banks, 'Blue Pearl: A One World Oratorio'.
Steve will give a brief talk about Blue Pearl, and then most of the time will be for Q & A.
One of the main things Steve wants to get across is that Blue Pearl does not have to be performed in its entirety (it is a whole evening concert). Individual movements, and pairs and groups of movements can be performed.
The world premiere of Blue Pearl is going to be on 14th May 2022, with the London Mozart Players and Excelsis Chamber Choir,directed by Rob Lewis, in London and streamed live online.
"An inspiring musical exploration of spirituality. London Mozart Players look forward to this collaboration, bringing to life this beautiful, evocative music." – Julia Desbruslais, Executive Director, London Mozart Players
How to attend online
'Buy' your free eventbrite ticket, and Steve will email you the Zoom link a few days before the event.
For more information about the Blue Pearl oratorio
Subscribe to the e-newsletter on the 'Contact' page of Steve's website for updates. www.stevebanks.info
Follow Steve on facebook - SteveBanksComposer, connect on LinkedIn - www.linkedin.com/in/steve-banks-81a3242/ and Instagram - SteveBanksComposer
"A remarkable achievement, offered with remarkable sincerity, depth of personal knowledge and experience – all or which permeate the writing of this extraordinary work most compellingly. The music is, by turns, witty, moving, exciting, and transporting." – Julian Marshall, composer. ARCM, FHEA
"A superb, exhilarating, magical piece of music." – Ken Wilber, author of 'A Brief History of Everything' and 'Sex, Ecology, Spirituality'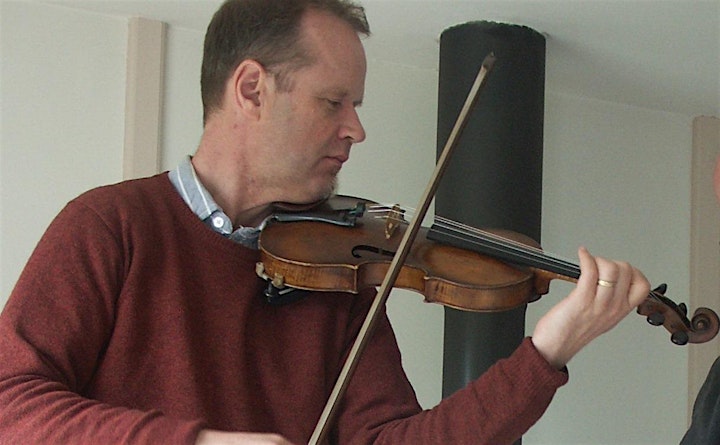 Organiser of 'Blue Pearl' Oratorio - Seminar for choir directors & choir members