Friendly free online networking event to help propel your business!
About this event
Networking is proven to be successful and helps grow businesses.
For those of you who may have tried networking before and felt under pressure to refer each week, at Blue Rocket Accounting we have a friendly and fun approach to meeting great, like-minded individuals.
So come online and try our lively group and learn more about how networking through Blue Rocket Accounting can help both you and your business
We meet on the last Tuesday of the month between 9:40am and 11:30am and our relaxed meetings include open networking, member showcase presentation and an opportunity for you to present your own business. We encourage you to be yourself, make efficient and effective use of the business opportunity and to have fun!
The agenda for the session is:
🚀Arrival 10:00 with breakout rooms starting for 10:05
🚀Breakout room 1
🚀45-60 sec pitch
🚀Breakout room 2
🚀10 minute break
🚀10 minute feature presentation - Rebecca Burden - Blue Rocket Mortgages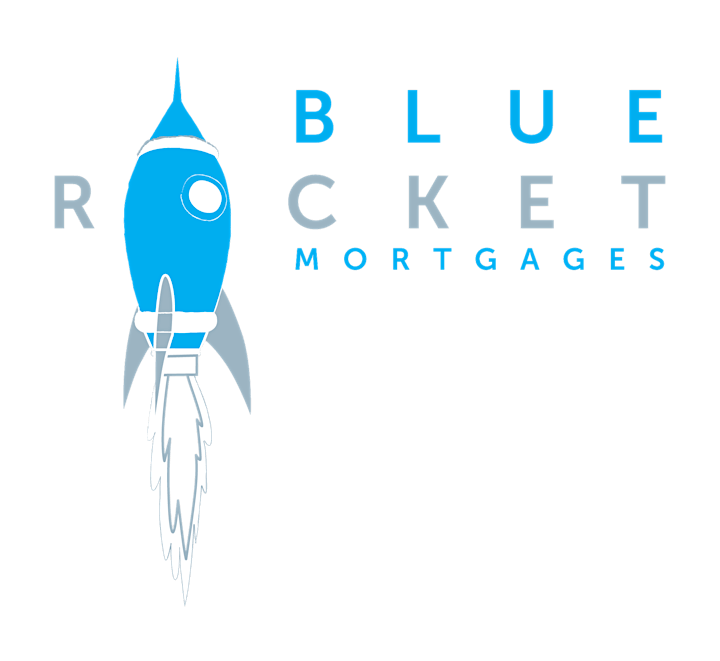 Organiser of Blue Rocket Networking - October