About this Event
About the Book
Calla knows how the lottery works. Everyone does. On the day of your first bleed, you report to the station to learn what kind of woman you will be. A white ticket grants you children. A blue ticket grants you freedom. You are relieved of the terrible burden of choice. And, once you've taken your ticket, there is no going back.
But what if the life you're given is the wrong one? Blue Ticket is a devastating enquiry into free will and the fraught space of motherhood. Bold and chilling, it pushes beneath the skin of female identity and patriarchal violence, to the point where human longing meets our animal bodies.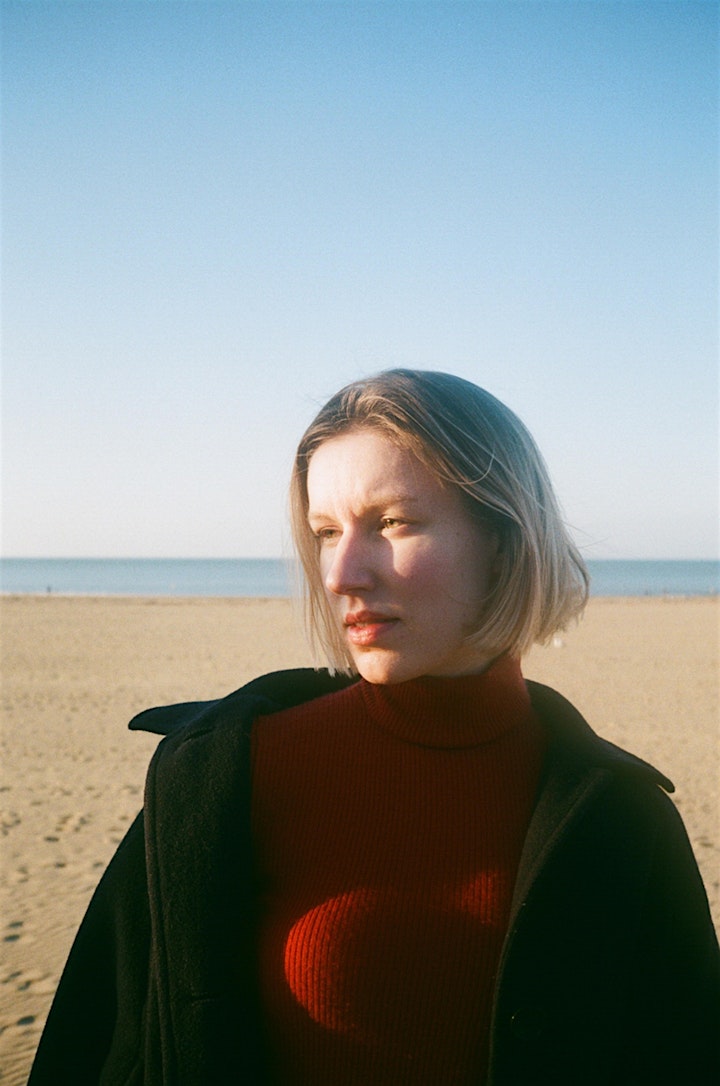 Sophie Mackintosh was born in South Wales in1988, and is currently based in London. Her fiction, essays and poetry have been published by The New York Times, Granta, The White Review and The Stinging Fly, among others. Her short story 'Grace' was the winner of the 2016 White Review Short Story Prize, and her story 'The Running Ones' won the Virago/Stylist Short Story competition in 2016. Sophie's debut novel The Water Cure was published to critical acclaim in 2018 and was longlisted for the Man Booker Prize.
Kirsty Logan is the author of the novels The Gracekeepers and The Gloaming, the short story collections A Portable Shelter and The Rental Heart & Other Fairytales, the flash fiction chapbook The Psychology of Animals Swallowed Alive, and the short memoir The Old Asylum in the Woods at the Edge of the Town Where I Grew Up. Her books have won the LAMBDA Literary Award, the Polari First Book Prize, the Saboteur Award, the Scott Prize and the Gavin Wallace Fellowship, and been selected for the BBC Radio 2 Book Club and the Waterstones Book Club. Her short fiction and poetry has been recorded for radio and podcasts, exhibited in galleries and distributed from a vintage Wurlitzer cigarette machine. She lives in Glasgow with her wife and their rescue dog.
The bookshop has level access, events are seated and speakers use microphones. If you have any concerns about accessibility, please do get in touch and we will do our best to accomodate your needs. For more information, or if you would like a signed copy because you can't make it to the event, please contact the Blackwell's Edinburgh events team on 0131 622 8237 or events.edinburgh@blackwell.co.uk.