Blueprints to Success: Key tips on running a thriving business
Sales Have Ended
Ticket sales have ended
Thank you for your Purchase. See you on November 16th.
Sales Have Ended
Ticket sales have ended
Thank you for your Purchase. See you on November 16th.
Learn practical strategies from leading practitioners on how to manage a successful business
About this Event
Blueprints to Success: Key tips on running a thriving business
Blueprints to success: Key tips on running a thriving business.
Wednesday, February 12th
6.30-9PM
British College of Osteopathic Medicine ( BCOM)
3 CPD's
For Naturopaths and all CAM practitioners who want the best in continuing education, research and affordable CPD the BNA takes the lead. We proudly present a phenomenal evening of panel discussions.
GCRN Approved!
Learn practical strategies from leading therapists on how to manage a successful business.
Spend the evening with leading practitioners in the naturopathic healthcare industry. They will be sharing practical steps and insights on how they built a thriving business. Mark your calendars for this GCRN Roundtable event on February 12th 2020 so you can learn from the best!
Learning outcomes:
Learn the differences between being a general practitioner versus specialising.
Is it better to go freelance or join a clinic?
Three things anyone should do when starting out.
Three areas to focus on so your business grows consistently.
What NOT to do - learn from the mistakes that even the most successful practitioners have made. Learn some of the unforeseen obstacles.
How to simplify your business so you can manage your success.
How to capitalise on untapped opportunities - what are the different income streams that help your business thrive?
Speakers:
Yuwa Aghedo - Naturopath and Lecturer
Graduated from a Naturopathic medicine college in Sydney, Australia in 2006. Yuwa qualified in Nutrition, Western herbalism and Remedial massage. Since this period she has continued to deepen her knowledge through numerous specialist courses, applying these into her practical roles as a clinician and educator. Yuwa is an experienced lecturer both in nutrition and biomedicine. She is known for her ability to make complex material understandable and enjoyable. Yuwa has a long-standing interest in cognitive health, women's health and the wider implications of neuro-hormonal imbalance including sleep disturbance, energy dysregulation and skin health. She is currently undertaking an MSc in Personalised Nutrition, alongside training from the Institute of Functional Medicine to further develop her clinical skills
Oliver Barnet- Nutritional therapist and owner of the London Nutrition Clinic
Oliver is one of the UK's leading health experts, featuring regularly in the national press. He has lectured at all of the UK's top nutritional colleges and a number of corporate institutions. He has supported over 15,000 patients and specialises in complex chronic illness, unexplained illness, Lyme disease, thyroid health, autoimmune conditions especially Hashimoto's and rheumatoid arthritis, and mould illness.He is a keen cook, studied naturopathic nutrition for five years, herbal medicine, and is a fully certified functional medicine practitioner. He consistently spends 400 - 500 hours on professional development to ensure he stays at the top of his game in all of his specialist areas.Oliver also has a keen interest in energetic medicine and mind/body medicine, usually preferring patients to emphasise the lifestyle changes over the dietary, supplementation and herbal medicine options. He started as a sole practitioner and within three years built the London Clinic of Nutrition into a thriving practice with a team of 20. They have been given the highest award within the industry as the outstanding practice of the year; ensuring the London Clinic of Nutrition is the most highly reviewed functional medicine practice in the UK on Google.
Lucinda Miller - Family Naturopath & Functional Medicine
Lucinda Miller MGNI, MRNI, MH is the founder of NatureDoc Clinic and online NatureDoc.Shop, and runs a team of UK-wide nutritional therapists specialising in women's and child nutrition. She is proud to work alongside and get referrals from medical doctors, forming truly integrative health programmes. She has been practising as a naturopath for over 20 years, qualified in Functional Medicine and is author of the bestselling book The Good Stuff. She is the mum of three and lives in Wiltshire.
AGENDA:
18.15 - 18.30
Registration
18.30 - 18.40
Welcome - Host and President - Aaliyaa Spring-Charles
15 mins presentation from Speakers: Background about their current
18.40 - 19.00
Yuwa Aghedo - Naturopath and lecturer, specialist on female health fertility will share key tips to her success but also discuss best practices in managing a work/life balance and how to simplify your business.
19.00 - 19.20 PM
Oliver Barnett - will talk through his journey from a sole practitioner through to growing a 20 strong practitioner health health clinic
19.20 - 19.35PM
Lucinda Miller- Will share her journey with us about her challenges to set up a busy naturopathic practice
19.35 - 19.50PM - Break
19.50 - 20.45PM
Q&A - lead by Lucy Peel - Lucy Peel, Naturopath and Practitioner Account Manager for BioMedica will lead an interactive session with the speakers to dig deeper into their challenges and their successes as practitioners and owners of businesses.
21.00 - End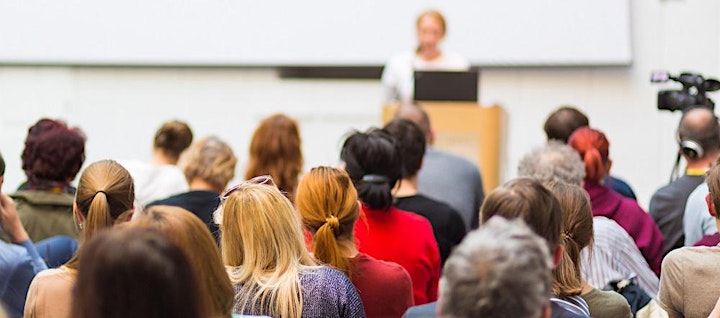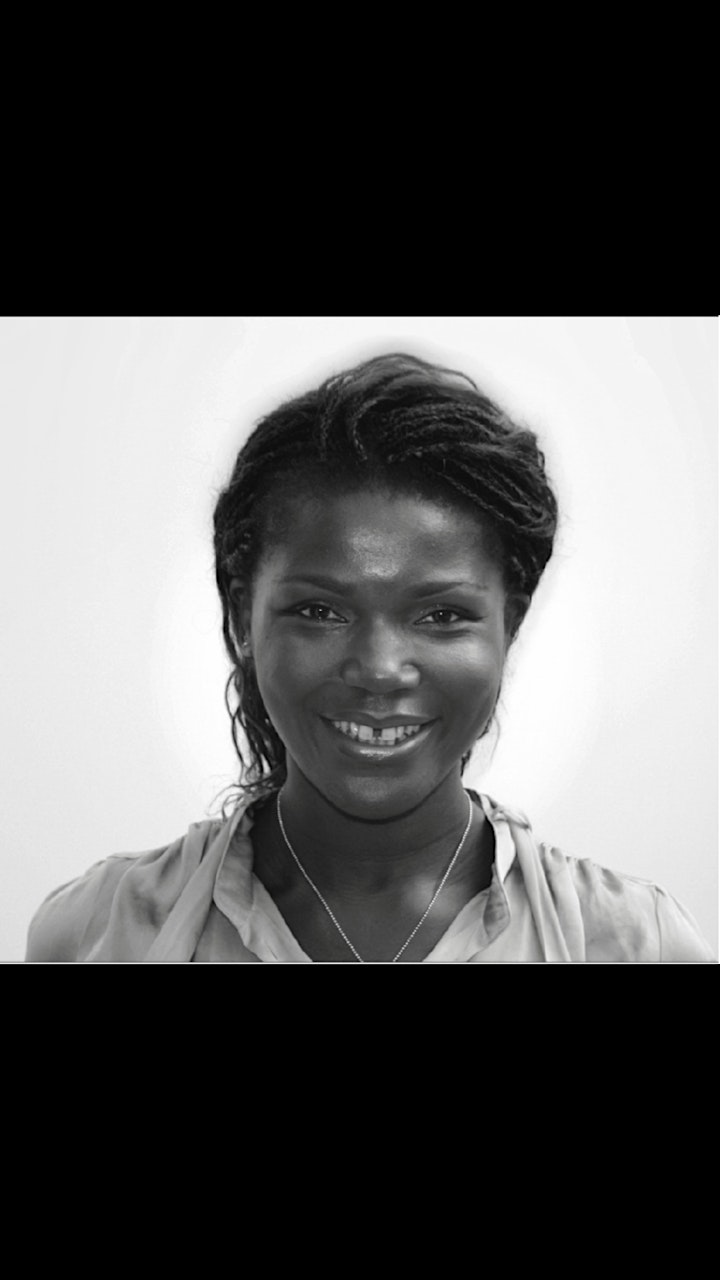 Yuwa Aghedo - Naturopath and Lecturer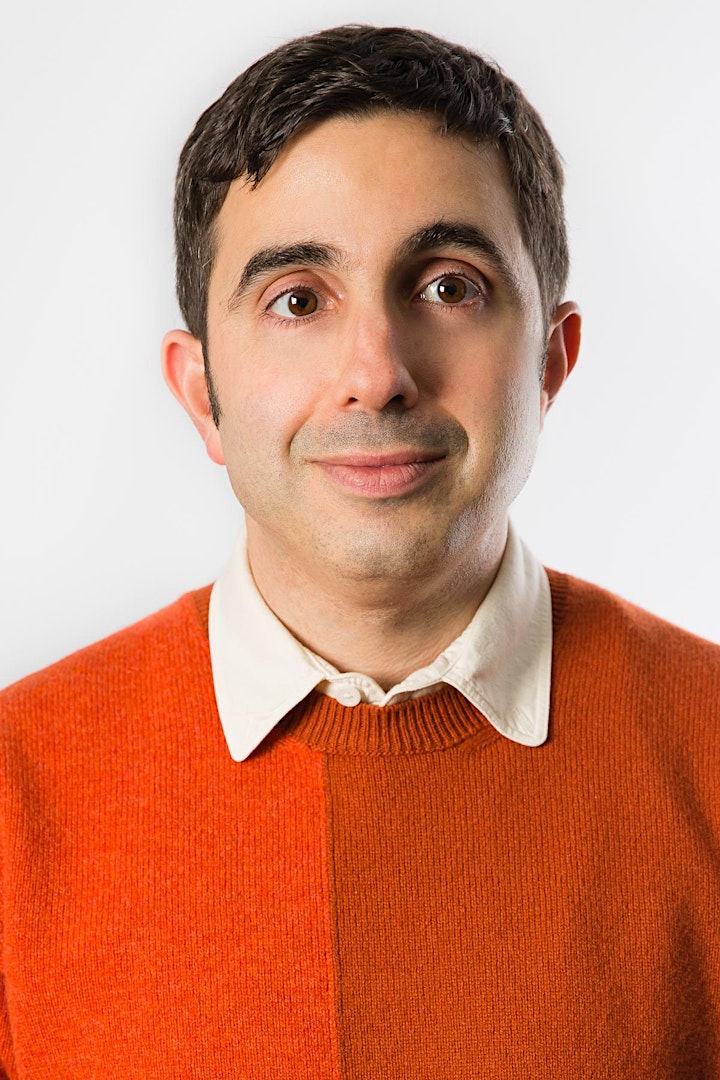 Oliver Barnett - Nutritional medicine and natural healthcare practitioner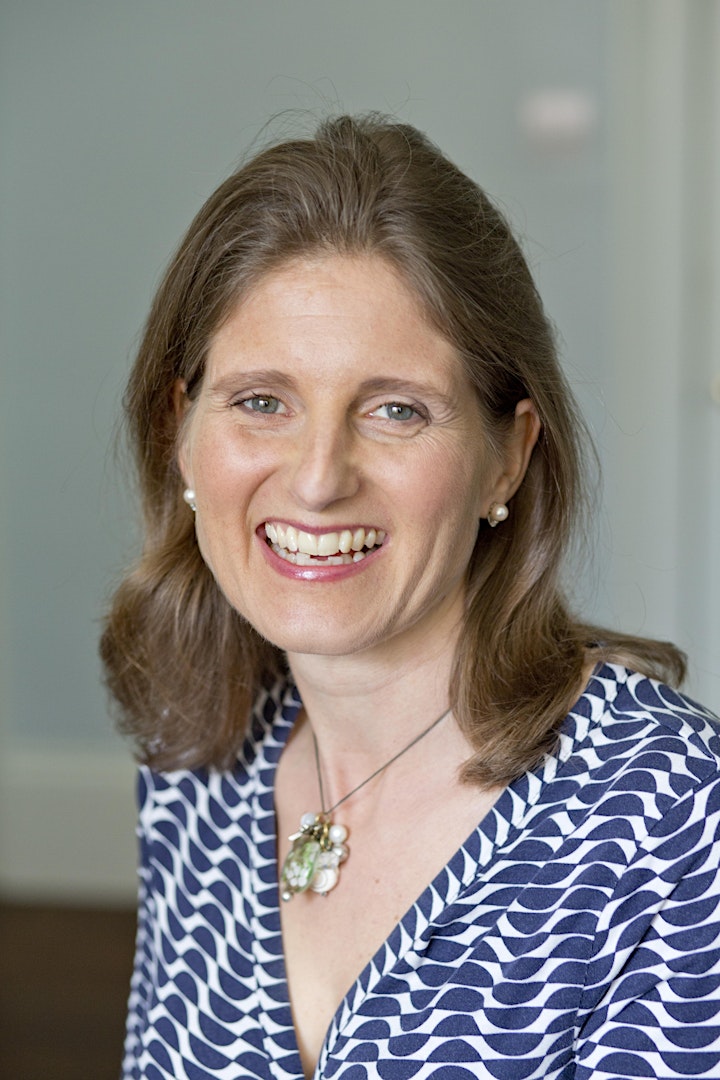 Lucinda Miller -Family Naturopath and Functional Medicine MGNI, MRNI, MH