BMCS' final streamed concert of the season - A Gin & Tonic Soirée by Marie Lloyd, Jonathan Barritt & Lynn Arnold
About this event
A Gin & Tonic soirée!
BMCS is delighted to welcome back the Arnold Ensemble: Marie Lloyd (clarinet, of the Chamber Orchestra of Europe), Jonathan Barritt (of the Coull Quartet) and Lynn Arnold for the final streamed concert of the 2020-2021 online short concert series, with works by Mozart, Bruch and more! The Arnold Ensemble have given numerous performances for music societies; accomplished and celebrated performers in their own right, they bring together their wealth of chamber music experience for this streamed concert!
Tickets are usually £12.50, but please donate as you are able to. After Eventbrite's portion, proceeds will be split in equal proportions between the Church of St Peter & St Paul Butlers Marston and the three artists.
The concert will be live-streamed, and available until 11pm. As ever, we are very grateful to Roger Coull for his technical expertise in live-streaming, camera work and microphones.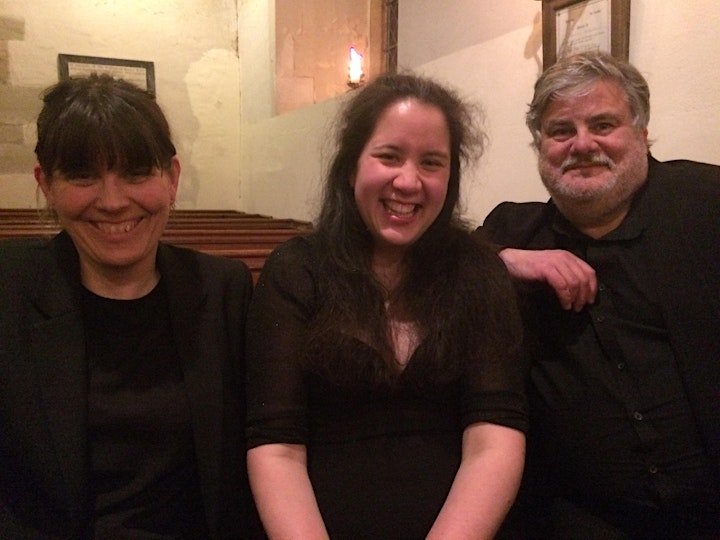 Organiser of BMCS Streamed Concert - The Arnold Ensemble play Mozart & Bruch