Covid-19 has impacted heavily on our mental health. This seminar will focus on recovery with talks from our health professionals + Q&A
About this event
Covid-19 has impacted heavily on our mental health. This seminar will focus on recovery with talks from our health professionals + Q&A
COVID-19 has affected all our lives and our livelihoods in profound ways over the last year.
The nation has come together to keep ourselves and our loved ones safe, but there
has been a cost. The virus itself, and the necessary measures to contain its spread, have
triggered feelings of worry, distress or loneliness for many of us.
These feelings are a completely normal response to an unprecedented period of
disruption. As restrictions ease and the economy is gradually and safely reopened, many
people will feel their wellbeing improve as they reconnect with family and friends and
return to the routines and activities that help to keep them well.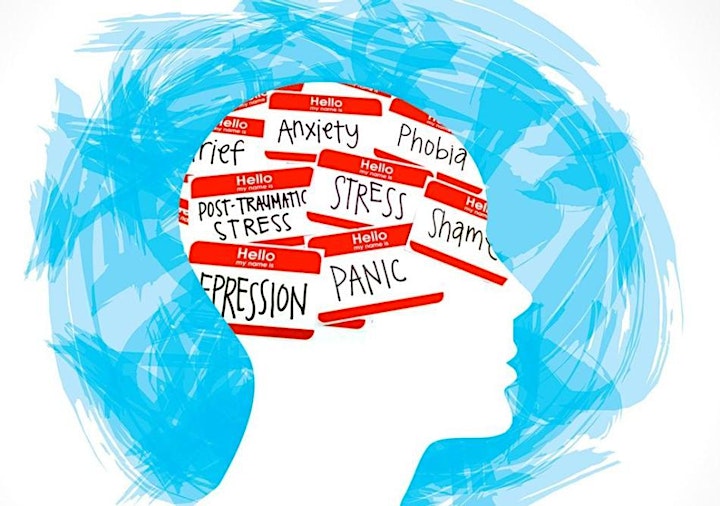 Organiser of BME MENTAL HEALTH & WELLBEING SEMINAR - COVID-19