Description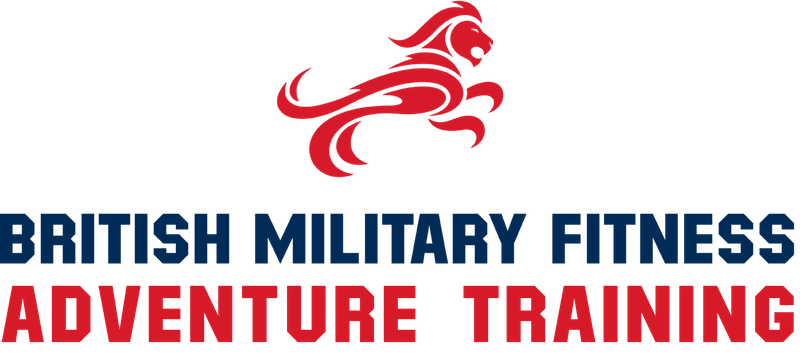 British Military Fitness Guildford offers you the opportunity to experience the great outdoors in South Wales.
Training Objectives
To Improve team dynamics and promote park unity. Offer value added products to the clients membership through fun away days and to improve basic map reading skills and fitness.
Main Effort
To take a group of 12 Guildford members trekking in the Brecon Beacons with qualified Mountain Leaders with assistant instructors.
Scheme of Manoeuvre
Depart from Guildford's Spectrum Park and Ride on Sunday 09 April 2017 in a 14 seater hired minibus at 08:10 hrs returning between 20:30hrs and 21:00hrs
Kit List
Day sack
Full set of waterproof (Jacket and Trousers)
Hat and Gloves
Packed Lunch (including sandwiches, nuts dried fruit softs drink ,plain chocolate or biscuits etc)
Water bottle (1 Litre)
Spare warm kit including fleece (no Jeans)
Compass (not essential)