Description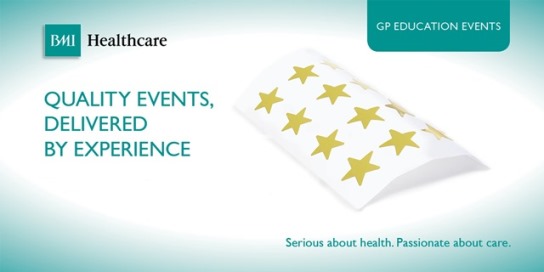 BMI The Priory & Edgbaston Hospitals would like to invite you as a guest to our latest Paediatrics Masterclass event in February, hosted at The Crown Plaza Hotel, Solihull.
The Masterclass will be delivered by BMI The Priory and Edgbaston Hospital's leading Consultant's from your local NHS trusts. The lectures are tailored for GP learning, however, all HCP's are welcome.
Our Masterclass covers talks on all aspects of paediatric orthopaedics, ENT, cardiology, urology, gastroenterology and respiratory problems. All tailored to give you tips on how to examine young patients with various problems in a 10 minute consultation, as well as offering advice for the best time to refer on to secondary care.
This daylong session starts at 9:30 am with a complimentary buffet breakfast, and the first speaker starts lectures at 10 am. We also provide a complimentary lunchtime buffet and the day will close at 3:15 pm.
Our Speakers
Mr Bache – Common pitfalls in children's orthopaedics

Dr Nagakumar

Management of childhood wheeze

Mr Chandran – Paediatric urology
Dr Nathavitharana - Recurrent abdominal pain in children
Mr Kuo - Paediatric ENT

Dr De Giovanni – Paediatric cardiology



From attending this class you will earn 4.5 CPD Points. A certificate of attendance will be handed out at the end of the session.
Parking
Due to the limited parking facilities at the hotel, we recommend that you park over the road in the Touchwood Shopping Centre Car park or Solihull Metropolitan Borough Council Car park. Full day parking will cost approximately £7.90-£9 for 7.5hrs. Click the above links for Google Maps directions each of the car parks.
We look forward to welcoming you on the day.
Kind regards,
April Kimber
april.kimber@bmihealthcare.co.uk