This knowledge-rich session provides you with information on how your business can thrive - hear from Uni of Essex and Uni of Suffolk.
About this event
Babergh and Mid Suffolk Innovation Network invites you to join us for the first of a series of virtual sessions that will provide activities , such as, workshops, virtual network sessions with key speakers and a platform for local businesses to meet and exchange ideas.
We will hear from the New Anglia LEP Growth Hub, this is a free business advice service that covers the Norfolk and Suffolk. Their network of Business Advisers are there to help your business find the support it requires, at whatever point in your business lifecycle. Whilst capable, and able, to give business advice the most frequently asked questions of the Growth Hub relate to the availability of grants. The grant environment is constantly changing and keeping track is time consuming and problematic, hear from Guy Gibson about current grants and have an opportunity to ask him any question.
Join Rob Walker from the University of Essex and Will Tomas from University of Suffolk to find out more information on accessing Knowledge Transfer Partnership's and the new Entrepreneurs Forge, that has been recently established in Ipswich.
The session will provide information Knowledge Transfer Partnerships and how best to access relevant grants aligned to your business strategy and R&D road map. Essex currently are the leading university in the East of England and London for Knowledge Transfer Partnerships, with a portfolio of projects worth in excess of £10m spanning wide-ranging areas of technology. A key note talk from two of the region's leading voices in research collaboration and grant funding in Robert Walker – Head of Business Engagement and Holly Leonard – Knowledge Transfer Partnerships Manager, University of Essex.
The next session will feature an opportunity to discuss skills for innovation and business growth. Dr Will Thomas, Associate Professor at the University of Suffolk Business School will present the University's new Leadership Academy – an offering that brings free networking and seminars as well as professional development and short courses. The new offering includes the 'Entrepreneurs Forge' – a new immersive programme designed to create and support enduring innovation.
There will also be an opportunity for 10 mins of Speed Networking with others on the session. Speed networking is a fast-paced event setting where parties can actively network with other like-minded professionals in the area.
Itinerary
4.30pm - Welcome from Babergh and Mid Suffolk Distirct Council
4.35pm - Speed Networking
4.45pm - Guy Gibson, Business Growth Advisor, New Anglia Growth Hub
5.00pm -Rob Walker and Holly Leonard - University of Essex + Q&A
5.25pm - Will Thomas - University of Suffolk + Q&A
5.55pm - Close from Babergh and Mid Suffolk District Council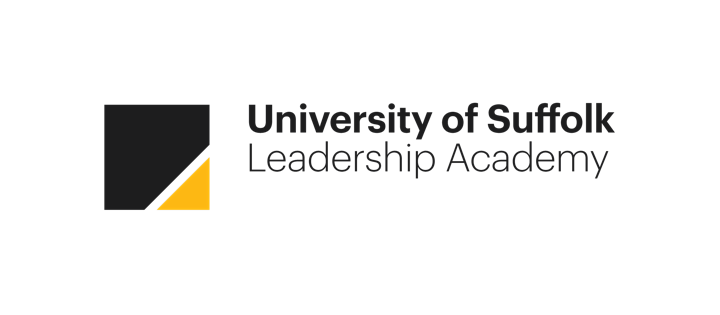 Organiser of BMS Innovation Network Virtual Session