Event Information
Location

The Holiday Inn, Tong, Leeds/Bradford (Near IKEA)
Description

LOOKING FOR MORE BUSINESS? Let us help you find qualified referrals, not just weak leads.
BNI is more than just the world's largest referral organisation. Its networking events are second to none. BNI Advantage provides a positive, supportive, and structured environment for the development and exchange of quality business referrals and amazing ideas to help you build a better business.
How does BNI Advantage do this? The answer lies in two words: Givers Gain. Every week BNI members meet for 90 minutes. Their aim is to train and educate the whole group about all the members, their businesses and the different kinds of referrals they are specifically looking for. The members spend time between the meetings actively looking for opportunities for you among their contacts.
"Joining BNI Advantage is like having a team of 20 sales people"
BNI members, on average, increase their business 20% the first year. BNI Advantage is a dynamic, committed group of business people who know how to refer business to each other.
We have open categories for individuals who will bring enthusiasm and integrity to our meeting. Just one person per professional specialty is allowed in each chapter.
How Can BNI Advantage Help You?
BNI can help you build close relationships with dozens of other business professionals who all agree to help one another. BNI will show you how to motivate your fellow BNI members to become your very own sales and marketing team to help find you business. Why will they do this? Because you will be doing exactly the same for them. That's BNI Referral Marketing.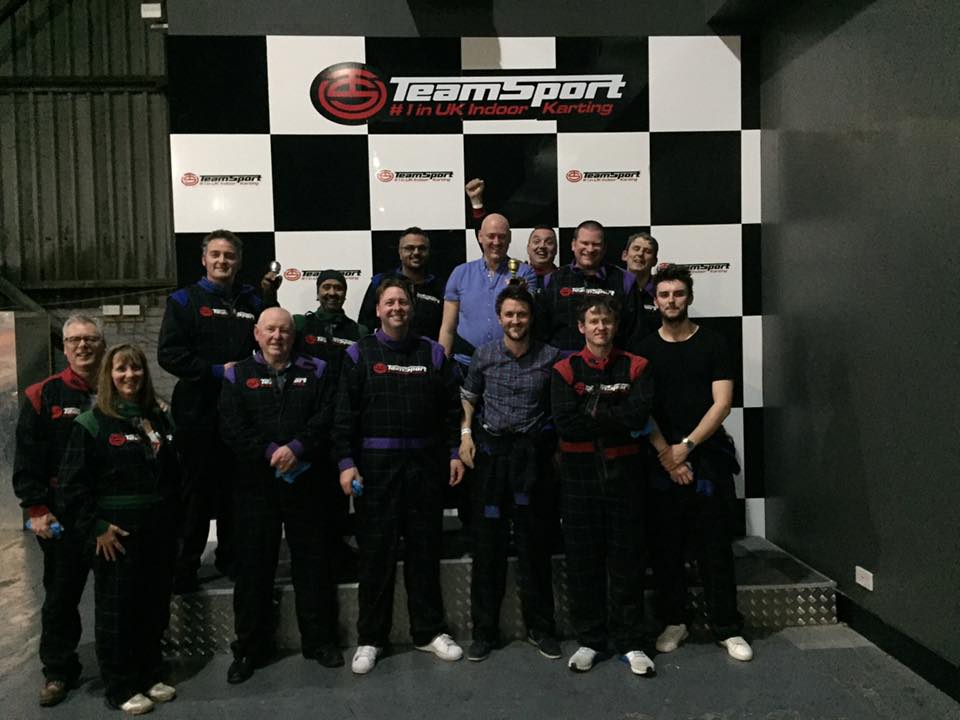 BNI Benefits
Membership benefits are too long to list but here are three of the biggest:
Professional Networking Training = More Business
Sharper Communication Skills = More Business
Proven Referral Marketing System = More Business
There is only one way to find out why BNI works so well for so many different businesses and all the benefits which BNI membership has to offer. Visit a BNI meeting.
Come for our meeting -- stay for the referrals!!!
Location

The Holiday Inn, Tong, Leeds/Bradford (Near IKEA)