Networking with local business owners
About this event
After brilliant success in Surrey, we have decided to launch a new local business referral group in Ashford, Middlesex.
BNI is a word of mouth referral network, which provides direct access to your ideal client(s). We invest in our members by offering them training on, how to use our system effectively, generate more business, more business contacts, how to find your ideal client, how to present yourself and your business plus, you will have unlimited access to over 270,000 other members.
What makes us stand out is that, should your application be successful, you'll be able to lock out your competition from joining the same group as you, therefore, maximising your chances of developing long lasting, trusted, business relationships which lead to higher quality business referrals.
The meeting you attend today, will show you the mechanics of BNI and you will get a chance to meet other local businesses. If you feel comfortable, we would love to hear more about your business so please tell us your name, business name, business nature, your unique selling point and what type of business/clients you are looking for.
Please leave a contact number and email address so that we can follow up before and after you register and attend.
We look forward to meeting you on Zoom until we can meet in person.
The Zoom link is > https://link.bnisurrey.com/ashford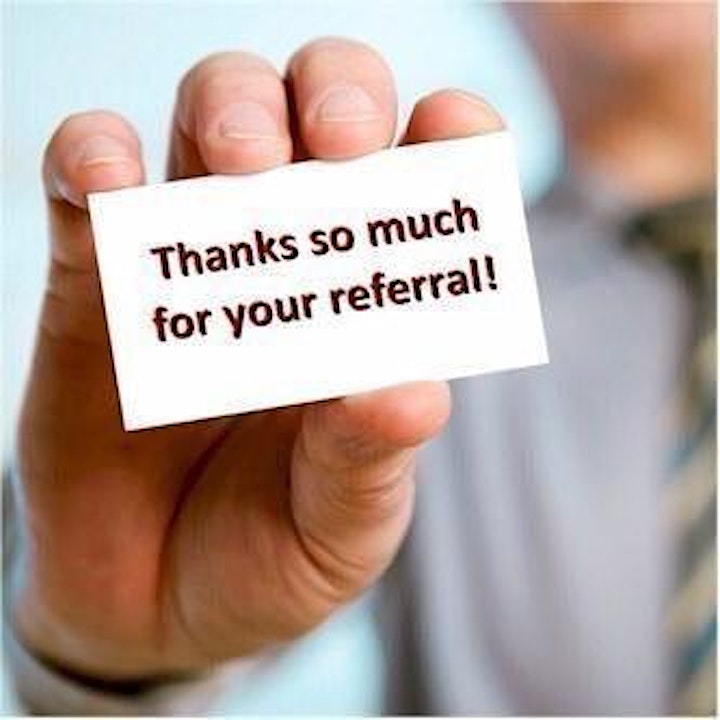 Organiser of BNI Ashford Manor - Information and Local Networking Meeting