At BNI Chester, local business owners from around Chester, Ellesmere Port and the north west meet to exchange referrals.
About this event
Our business networking meeting is held every Thursday morning, between 6:45am and 8:30am, online and completely free of charge for visitors. Why not join us for a meeting, and tell us about your business, what you do, who you're looking for introductions to and how we can help you?
With business being passed between members at every meeting, you're sure to make some great connections that will help you and your business.
Who is this for?
If you're a business owner, or a valued team member in your business, and you're looking to make connections and attract clients and customers from around Chester, Ellesmere Port, Wirral and the North West, then BNI Chester is the perfect place for you to visit. There's no cost to you, the meetings are completely free for visitors, and you can attend them from your home or office using your computer, laptop, tablet or even mobile.
We'd love to meet you and find out more about what you do, and how we can help you. The current members of our group, who you're able to meet when you attend, include the following:
Our members
Bob Gregson - Acacia Law (Computer Software)
Christ Taggart - JT Cox (Plumbing)
Danniel Whittaker - Steam & Clean (Residential Cleaning)
Darren Jamieson - Engage Web (Digital Marketing)
Dave Tilston - Tower Floors & Carpets (Flooring)
David Bundy - BEST Electrical Contractors (Electrician)
Denise Durband - Speedwell Roofing & Construction (Roofing)
Francis Ball MBE - Bridge Community Wellness Gardens (Charity)
Gail Biddulph - Kairos (Business Advisor)
Gav Kane - Friarsgate Financial Planning (IFA)
Glenn Weatherall - PIC UK (Finance & Insurance / Loss Asessor)
Kieran Toner - Kieba Property (Property Investments)
Lee Rigby - Direct Line Communications (Telecommunications)
Marta Williamson - My Local Solicitor (Solicitor, Wills & Probate)
Paul Critchley - Home Financial (Mortgages)
Paul Crudge - Pro-Networks (IT Support)
Paul Hughes - SHEQ (Health & Safety Consultants)
Paul Murray - PMIS (Insurance Broker)
Rachel Byrnes - Jargon Free IT (IT Trainer)
Sam Jones - SJ Groundscare (Landscaping)
Shazreh Chase - Chase Art (Artist)
Stephen Holmes - Tumbi (Estate Agent)
Tom Owen - Innovation Relief Specialists (R&D Tax Claims)
Zoe Devenport - Henry R Davis & Co (Accounting)
Later in 2021 we hope to return to face-to-face meetings, which will be held at Cheshire View in Christleton. Once the meetings return to face-to-face, they will no longer be free and will have a £15 charge to cover the room hire, the teas and coffees and the breakfast.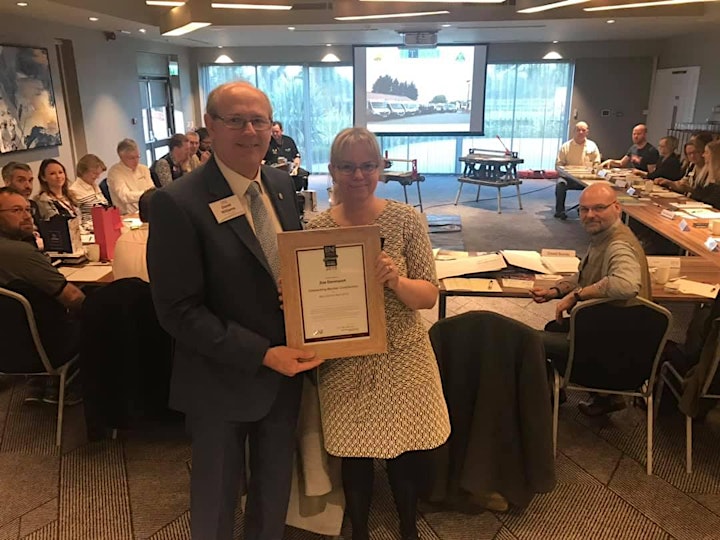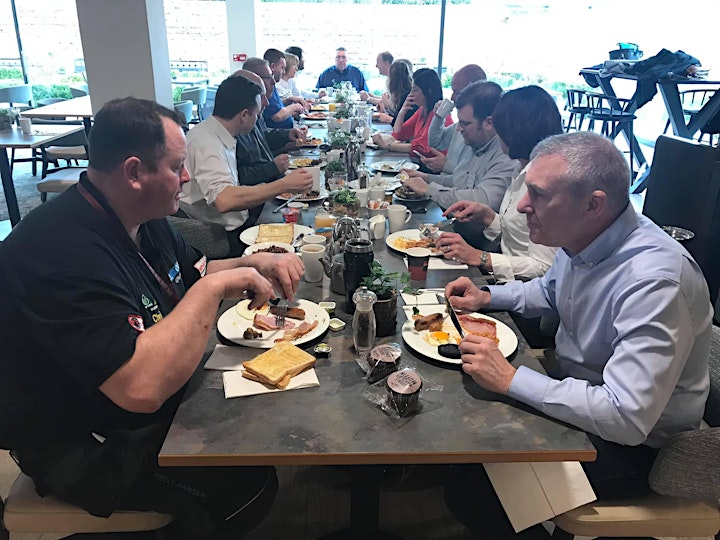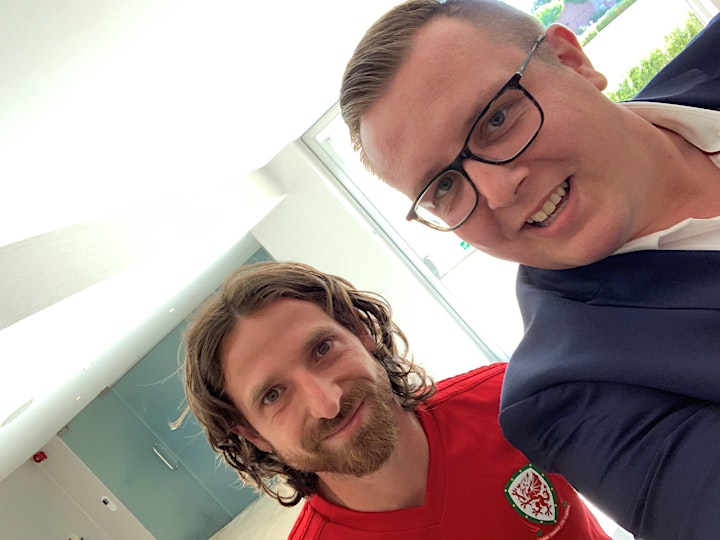 Organiser of BNI Chester - FREE Online Networking Event