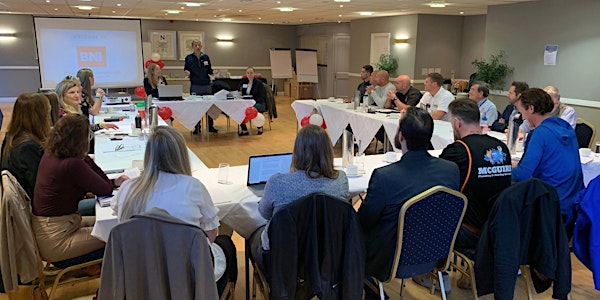 BNI Shoreline Bournemouth Networking Meeting
Come and join us for friendly business networking that really gets results!
About this event
Do you want to grow your business?
Would you like to meet more local business people to support your business success?
BNI Shoreline meet weekly from 10am on Tuesdays. The first meeting of the month is in person at the Hotel Collingwood and then all other meetings are on Zoom.
We pass a lot of business between the members of our group, with over £300,000 generated in the past 12 months!
If you think a share of that would be great, just book on to visit one of our friendly meetings.
We'd love to see you!