About this Event
Try some of the best modern board games at our tri-monthly meet-up, make new friends and learn how to borrow games from our lending collection. We'll be playing modern classics like Ticket to Ride and Catan, and showing off some of the quirkier titles from our collection.
Please note that the library closes at 7.00pm, so please make sure that you're in the building before then. And please feel free to bring your own snacks and soft drinks.
ABOUT OUR COLLECTION:
Visit our Board Game page for more information about our collection. You can see the full list of games to borrow through Newcastle Libraries' online catalogue.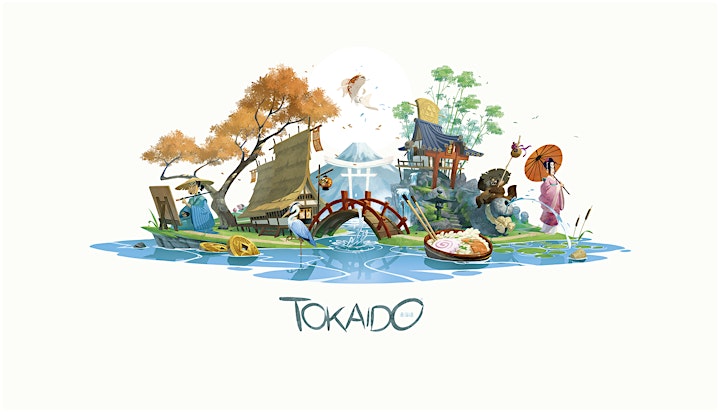 In Tokaido, you and your friends travel along the East Sea Road from Kyoto to Edo. Along the way you'll stop at villages to buy souvenirs, meet the locals, relax at the hot springs and take in the panoramas. At the end of each day you'll stop at the local inn to sample many different Japanese meals. The winner of the game is the player who has the best experience!