Description
The Boarding Experience will provide an opportunity for young boys and girls to spend a night at Ardingly College and integrate with the Senior School students to experience what life is like as a boarder.
Arriving on the Saturday morning, they will experience a range of activities and workshops during the day and enjoy a house social on Saturday evening. There will be further activities on Sunday morning, with parents collecting at lunch time.

There is a nominal fee to cover all activities, accommodation and food.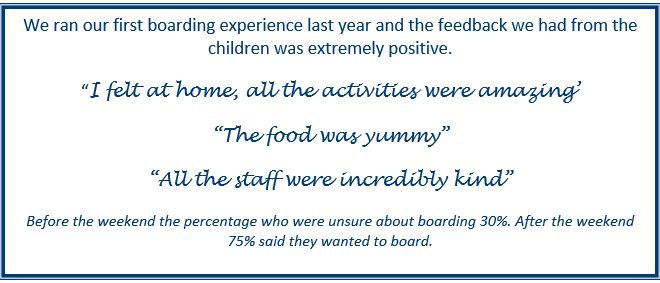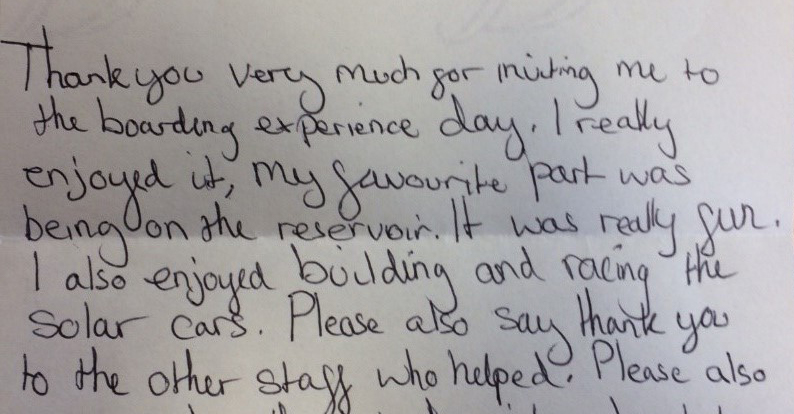 Events Team, Ardingly College