Boarding School. A Privilege or a hidden form of Child neglect? - workshop with Amelia White
About this event
"I wouldn't send a dog away to boarding school at age 7." Separation: Anxiety and Anger (Bowlby, 1973).
In this workshop, Amelia will offering an insight into the impact that being sent to Boarding School from a young age can have on people. Relating a mixture of her own personal experiences, alongside the research of Joy Schaverien and Nick Duffel, she will discuss some of the difficulties that arise for children and the long term impact that this type of schooling has on adults.
We will then explore how this can play out in the Therapy room with the adults that come to see us and their attachment patterns. We will explore ideas on how to work with ex-pupils, who often hide their own trauma relating to their school experience from themselves, and therefore it can often be missed as a Therapist.
This workshop will be hosted on the Zoom meeting platform where we will use our camera and microphones to interact with each other as a group.
To support practitioners in this time of extraordinary circumstances we are offering access to this group for a self-select fee.
The self-select fee is a radical inclusion policy to open learning for all colleagues. The guide price for this event is £20.00, however, we appreciate that income varies greatly in different locations and circumstances. Please contribute what you can to help us maintain inclusive professional training.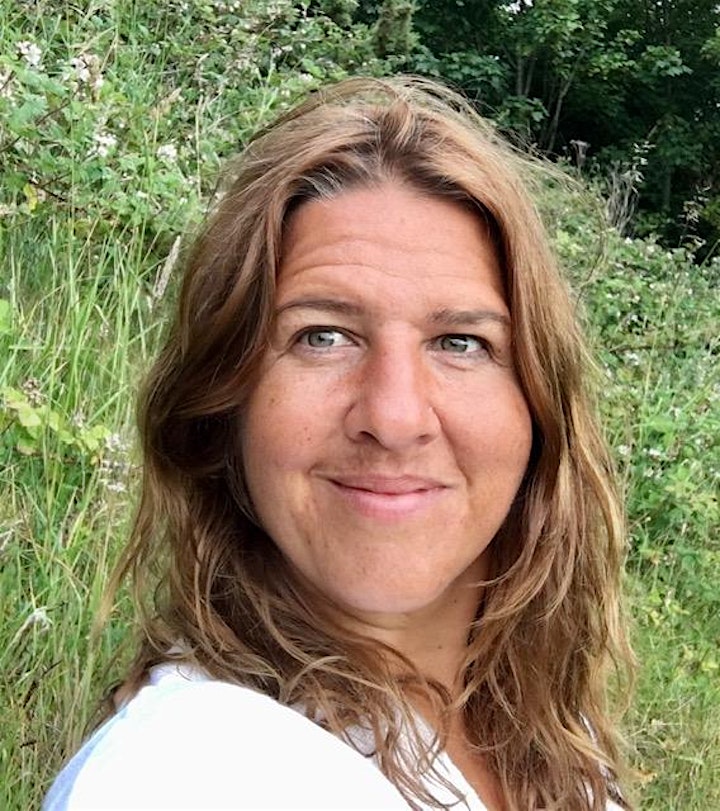 Amelia White
Amelia White has been working as a Humanistic Therapist since 2012, and has worked with a wide range of client groups in private practice and several organisation such as the NHS, Brighton Women's Centre, YMCA, RASAC (Rape and Sexual Abuse Centre) , The Oasis Project in Brighton and has facilitated the Process groups for Students at Brighton University for the past three years.
Her interest in the impact of Boarding School on individuals was peaked when she attended a conference run by Joy Schaverin, who had released a book entitled "Boarding School Syndrome." She was able to clearly see how her own childhood experiences at Boarding School had affected her present day attachment patterns and how this subsequently got played out in relationships and therefore also in the therapy room.
She has a keen interest in exploring some of the prejudices that we as Therapists may hold in working with those who have been sent to Boarding School, and enabling Therapists to gain an understanding of the "Hidden Trauma" many ex -pupils carry into adulthood and into the Therapy Room.
Website | https://ameliawhitecounselling.com/
Resources | https://ameliawhitecounselling.com/2020/05/04/the-privilege-of-boarding-school/
Books by Nick Duffel
'The Making of Them: the British Attitude to Children and the Boarding School System' (2000)
'Wounded Leaders: British Elitism and the Entitlement Illusion - a Psychohistory' (2014)
'Trauma, Abandonment and Privilege: A guide to therapeutic work with boarding school survivors, with Thurstine Basset' (2016)
Organiser of Boarding School. A Privilege or a hidden form of Child neglect?
Sandra and John are a sibling team who are proud to be serving the helping professions for more than 10 years with online interactive learning. The workshop programme is being offered alongside the Onlinevents CPD Library which we believe is the world's largest online library of video and audio learning, with instant certification for the helping professions including counsellors, coaches, teachers, supervisors and nurses.
100% Learning Guarantee
Our number one priority at onlinevents is your learning. Which means we stand by our learning experiences 100%, no matter what, no holds barred, no ifs, no buts.