Description
Boardroom Breakfast: Round Table Discussion for SME Developers
Welcome to the Boardroom Breakfast sessions for SME Developers, offering UK Directors, Investors and Consultants the opportunity to work through a hearty breakfast, as well as the opportunities and challenges of the property industry as it stands today, not to a press release.
SPEAKER CHANGE: Nested.com's Sharief Adbel-Hadi will be providing an insight into their unique new model for selling development property in October's revsied Mini Masterclass. Sharief will also be offering a very excluisve offer only to Boardroom Breakfast members.
Coeur de Lion Property's Development Coordinator Trish Audit will host the main discussion, with the opportunity for attendees to request specific topics and features for open debate. Our newly introduced Mini Masterclass and Rapid Referrals will give you the chance to get some short, structured knowledge and also gain trusted introductions to providers you need to meet.
Tickets are £40 (Incl VAT) + Booking fee for a full breakfast (menu below), with £4 from every ticket sold going to property charity LandAid, in support of their fight to prevent and overcome youth homelessness - Read More Here

More About Sharief Abdel-Hadi of Nested, London
Nested guarantees to sell residential property for a pre-agreed price within 90 days - or they give you the cash. For developers, they can underwrite units or make buyers proceedable for a fast exchange.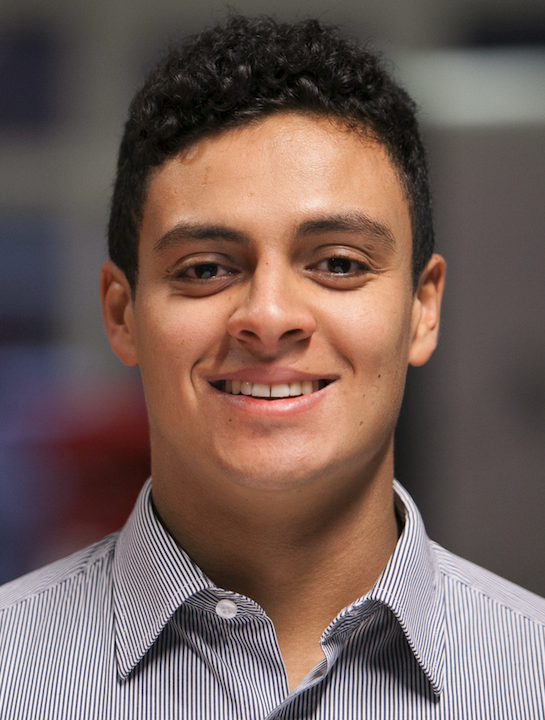 Breakfast Menu:
Selection of Croissants and pain au chocolate

Gluten-free bakes

Selection of fruits (melon, watermelon, banana, apple & pear)

Bowl of yoghurt

Selection of cold cuts (ham, turkey, salami) and smoked salmon

Selection of our bread

Scrambled egss

Selection of juices (apple, orange) & wild berry smoothies