Description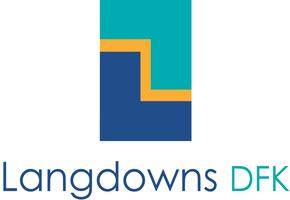 Join us for a special celebration to honour Bob Law's retirement

The directors at Langdowns DFK would be delighted if you could join us at the Dancing Man Brewery in Southampton on 27th April to mark our long-standing CEO, Bob Law's, retirement.


Raise a glass to Bob's 39 successful years at the firm and enjoy an evening of drinks and canapés in the historic setting of the award-winning micro brewery.

We look forward to seeing you there.


If you have a question about the event, please call us on 023 8061 3000 or email rwilloughby@langdownsdfk.com.