Bob Proctor FREE Seminar - Mind, Money & Business

Thursday, 22 March 2018 from 18:30 to 20:30 (GMT)
Event Details
An incredible event for Entrepreneurs and Business Owners who are serious about making a massive transformation in 2018!


CREATE A WINNER'S SELF-IMAGE


Do you feel like no matter how long and hard you work, your results remain the same?

You see people that aren't as smart as you, yet their results outperform yours?


You know you have the ability to do far better, but you just can't?
WOULD YOU LIKE TO KNOW WHY?... THEN THIS EVENT IS FOR YOU!
Make 2018 YOUR year! Bring your friends, colleagues, business partners, associates & family along this amazing event - and they will definitely thank you!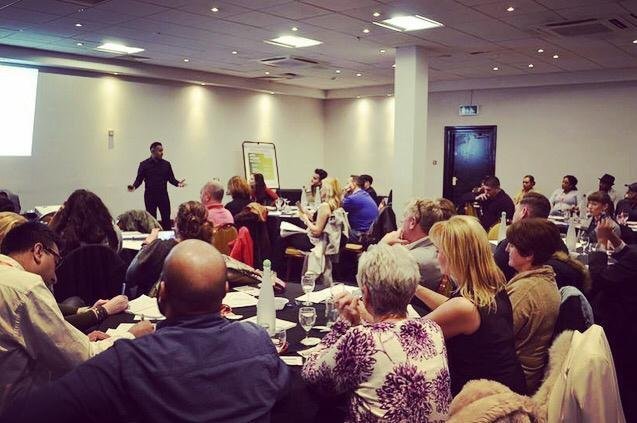 Imagine this...

Completely demolish procrastination
Being able to make decisions quickly
Attracting the ideal clients monthly on demand
Having unshakable self confidence & self belief
Having no fear, no worries and taking massive action
Becoming a leader that empowers everyone around you

Automatically running on a success mindset that you have installed
Rocking a perfect self-image that attracts immense success to your life

IMAGINE breaking free and achieving more in the next few months of your life than you have in years, how would that feel?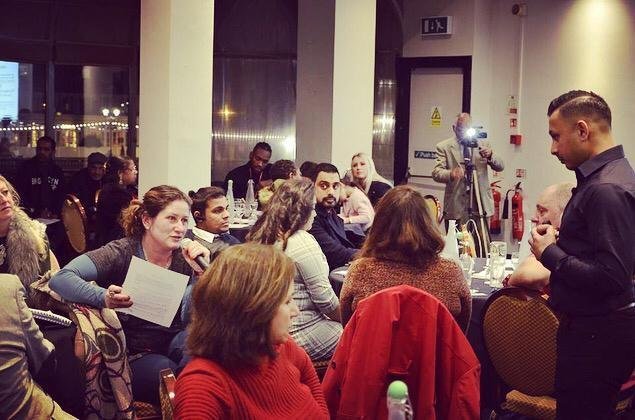 YOU'LL LEARN:

Why you keep getting the same results over and over again, but yet you can't seem to break free, no matter how hard you try
Why some people, no matter what they touch turns to gold - like those who purchase a bankrupt business & turn it into a money making machine!

The difference between the high achievers and you (it's not down to luck)
Discover the mindset that the highly successful people operate on

How to instantly change your results like night and day
We can never outperform our self-image. This means that regardless if you're aiming for £100,000, if your current self-image about yourself is stuck at £30,000, no matter what you do, how many hours you work, you will NEVER achieve your goal, until you change the core problem: your self-image. Our outer results are a direct reflection of what's happening on the inside, period. Therefore, if you really want to have a massive breakthrough in your results, your inner-self is what you must change and we will show you exactly how to do this in this seminar!

It's time now for you to create your winner's image to get you the results that you truly want. You will really need a telescope to look back at where you were, as many of my clients will tell you.

Looking back at your income, has it been more or less the same as it was 2 or 3 years ago? Then chances are, in 2-3 years from now it will remain around the same - unless you make a dramatic change.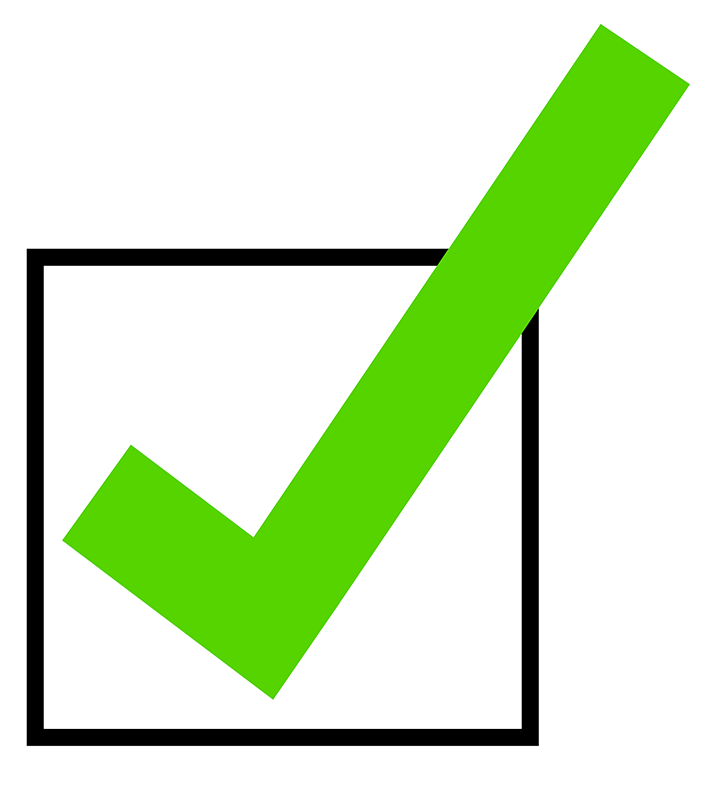 Attract more money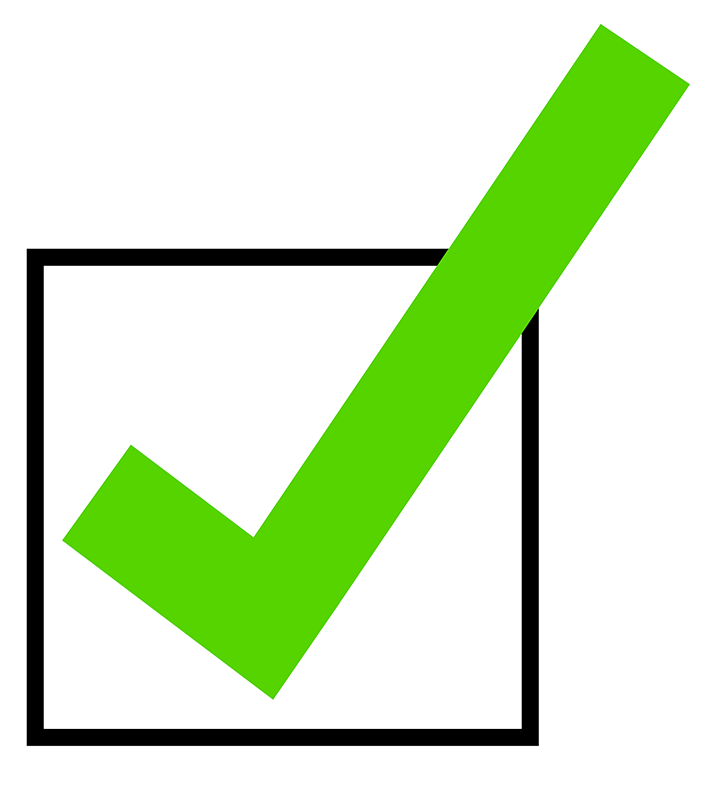 Break out of fear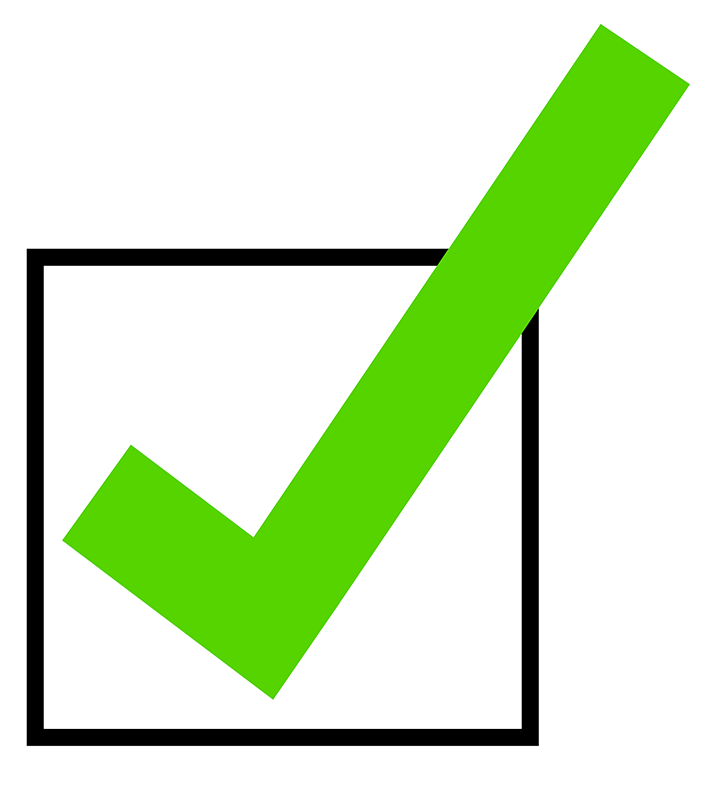 Get more customers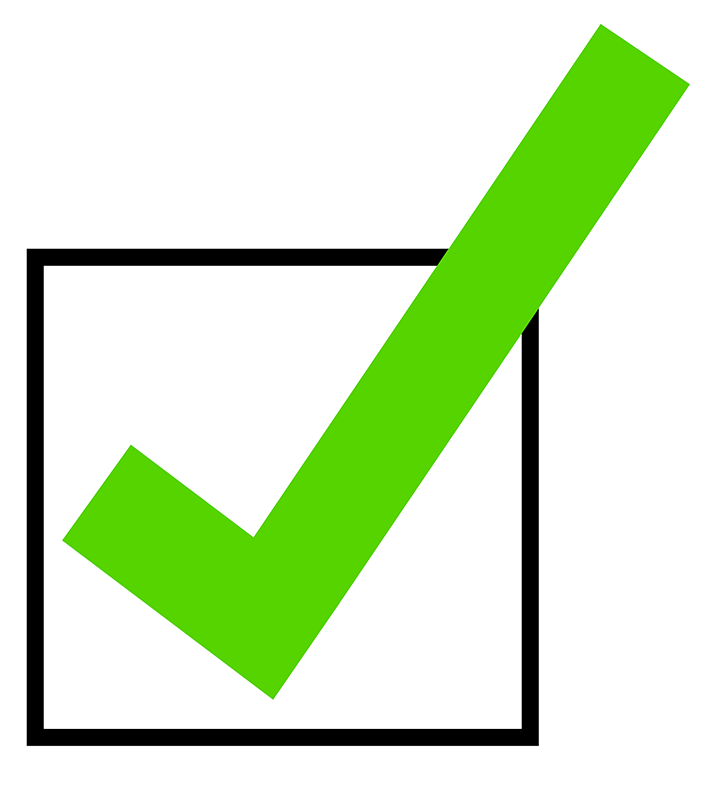 Be happier, healthier & wealthier


Learn from the worlds #1 teacher on human potential, how to break out from where you are and FLY to where you want to be. Just as Bob teaches and has proven, there is a success formula, a science to earning much more money, and if you follow this proven system, you can have whatever you desire.

---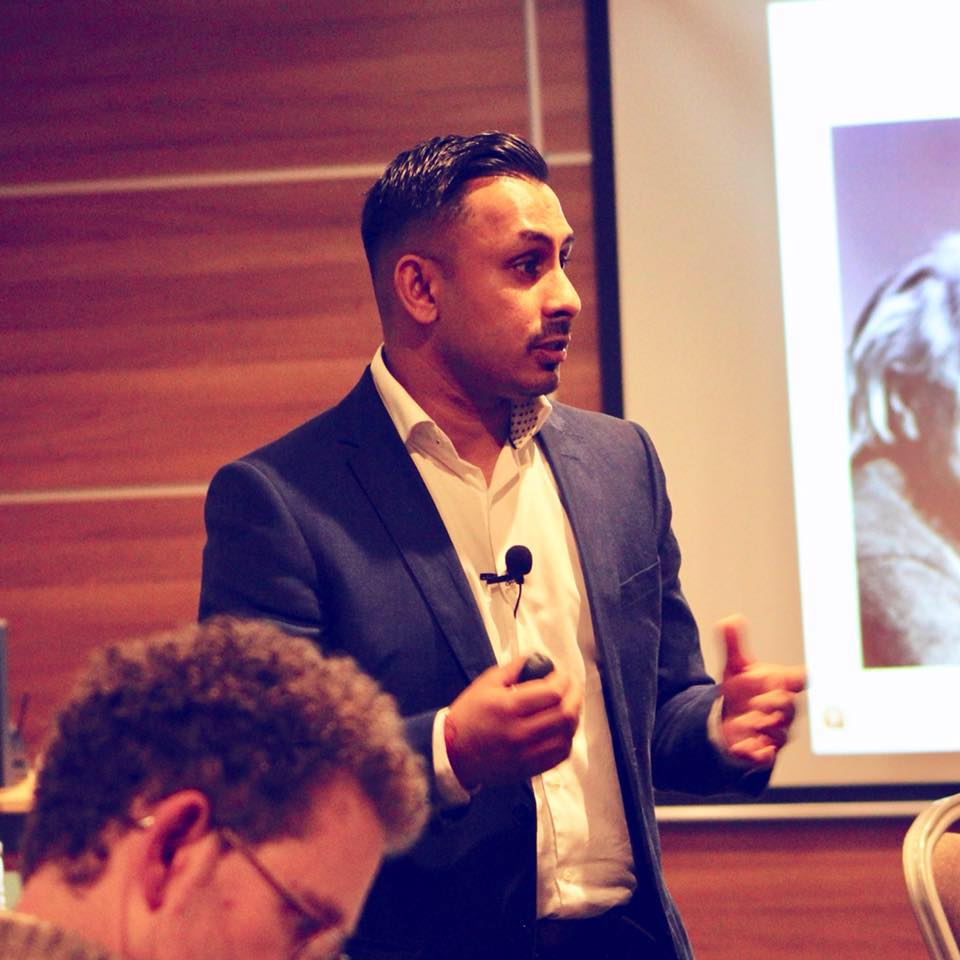 Hi there, my name is Mindy Paul, I'm the Founder of Mindy Paul Coaching.

I've been continually mentored by Bob Proctor, who you may have seen in the smash hit movie The Secret. Bob has worked with thousands of huge multi-million dollar organisations around the globe, including airlines, banks, IBM and has been featured on Oprah, the Larry King show and continues to mentor top Business Leaders & Hollywood Producers worldwide. I'm working closely with him, travelling regularly to Toronto to be mentored by Bob and I'm sharing his life-changing information and teachings with incredible, success-hungry ​business owners like you who truly desire a permanent change in your ​results!

I'm living my mission everyday by ​​teachings individuals & businesses the formula to fast-paced success beyond your wildest imagination.​ I've also been at rock bottom and in very heavy debt and over the past decade, I've spent over £150,000 in personal development and absolutely NOTHING has taught me what my mentor Bob has taught me. Once you apply the teachings that I'll show you during our seminar, your results will change INSTANTLY like night and day.

I used to be lost, jumping from one business to another, constantly looking for other opportunities, loosing money along the way. This was because I didn't really know what I really wanted, and I didn't know how to maintain my success permanently. It all changed when I was on a phone call to Bob once, pouring my heart out to him, telling him about my many problems - he stopped me right there and said "Mindy, if it's not working your way, try it my way. Until you find out that I'm lying or I don't know what I'm talking about, do exactly as I say. I don't lie and I do know what I'm talking about!" I made the decision right then to do exactly as Bob said, and I've never looked back since. Now it's time for you to do the same!

Imagine discovering your real potential, and finally living a life with no restrictions.

There's no time like the present - it's time to say YES to success.
Join us for a full 2 hours packed with information that will bring your results and your income to another level. It will be the best 2 hours you've ever spent - and don't forget to bring along some friends, colleagues, business partners and associates.

Ps. Bob Proctor won't be present in person at this event!
See you there!

- Mindy
Mindy Paul Coaching
Do you have questions about Bob Proctor FREE Seminar - Mind, Money & Business?
Contact Mindy Paul
When & Where

Park Inn by Radisson Bedford Hotel
2 Saint Mary's Street
MK42 0AR Bedford
United Kingdom


Thursday, 22 March 2018 from 18:30 to 20:30 (GMT)
Add to my calendar
Organiser
Mindy is an International Mentor, from Bedford, and the Founder of Mindy Paul Coaching.
After having many successes as well as his fair share of failures, Mindy vowed to uncover the mindset and success formula that the top 1% of people operate on.
Mindy has been personally menored by Bob Proctor, star of the movie "The Secret" and best-selling author.
Mindy is now travelling the world and working with clients every single day, not only from the UK but around the world; and sharing his message through exclusive events just like this one. Make sure to attend!