Description


YOU are today, all you will ever be if you do not STRETCH your goals and expand your awareness!
Multiply your effectivness

Grow a hugely Successful Business

Enjoy Thriving Relationships in your Personal & Professional Life

Earn more

Achieve bigger Goals

Travel More

Become an Inspirational Leader in Your Field

Discover your passion

Become motivated to serve others

And so much more...
I don't claim to know exactly what your dream life looks like... but

I DO KNOW how you can achieve it!




Create permanent Results to ensure 2018 is your most successful year ever!

Imagine Achieving an explosive jump in your Results without working harder...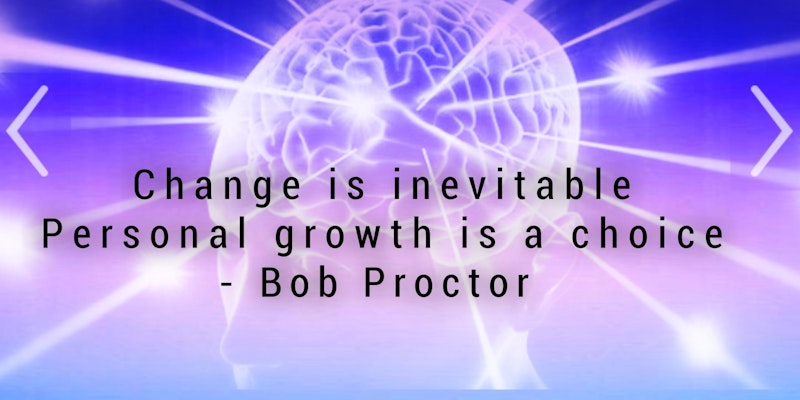 Just IMAGINE...
Waking up every day enthused about how you're going to spend your day. Thriving in your career and associating with people who are upbeat, enthusiastic and creatively productive.
Just imagine...
Having complete clear vision on HOW to acheive the MASSIVE goals you have set

Being able to smash through FEAR and take ACTION

Complelty irradicate PROCRASTONATION

Install a 'SUCCESS MINDSET' that runs on automatic

Being able to make DECISIONS quickly

Create a SELF IMAGE that allows you to scale your business and personal life in less time

Becoming so PRODUCTIVE that you have multiplied your effectivness but have yet MORE TIME

Being able to keep SALES HIGH and not experience the dreaded fluctuation with no explanation

Becoming a LEADER to your team that instals success and empowers others

Creating a new FINANCIAL THERMOSTAT within you that YOU CHOOSE.
Enabling others to find their true meaning in life and create an abundant life from it, is something I am very passionate about, AND I get RESULTS, results that STICK. If that interests you, then you must clear your calendar for this seminar and invite anyone you think who also craves this.