Description
BUILD YOUR BRAND.
GROW YOUR BUSINESS.
SHIFT YOUR INDUSTRY.


The BoB Masterclass will be fast paced, fully integrated, and deliver actionable takeaways. In the session you will discover how to confidently accelerate your business growth, whilst at the same time building significant extra value. You will also start to uncover your hidden asset, to impact your industry and shift the world.
The session will include:

1. BRAND (NOT BRANDING) Why building a brand-led growth plan is smart.
2. SCALE The top 12 things people miss when building a profitable business.
3. GROWTH Discover where you are on the growth cycle.
4. FUTURE MAPPING Identify your today, tomorrow and future vision.
5. FOUNDATIONS Learn why infrastructure is the engine that sits behind your revenue system.
6. UPLIFT Discover the hidden asset in your business.

The masterclass is for highly ambitious entrepreneurs and business owners who are ready to take their business success to the next level, this exclusive seminar shares the method of how to build your business from a brand perspective, driving awareness and scale to grow faster.
BoB Group Founder Linzi Boyd and Partner Sarah Skeats will present a dynamic masterclass showcasing the FORMULA behind business growth and illustrate the revenue and infrastructure hurdles many businesses encounter as they grow.

Event Details:
Thursday 31st August: 8.00AM - 11.30AM
Hotel CBD, 4th Floor, 52 King Street, Sydney NSW 2000
8.00AM - 8.30AM: Welcome Breakfast
8.30AM - 11.30AM: Find your Formula Masterclass

TICKETS CLOSE 5PM TUESDAY 29th AUGUST
*A ticket to this event includes a free copy of Linzi Boyd's best seller: 'Brand Famous - How to get everyone talking about your business'
Find out more about Linzi, and The BoB Group, and to help you get ahead on the workshop material, take a sneaky peak at this Video.


Linzi Boyd, Founder
Serial Entrepreneur, International Speaker, Best-Selling Author of Brand Famous and Founder of BoB Group. BoB Group was born from a desire to identify and educate the business leaders of the future. By age 24 Linzi had set up and sold two businesses. Her second company was sold to Caterpillar and her third business championed some of the most well-respected brands known today. Linzi now works in the enterprise market, teaching entrepreneurs how to design, build and activate a brand-led growth plan for bigger valuation and scale.
BoB Group is changing the way modern businesses operate.
Sarah Skeats, Head of Brand
As a master of brand and Global Partner of BoB Group, Sarah brings a depth of knowledge and experience to the BoB School in brand strategy, brand communications, employee experience, digital, B2B and B2C marketing. She has delivered record-breaking acquisition, retention and brand campaigns with leading global brands including Microsoft, Telstra and recently as the Head of Brand at NAB. Sarah uses her experience to support the growth of private enterprises looking for a highly focused, results driven, smarter approach to achieving business goals and revenue through integrating the power of brand.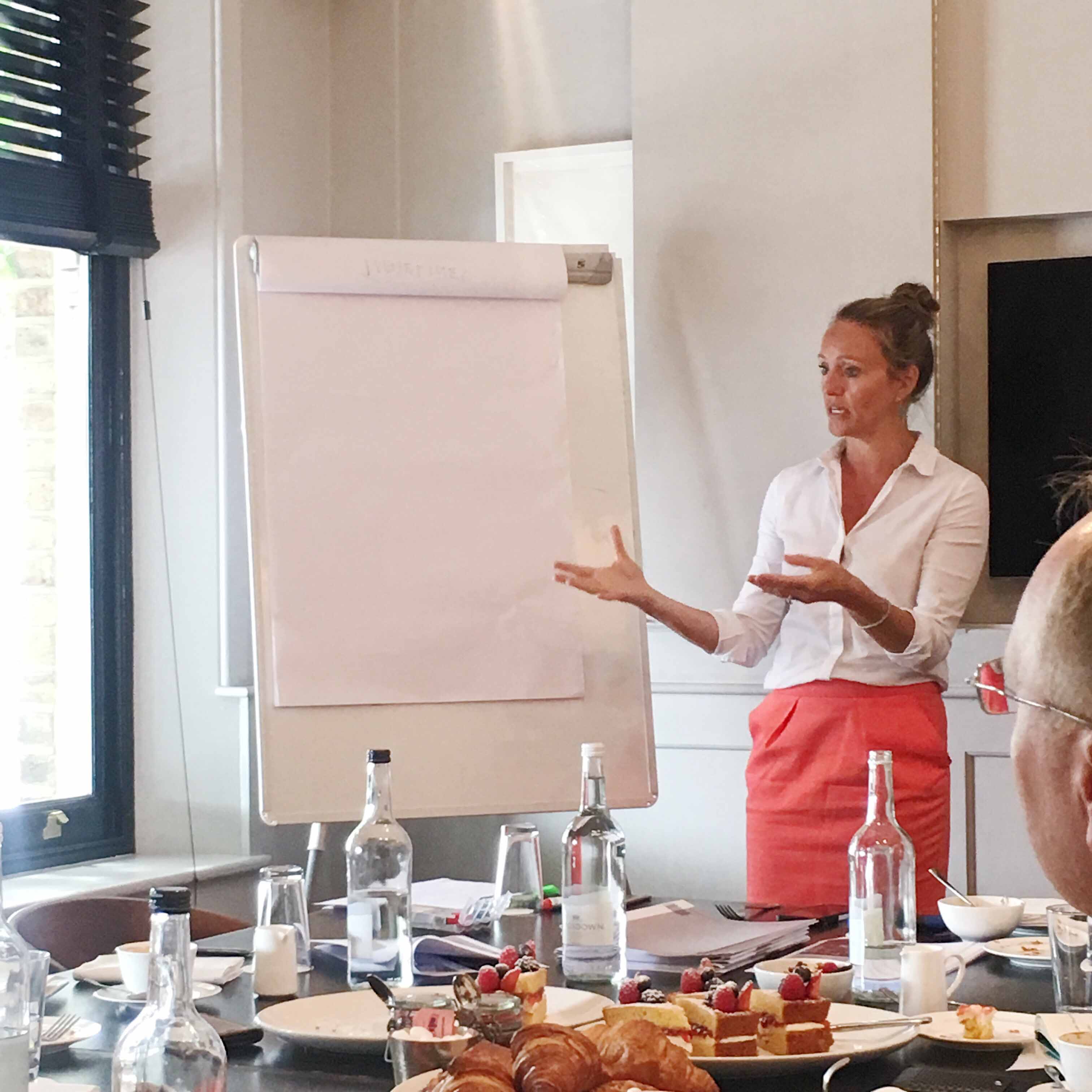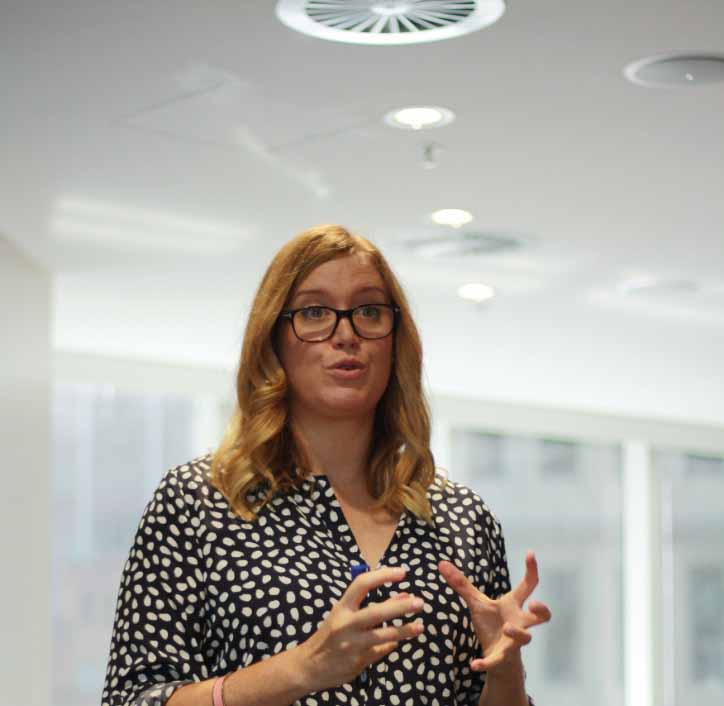 "Brand-led businesses grow the fastest."

Linzi Boyd, BoB Group