About this Event
SCHEDULE for 'Bodies in Experssion'
Open to all women
All sessions will take place live & online in Zoom.
Please register for each session you can attend (as many as you can) in order to obtain the password.
2nd September , 10 - 11.30am (UK Time)
9th September 2020, 10 - 11.30am (UK Time)
16th September 2020, 10 - 11.30am (UK Time)
23rd September 2020, 10 - 11.30am (UK Time)
30th September 2020, 10 - 11.30am (UK Time)
Intercultural Roots' Bodies in Expression group is open to women of all ages and backgrounds. This is a safe environment to welcome and harmonize our differences and empower female energy.
Adriana and Andrea, who have an extensive background in theatre, performance and therapeutic practices, will facilitate a series of 5 live & online sessions, within an empathetic, safe & encouraging atmosphere. These will include breathing & vocal exercises, acting games, body engagement, trust and confidence building. Movement and vocal techniques will enable empowerment and expression, developing a sense of inner strength, self-trust & self-projection. Bodies in Expression is a partnership with the art therapy working group comm'on - website: commonvzw.org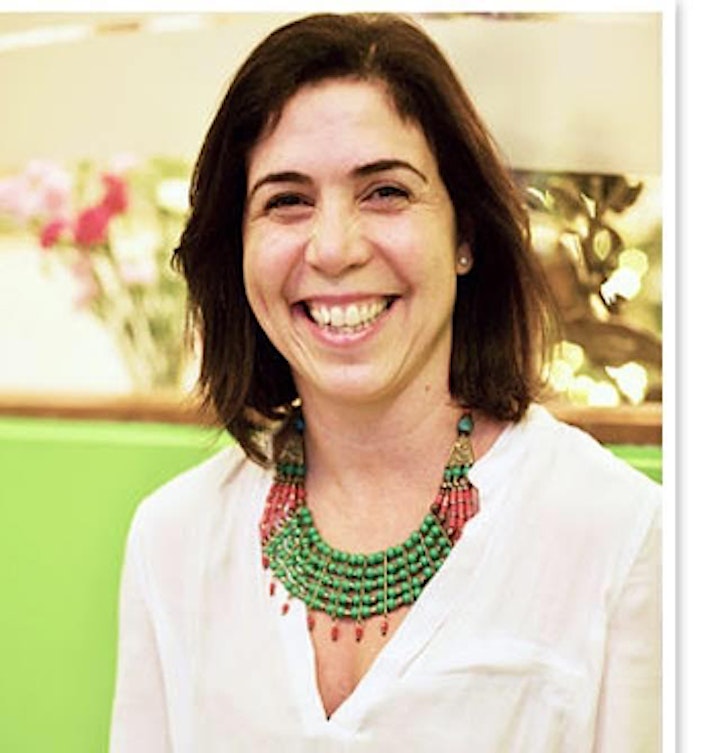 Andrea Maciel is a UK based dancer, scholar and bodywork practitioner andis Artistic Director for Intercultural Roots. She has taught movement techniques for actors to BA and Master Courses in Universities in Brazil, New York – US and United Kingdom. She has an extensive experience in Bartenieff and Bodymindcentering® technique and has been teaching somatic approaches to CPD courses as well as utilizing those techniques in her clinic therapy practice. She holds a PhD in Performing Arts from Federal University - Brazil with a Visiting Scholarship at New York University and is post-graduated in Laban Bartenieff System by Angel Vianna Dance College. Her previous background in dance and performance arts has led her to deepen her studies on the human body from the artistic realms to the healing practice. She has 15 years of practice on somatic-healing approaches and physical theatre training for dancers, actors and bodywork practitioners.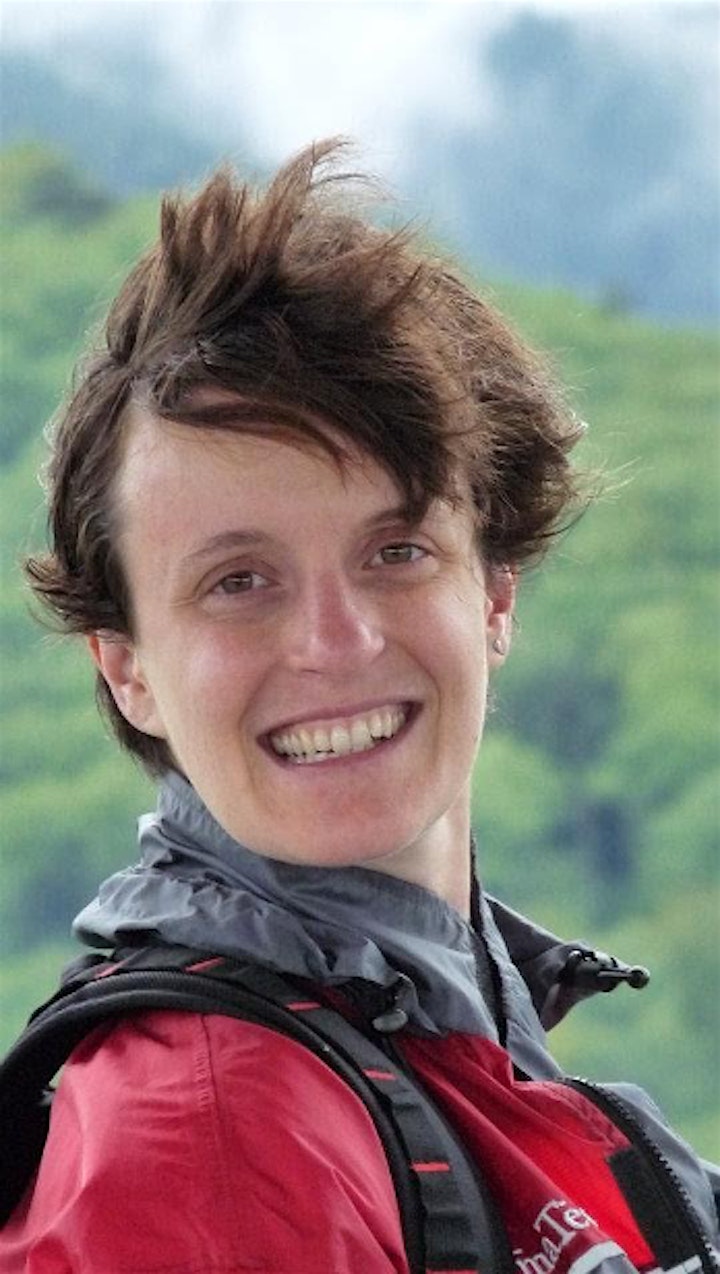 Adriana La Selva is a theatre-maker, a performer, a networker and a researcher. Adriana is working on a practice-based Ph.D. at the University of Ghent in Belgium, in association with the School of Arts (KASK) and the Institute a.pass in Brussels, where she is investigating contemporary performer training processes in relation to politics of embodied research. In 2009, she concluded her Master's degree in Contemporary Arts, also practice-based, at the University of Lancaster, UK, on Deleuze and Guattari's notion of becoming in relation to physical theatre. She is since 2015 member of the international theatre group The Bridge of Winds, led by Odin Teatret actress Iben Nagel Rasmussen. She is the artistic director of comm'on, a non-profit organization in Belgium that focuses on the development of artistic practices that meet the needs of specific groups, communities and individuals with the goal of working in an inclusive and sustainable way. Her emphasis is on groundbreaking practice-based and its relationship within the broad socio-political context. She has a long term experience in leading movement and vocal sessions to groups of women in her own community. She is the co-founder of Cross Pollination, a nomadic laboratory promoting dialogues in-between different arts practices. This international platform develops performance, research and knowledge exchange projects, generating unique tactics for facilitating shared autonomy and horizontal structures of power and relationship. Adriana is interested in artistic projects that support sustainable social thinking, all kinds of urban processions and parades, children performances and, yes, training.