Bodies in Motion Series Dancing Gender: Gesture and Identity among Native A...
Description

The Royal Anthropological Institute presents:
BODIES IN MOTION
A series of evening events and exhibitions that explores the relationship between human movement, space and expression
The way in which we move our bodies can express our multiple identities as well as our social and cultural backgrounds. Whether dancing, walking or playing sports, movement can be an affirmation of society's norms, a celebration of community cohesion and a vehicle for expressing national and international affiliations.Equally, human movement can be a means of resistance demonstrating social and political unrest or an avenue for innovation and cultural change.
Using photography, ethnographic film, art and presentations, Bodies in Motion aims to engage the public in exploring the meaning of human movement in urban, digital and natural landscapes.

Tonight's event: TUESDAY 17th APRIL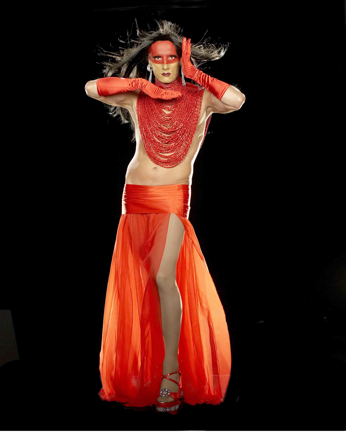 Dancing Gender: Gesture and Identity among Native AmericanTwo-Spirits

This presentation explores how Native American gay, lesbian, and transgender people (Two-Spirits or GLBT) find culturally acceptable ways of conveying their gender and sexual identity through dance and performance. Using photographs, clips and over 10 years of research, the presentation shows how ethnicity, gender and sexuality converge through performed gestures and movement amongst the Native American Two-Spirit Community.
Presentation and Q&A with Dr. Max Carocci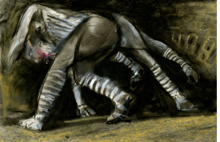 Tonight's event includes photo and art exhibitions illustrating sport, dance and play in diverse landscapes from concrete jungles to remote highlands where people come together to celebrate movement.
*Tickets include a glass of wine, refreshments and snacks.