Description
Body Image
Beluga Bean is bringing together a community who share, engage and grow.
Join us for a breakfast bowl and real conversation. This month we go round the table with Julia Davies, body image mentor and facilitator in transformational development. We'll be talking healthy body image and how to build patterns of self-love and acceptance.
Come along if you
feel surrounded by images of perfection and want to feel great about you,

experience challenges with eating or exercise and strive to be free,

are a parent and see the pressure your children experience to maintain unrealistic body ideals,
wonder what's normal, what's healthy, and what might be an issue,

would like to feel heard by people who get it,

welcome support and a safe space to explore ideas and new perspectives.
Limited spaces available.
Join Beluga Bean Academy membership and attend all 'Connect' sesssions for free.
Visit https://belugabean.com for details.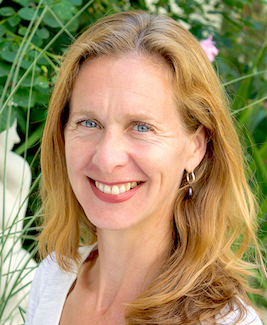 Julia Davies
Julia has a unique sensitivity for helping adults, teens and pre-teens feel good about their bodies and confidence in themselves.
Her understanding of the complex relationship so many of us have with body-image has grown from years of study, including a degree in psychology and qualifications in breath work, rebirthing, communication, coaching, yoga and, not least, her training as an actress.
This breadth of wisdom, combined with decades of experience as a facilitator in transformational development, has led Julia to develop a programme designed to powerfully support people to build healthy relationships with their body as a means for awakening to greater self-love and confidence.
Julia feels especially passionate about supporting girls entering teenage years and young adulthood, as these years provide a great opportunity to instil the all important paradigms of self-acceptance, love and confidence that will serve a lifetime.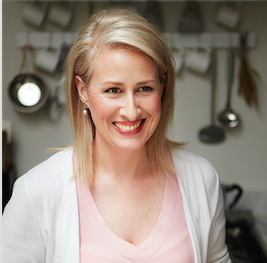 Renée Elliott
American-born Renée Elliott is an organic pioneer and passionate entrepreneur. In 1995, she founded Planet Organic, the UK's first organic supermarket. She challenged conventional retailing and proved that values-led, commercially-driven business is good business. Today, Planet trades out of seven London locations.
A health and well-being expert, Renée recently published her third book, 'What to Eat and How to Eat it'. She works part-time at Planet Organic, lectures to budding entrepreneurs, teaches healthy baking and is a full-on mother to her three children.
In 2017, Renée and her business partner, Sam Wigan, launched Beluga Bean, a mentoring academy empowering women to lead wealthier, healthier and happier lives in every phase of career, business, home and life.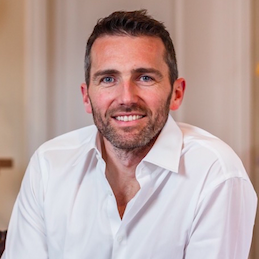 Sam Wigan
Sam Wigan is cofounder of Beluga Bean, an executive life coach with over 20 years experience and a Facilitator for Thrive Global.
He is an artist, husband to a succesful female senior executive, and a father of two quite big boys. When they were very small he used to also juggle his career with being 'stay-at-home-dad'.
Sam's passion for self-awareness includes having the real conversation, transforming limiting paradigms and helping people to know and love their best selves in order to experience greater freedom.