Learn all you need to know and practice to be pitch-ready, especially important body language tools.
About this event
We've all heard the saying 'It's not WHAT you say but HOW you say it'.
Well, this couldn't be more true than when pitching for investment. While it's absolutely crucial to have all the necessary facts and figures in your presentation deck, what investors are really looking for are people they feel confident can build and grow a company…people they can trust and rely on. And your body language is key to conveying this information.
Key Takeaways: Learn all you need to know and practice to be pitch-ready - including a brief summary of what to include in a pitch and the most important body language tools, using the Metaspeech Method.
Session Expert:
Kim Arazi - Founder & Chief Experience officer, innosensi
Kim is the Founder and Chief Experience Officer of innosensi, a sensory innovation studio that designs crossmodal experiences to help leaders embody their purpose and innovate from the inside-out. As part of her embodiment work, and with over 10 years experience working in the startup ecosystem, Kim also delivers body language training and workshops (using the Metaspeech method) for founders who want to master their pitching/presentation skills.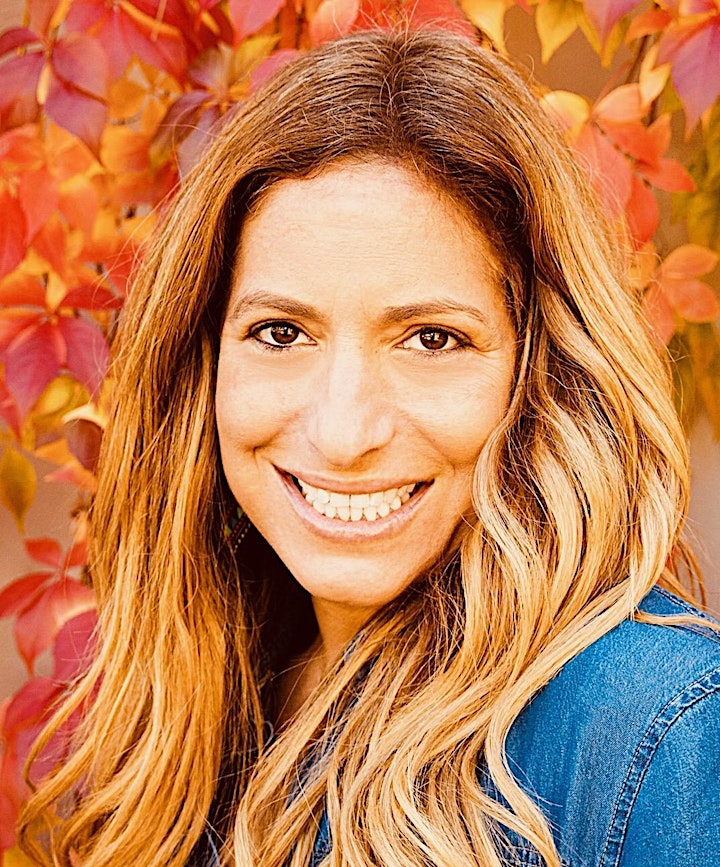 Organiser of Body Language Techniques to Help You Pitch With Confidence