Immerse yourself in the beautiful surroundings of Llyn Clwyedog and create water themed art guided by Emily Meredith.
About this event
In this workshop we will be creating water themed art and poetry, and combining them into beautiful artworks. The art and poems created will be inspired by the reservoir, ourselves and Emily's pamphlet, Body of Water.
No poetry or art experience is necessary
You will need to bring a notebook and pen to the workshop. All other materials and equipment are provided
Lunch will be served by Caffi Clywedog halfway through the workshop at 1pm.
About Emily
Emily Meredith is an artist, writer and wellness practitioner who leads workshops with Radiate Arts. She teaches in a relaxed style and encourages people to follow their own direction when creating.
Read more about Emily and her work here: Meet the Artist, Radiate Arts
More Workshops by Emily
Abstract Nature - Botanical Painting Workshop
Found Poetry and Text Art - Collage and Creative Writing Workshop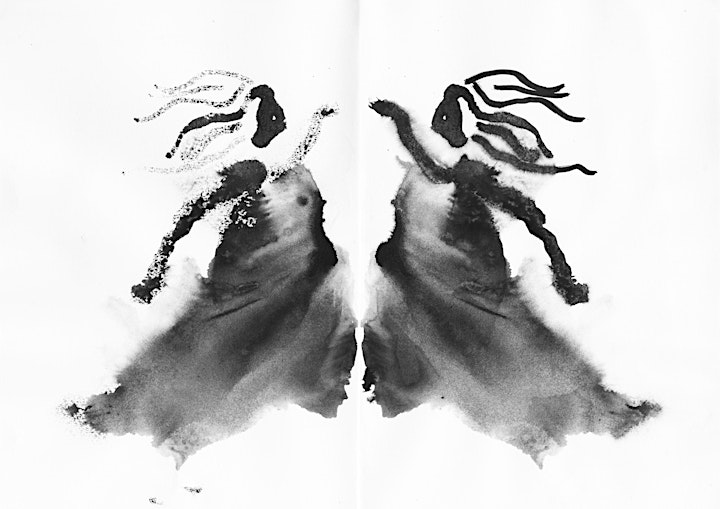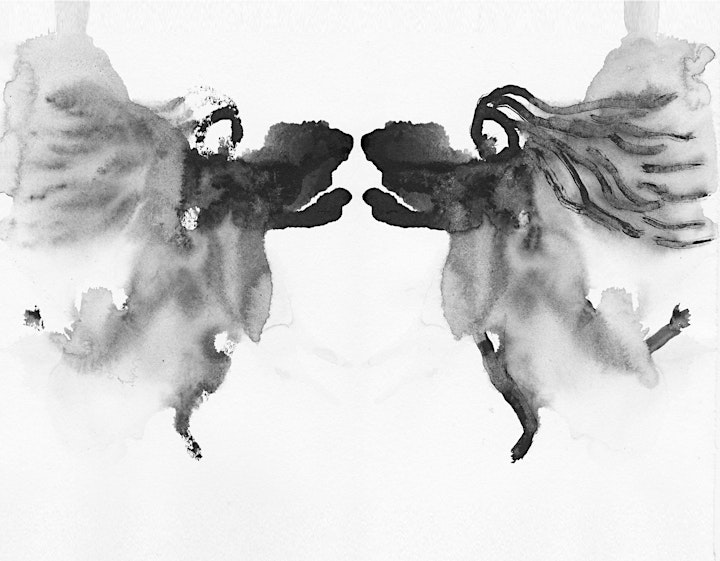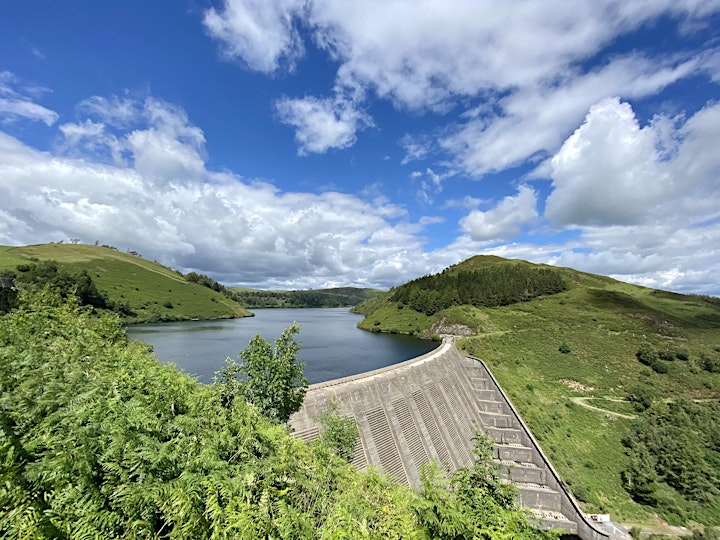 For more information on our workshops, come see us on social media @Radiatearts or visit our website.
Get in touch
Email us: hannah@radiatearts.co.uk
Call us: 07542 825952
Website: www.radiatearts.co.uk