xChange Festival 2021 & CSPACE warmly invite you to join this cross-faculty online panel discussion!
About this event
Inspired by Julietta Singh's 'No Archive Will Restore You' (2018), a panel of junior and senior BCU academics discusses the genesis of their 'body of work' as one emerging from/against their bodies construed as fraught 'archives' of historical traumas, desires, and aspirations.
Reflecting on the radical transformation of everyday life under lockdown, the panelists will discuss themes such as the conditions of (female) work in the post-pandemic university, the role of academic activism, the politics of care, and the complex interplay between division and reproduction of labour.
Finally, how has the relationship between our body of work and our body as an archive changed? How do different disciplines (e.g. science, art, education) come to terms with this relationship?
Panelists
Dr. Kate Carruthers Thomas (BLSS)
Alexandra Standing (ADM)
Dr. Emma Craddock (HELS)
Rhiannon Lockley (HELS)
Prof. Kirsten Forkert (ADM)
Moderator
Dr. Fadia Dakka (CSPACE)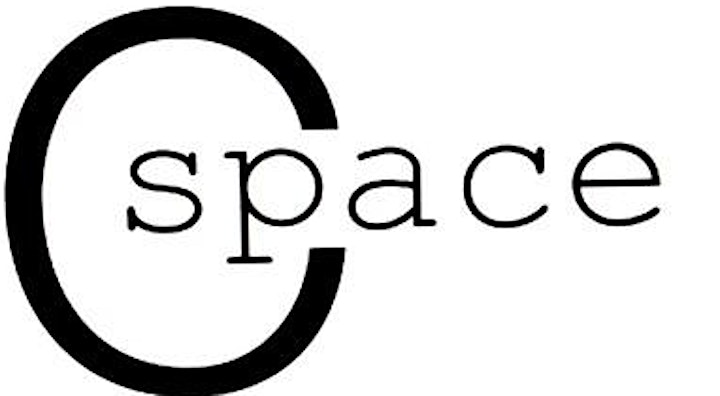 Organiser of 'Body of Work' vs 'Body: Archived?'
CSPACE (Centre for the Study of Practice And Culture in Education) at Birmingham City University brings together a community of researchers, practitioners, students, young people and service users from a range of disciplines and contexts to explore practice and culture across a wide spectrum of education settings. Our priority is to enable the communities we work with to become research engaged, knowledge producing, self-transforming and sustainable. We are committed to collaborative approaches to research that blur traditional boundaries between researchers and 'the researched'. We foster collaborative and participatory projects. Our approach is most definitely 'research with' rather than research 'on'.
For more information about the research centre, visit: https://www.bcu.ac.uk/research/-centres-of-excellence/centre-for-research-in-education