Description
BODYSOME
[adv]–
a permanent state of Body Awesomeness
.
Reboot your Health & Fitness with BODYSOME !
Thursday 15th of June, an evening for a special health & fitness experience – Nutrition, Training and Recovery as ONE. And because it makes you feel awesome, we are turning it into a Party!

Try the energising workout (or just witness it), continue to a reviving stretching routine and finish off with our nourishing signature natural drinks, and more delicious food and summer beverages. Sunset on the terrace and the DJ for the evening included.
We will be sending you home feeling brand new!
WHAT'S ON:
7.00 - Welcome and Intro. Meet us and find out about BODYSOME 24 – the all inclusive fitness programme coming your way.
7.30 – BODYSOME 24 - Step 1 – The Full Body, high intensity workout with Marietta.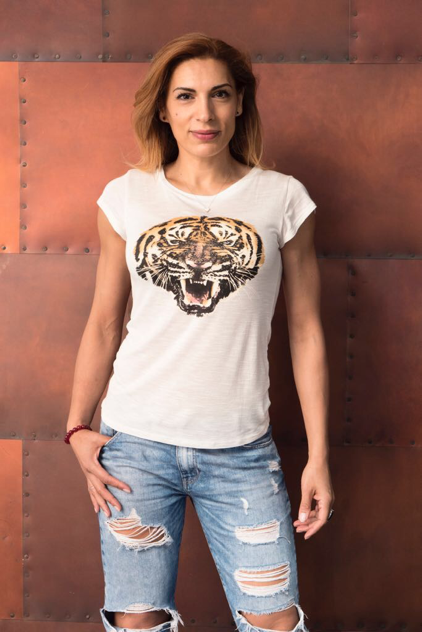 Marietta is Bodysome's co-founder and our Fitness and Nutrition Head Coach, specialising in fat loss. She has put together the best of functional, strength and muscle tone routine, perfectly complemented by her nutritional approach. There is only one outcome – Body Awesomeness !
7.50 – BODYSOME 24 - Step 2 – RELEASE REFRESH & REVIVE - a 15 min stretch and recovery session with shiatsu expert Karen Durham DS MRSS(T).
Karen has combined a wealth of experience in shiatsu and tons of positive energy to create a tailored stretching, body alignment and mind space routine, which you can learn and do at home! Not to be missed.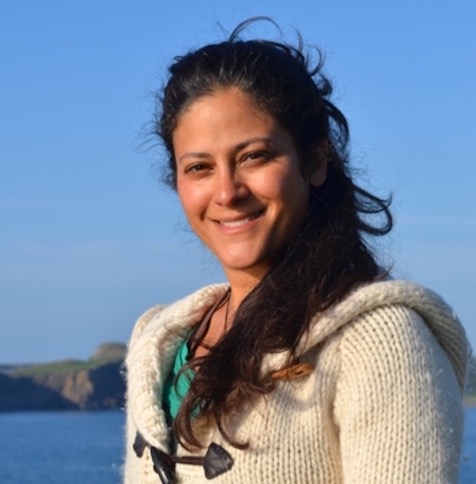 8.10 – BODYSOME 24 - Step 3 - Nourish from the inside out.
Try out some of the post workout drinks and foods to help with blood flow, cell metabolism, sleep and not only.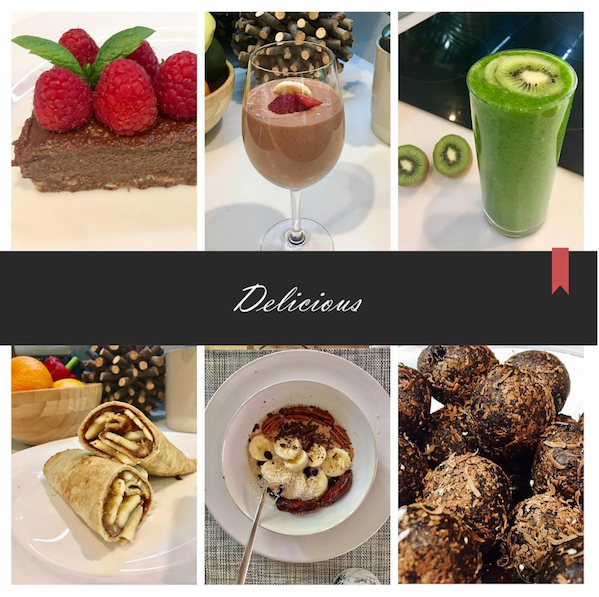 If you have any extra energy to spend at the end, can dance it away with the sounds of DJ Mark.
9.00 - carriages
See you on the 8th Floor!
www.bodysome.com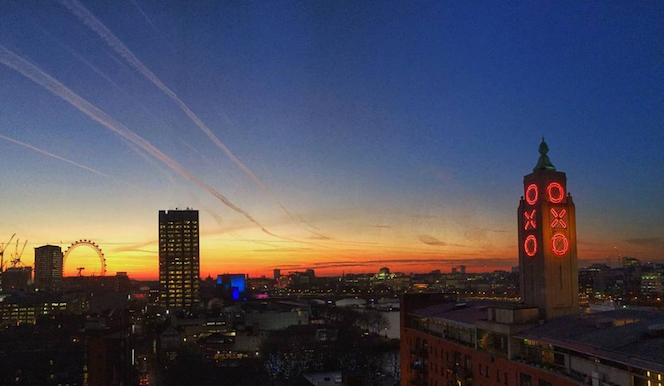 WeWork is the platform for creators. We provide the space, community and services you need to create your life's work. To learn more about WeWork's spaces and memberships in London, send an email to SouthBank@wework.com or call 0203 6956990