Description
Come along to our November Community Check-in and share in the results of our Creative Enterprise Snapshot Survey. We will also hear from guest speaker, Matt Desmier from Think Create Do, who will tell us the story of how Bournemouth transformed itself into the fastest growing tech hub in the UK.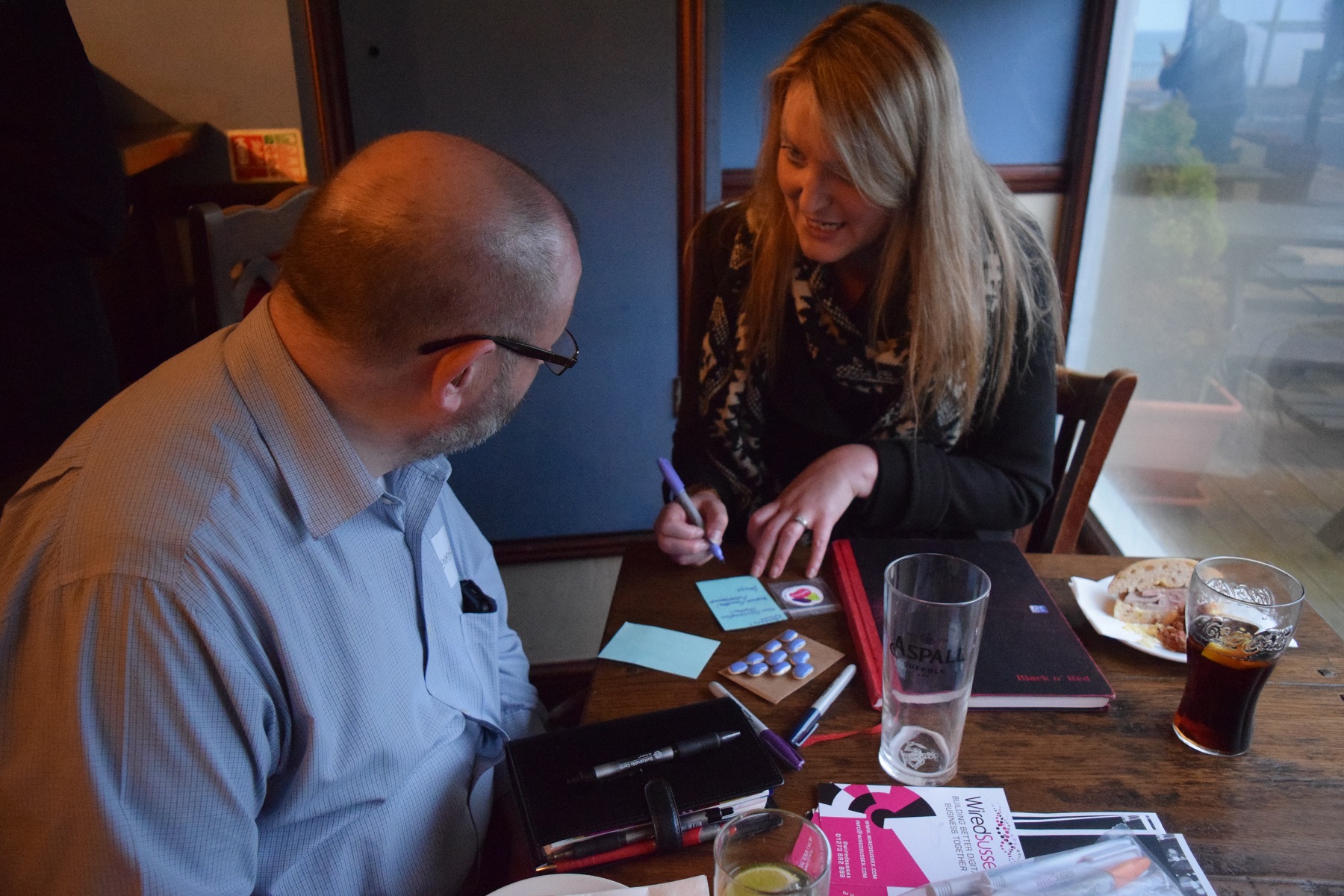 The Creative Enterprise Snapshot has been created with local individuals and companies to help make the local community, decision-makers and those in power aware of the strength and diversity of the creative digital community in Bognor Regis and beyond.

With this census we want to encourage awareness of the quantity and quality of creative digital work currently taking place in and around Bognor Regis. The results revealed will be a benchmark for us to revisit periodically and follow the growth of the creative digital sector in the local area. Our ambition is for the Snapshot to not only stimulate discussion but also to create an exciting, shareable visualisation of current activity.

Join us for an evening of informal networking and valuable conversations about the opportunities for the local creative digital community - and be among the first to see the results of the survey.

Special Guest Speaker - Matt Desmier
'Bournemouth & Poole: From retirement capital to digital beach the story of Britain's fastest-growing technology hub'

A Director of Think Create Do, he is a strategic consultant, innovation advisor, mentor and event organiser. Recently named as one of the 2016 BIMA 100, Matt was also recognised by the Digital Leaders network, Maserati and the Centre for Entrepreneurs as one of the UK's top 100 digital champions, a fact that has made his Mum very proud indeed.

Matt will be telling the story of Bournemouth's rise, why and how it happened and the important role the community plays in changing the narrative. Matt's talk will be followed by a Q&A session.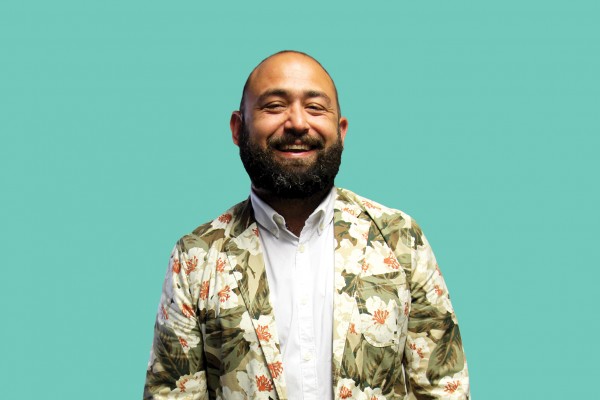 Have you contributed to the Creative Enterprise Snapshot yet? The deadline for contributing to this survey is running out! Don't miss out - make sure you're represented.
Take 2 minutes to take part.

More about the project
West Sussex County Council is working with Wired Sussex and Hemingway Design to explore how two disused spaces at Bognor Regis train station can support the growth of the creative digital sector in the town.

We would like to invite you to get involved in the planning stages, leading up to the launch of the hub in early 2017. This event is part of a series of events, with each one focusing on a different aspect of the project and we'd love you to come along and take part.

To join the discussion online and to follow live updates of the evening, make sure you follow us on social media:

Twitter
Facebook
Instagram
Organiser of Bognor Hub Community Check-in: Creative Enterprise Snapshot Launch night